Success of the CACLP exhibition in China
GL events announces the successful completion on Sunday, 23 August of the 17th CACLP exhibition, acquired in March 2020.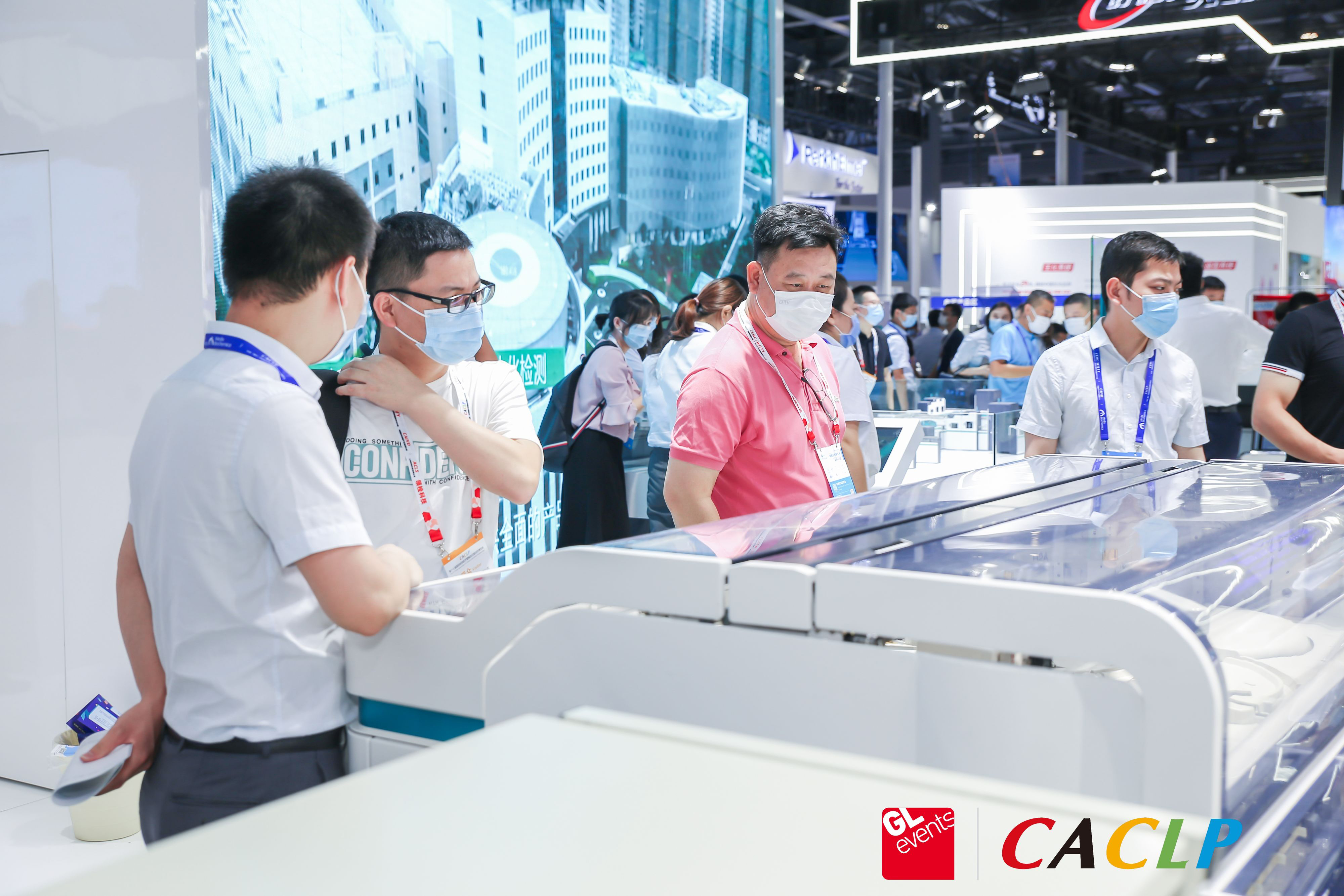 ​
In order to adapt to constraints linked to Covid-19, this exhibition, initially scheduled for March 2020, was moved forward to this August in Nanchang (a city in southern China). It brought together more than 1,000 Chinese and international exhibitors (up from 870 in 2019) over an area covering 70,000 sqm. This exhibition confirmed a growth in attendance of more than 50% from 2019 to a total of 35,000 attendees in three days. .
Bringing together industrial players and national and international departments from sectors including immunodiagnostics, chemical and molecular analysis and outpatient diagnostics of infectious diseases, CACLP intervenes in a sector whose importance is highlighted by the current health crisis. In China, this market represents approximately CNY 8 billion (ca. €1 billion). Backed by top-tier medical conventions, CACLP brings together experts in cutting-edge fields such as preclinical medicine and biomedical engineering. 
Its performance bolsters the outlook for a rebound by all GL event Group's Chinese exhibitions in 2021.
Acquisition of the activities of Tranoï in France
In search of new partners, Tranoï, the leading B2B event organiser for creative fashion brands in conjunction with Fashion Week, joined forces with the Group, strengthening its business unit devoted to fashion.
Already present in the universe of fashion through Première Vision, GL events has created a single B2B business unit to provide physical and digital services and content designed to address new market challenges, both upstream and downstream of the international creative fashion sector.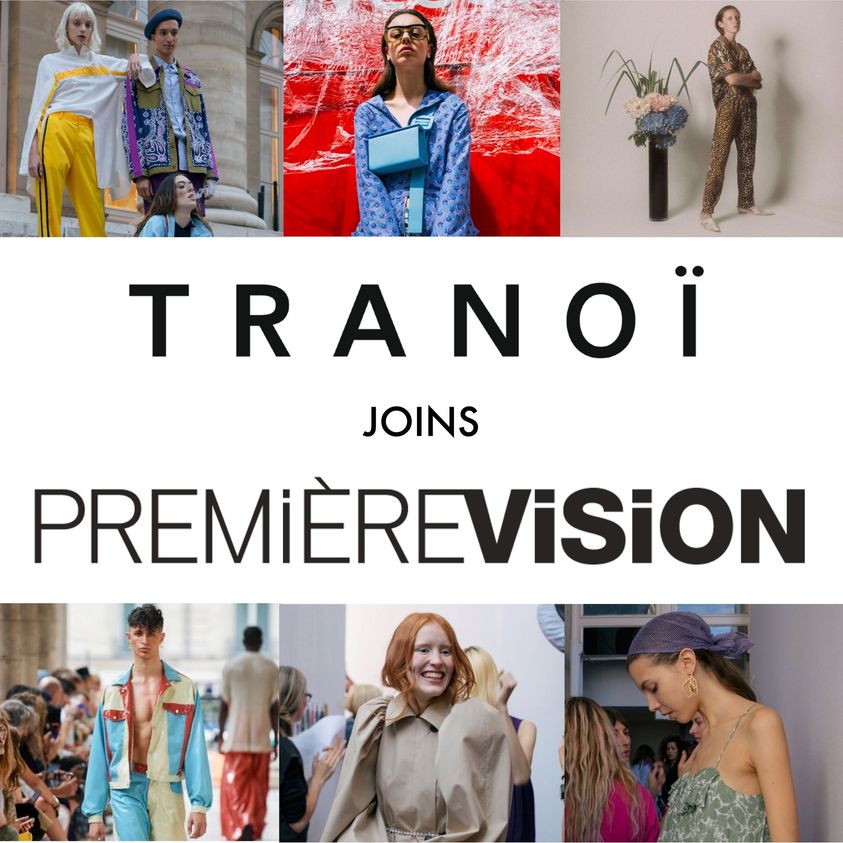 ​
Tranoï and GL events / Première Vision share a common vision of fashion: valuing creativity and promoting the emergence of creative and unique approaches which constitute the force and wealth of this sector. This shared vision is strengthened by their complementary nature within the industry.
Each operating in the fashion sector though at different stages within the value chain, together they thus create an integrated business unit for fashion events. By combining the expertise of the Tranoï and GL events teams, a unique synergy will be generated to implement development projects and address the challenges of the fashion industry of tomorrow.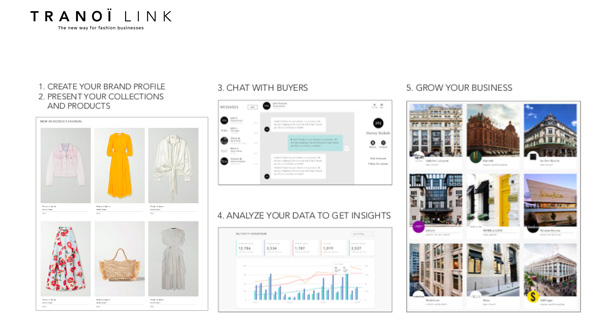 ​
This business acquisition demonstrates the Group's confidence in its long-term development and commitment to building franchises within sectors offering potential.