A trade fair at the Palais de Tokyo in Paris
Tranoï, the designer-brand trade fair that is a partner to the Paris Fashion Week®, will be held in the unique setting of the Palais de Tokyo in Paris from 21 to 23 January 2022.
In partnership with the Fédération de la Haute Couture et de la Mode, this year's Menswear show will be presenting a selection of designers and brands that have an ambitious view of fashion, drawing on their creativity and know-how.
More than 40 international designers at the show
This year, Tranoï is thinking big and will be welcoming more than forty international designers, including Patchouli, Lyph, The Stolen Garment, TJ Who, Shohei and Kyle Ho.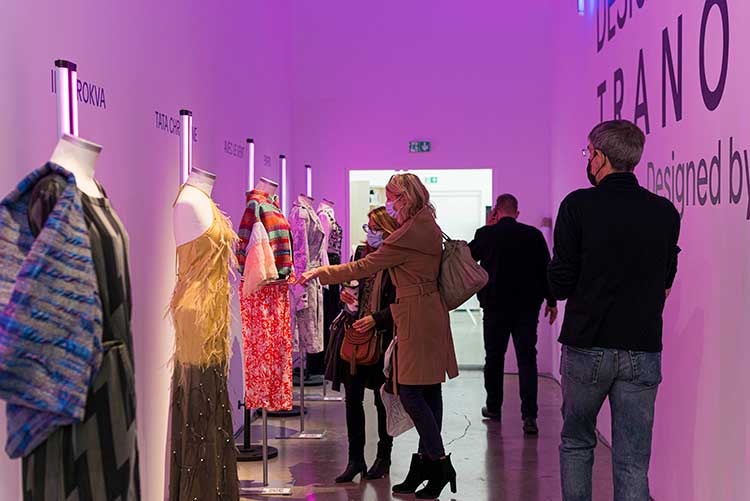 ©Alex Gallosi
A digital event
For buyers who cannot make the trip in person, Tranoï will be organising live online presentations to enable as many people as possible to discover the designers' collections. The Live Streaming Studio will be organising live mornings sessions for Asia and afternoon sessions for Europe and America.

Tranoï Link platform is also available to both designers and buyers (whether attending the event in person or remotely). This platform enables buyers to learn more about the designers who are presenting their collections at the show. There is also a function that enables them to talk to the designers before, during and after the show.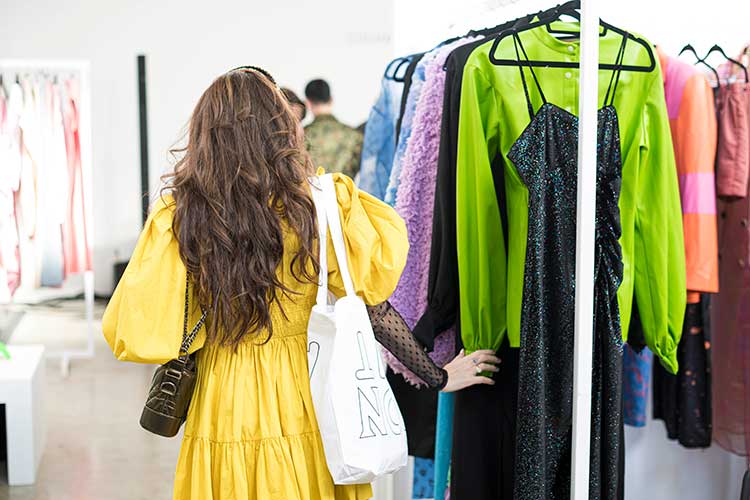 ©Alex Gallosi
We look forward to seeing you at the Palais Brongniart from 4 to 7 March 2022 for the Womenswear show.