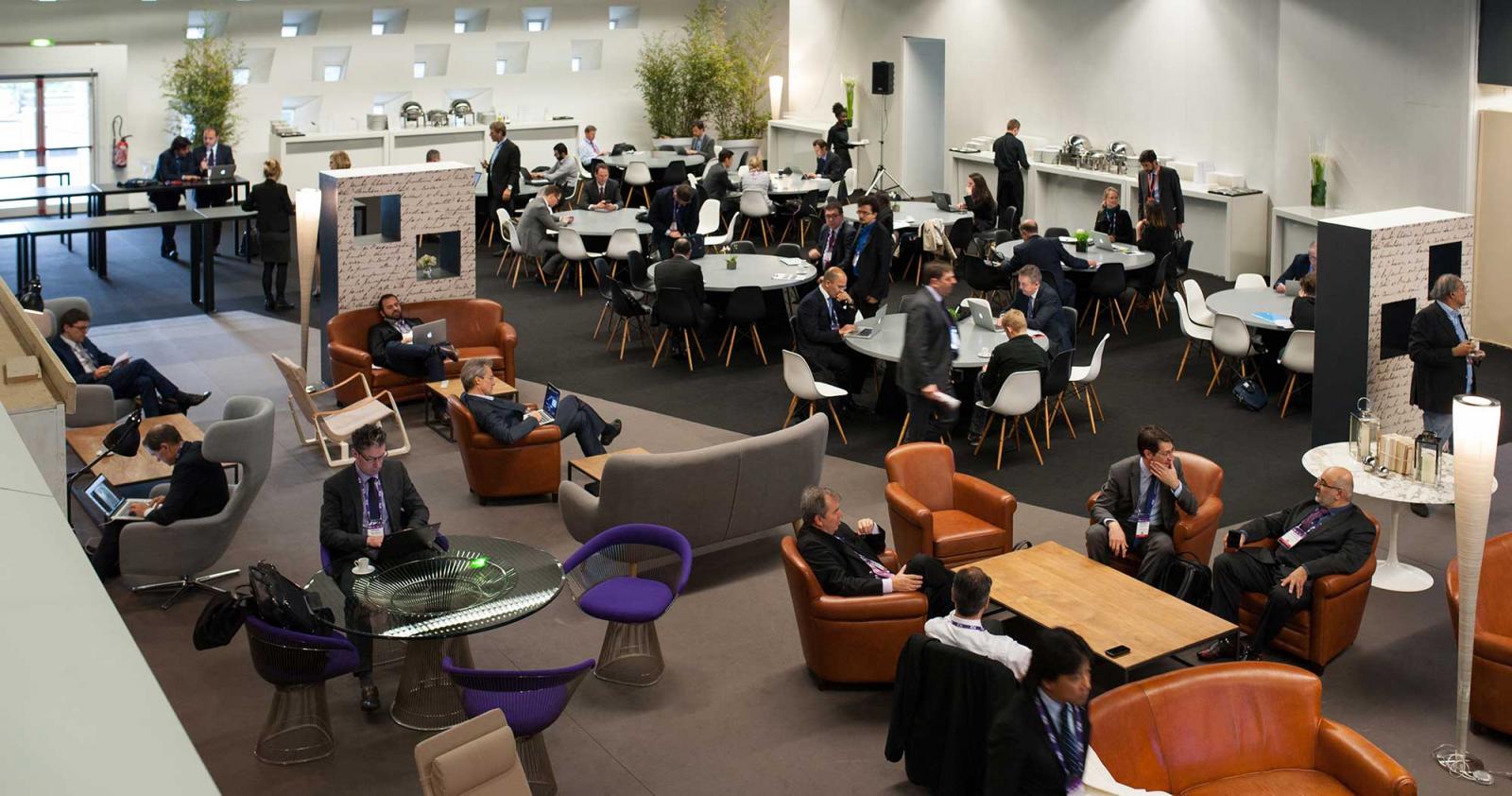 EURONEXT PARIS
REAL TIME DATA
COURSE ACTION
gl events GLO
FR0000066672 GLO | Volume
...
Financial results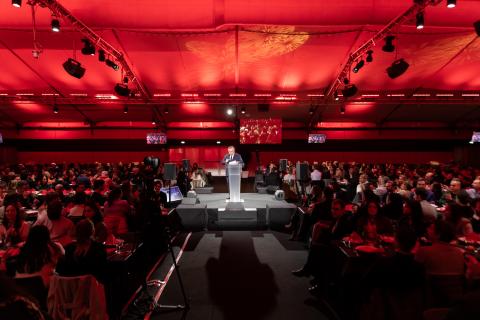 Find all the results and sales announcements, as well as all the dates of the year's major financial events.
Learn More
Shareholders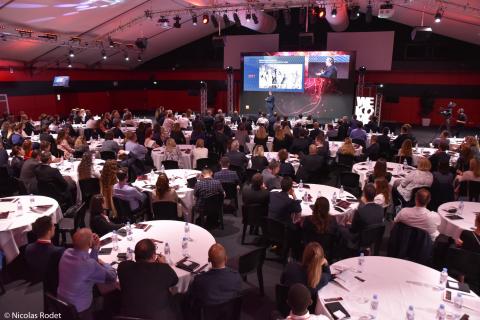 Since its IPO, GL events has developed a privileged communication with its shareholders.
Learn More
FINANCIAL RELEASES
View all our financial press releases here.
GL events repurchases a block of 67,380 own shares from Group managers
GL events maintains positive momentum in h1 2023 and raises its full-year growth target
GL events becomes an Official Partner and overlay provider for the Paris 2024 Olympic and Paralympic Games
REPORTS AND PUBLICATIONS
Find here all annual reports, URDs, financial statements...
GL events - interim financial report 2023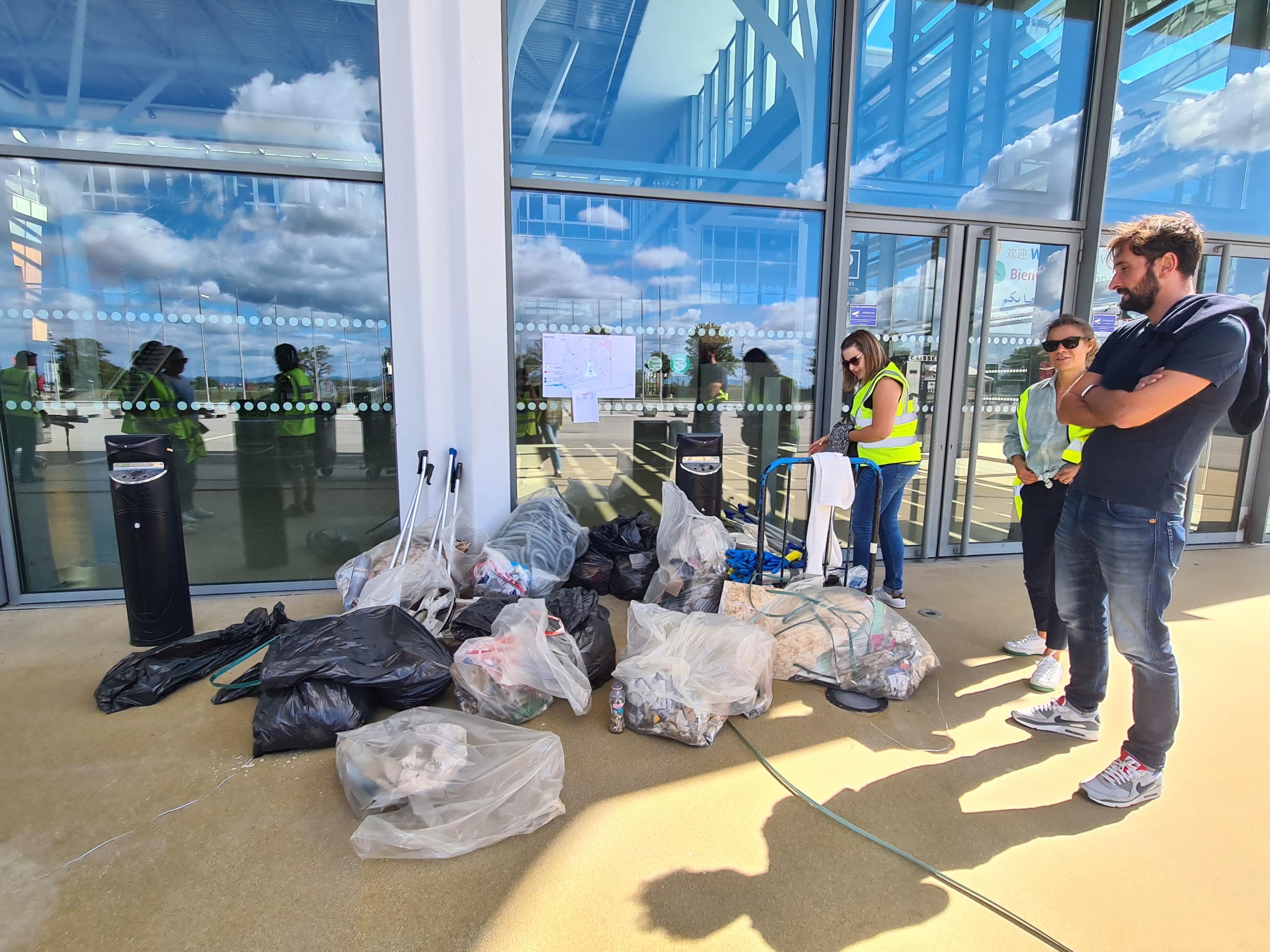 CORPORATE FINANCE AND ADMINISTRATION DEPARTMENT
financial press department
+33 (0)4 72 31 54 20
[email protected]