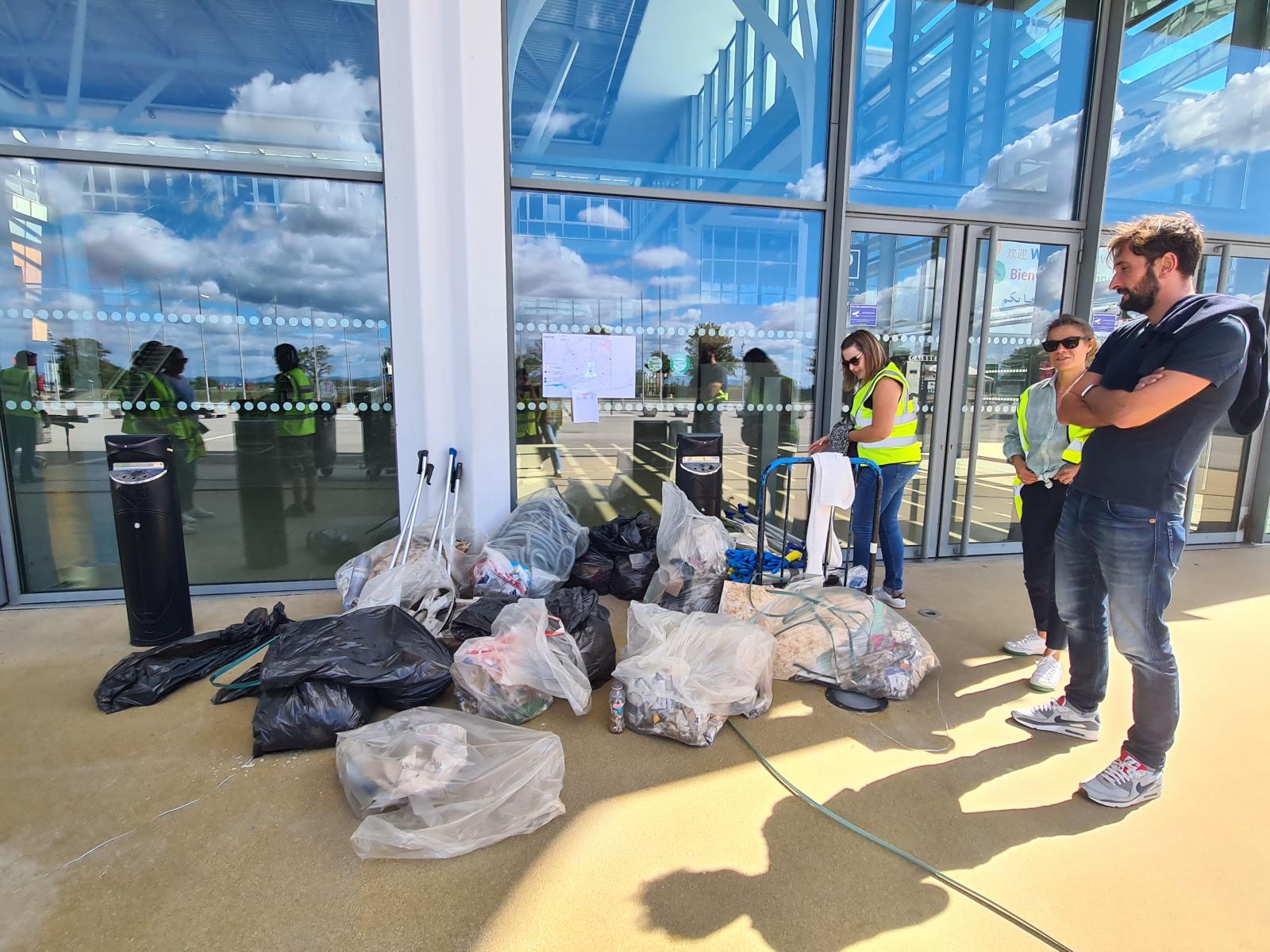 ESG/CSR
POLICY

GL events has launched a three-year plan to measure and reduce its carbon footprint throughout the Group. This plan includes the deployment of about 100 hectares of photovoltaic panels on Group sites. The strategy also involves reducing our waste as part of a circular economy that is as virtuous as possible: by encouraging asset rotation and reusing structures and materials. A stated objective of reducing consumables by 25%, including packaging, carpets, and food waste, combined with recycling initiatives with partners in all the different business sectors. Of course, people remain at the heart of all our activities and actions in the different regions together with our partners, as well as responsible purchasing, including social economy and integration programs, with all our employees and key management.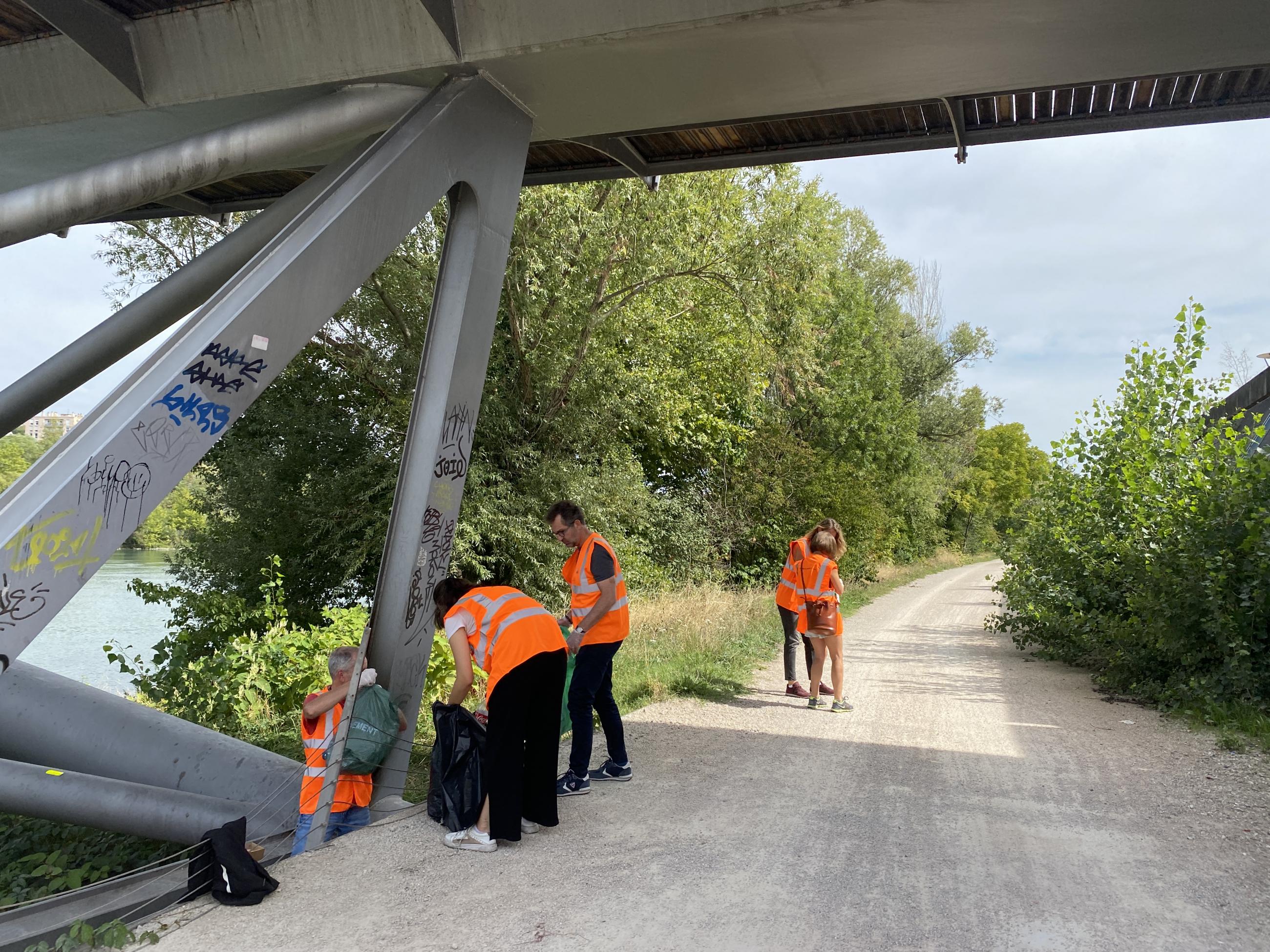 ENVIRONMENT
Key events in 2022
- Implementation of Group targets with a 25% reduction in energy consumption, a 25% reduction in consumables, and the inclusion of 100 Ha of photovoltaic panels
- An ambitious energy efficiency plan supported by local investment (LED relamping, etc.)
- A carbon audit carried out with Ecoact revealed a 22% reduction in emissions compared to the carbon audit published in 2019
- Energy performance, safety, and/or waste management audits
- Deployment of the "Net Zero Carbon Pledge for the Events Industry" signed at the end of 2021
- 54% of renewable electricity (47% for the Exhibitions division, 67% for the Live division, 51% for the Venues division)
SOCIAL
Key events in 2022
- Significant local job creation
- A 50% increase in training efforts compared with 2020
- Inclusion of ESG criteria in top and middle management objectives adapted to business lines
- Successful integration of the Eureka promotion, a training program for setting up structures
- Strengthening links with Social and Solidarity Economy players and eco-organizations
- Ethics training for management bodies (Sapin 2 law - anti-corruption and prevention of sexism)
- Philanthropy: stepping up solidarity initiatives with the Polygone Foundation and launching the Foundation for Sustainable Cuisine by Olivier Ginon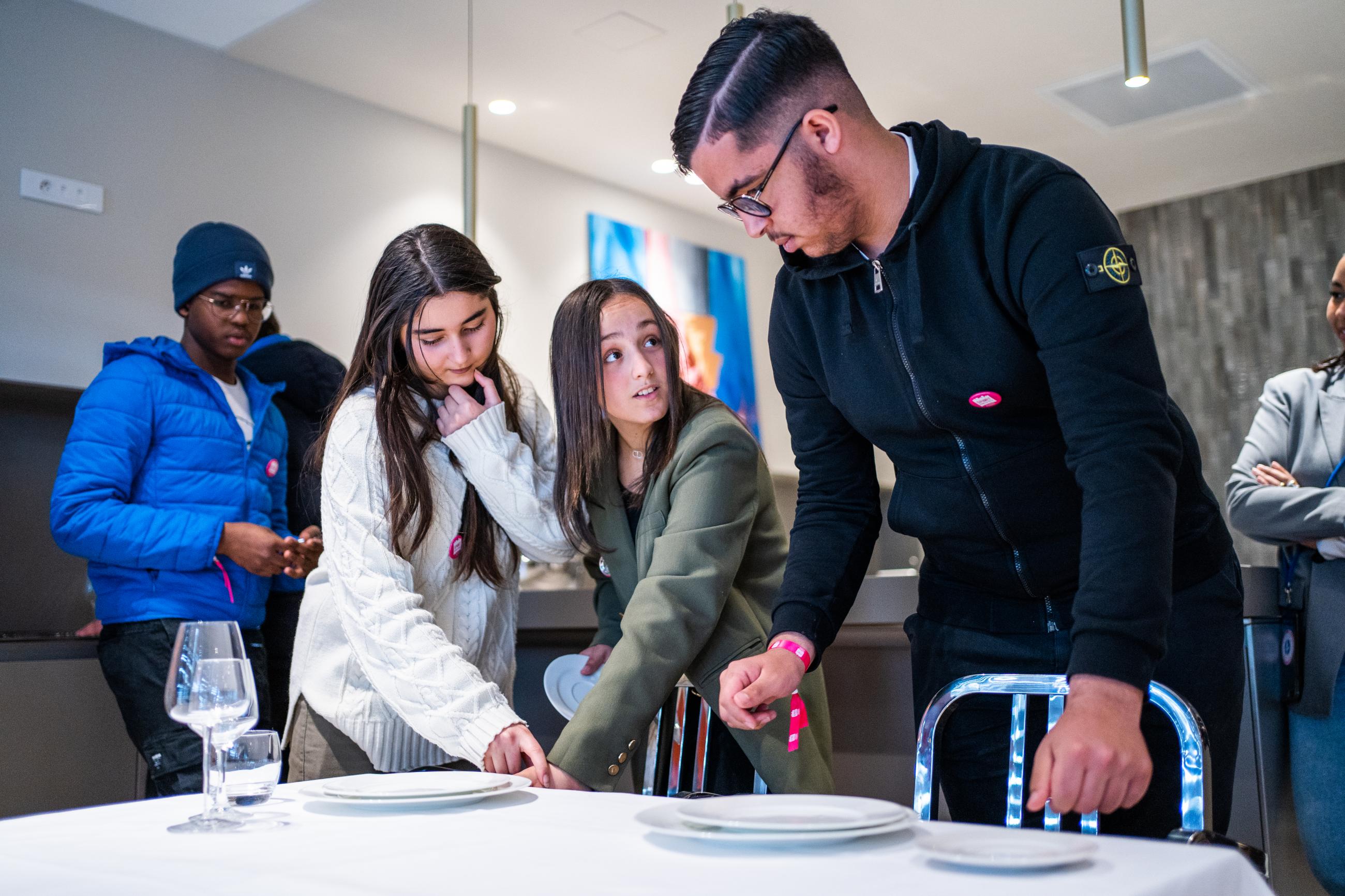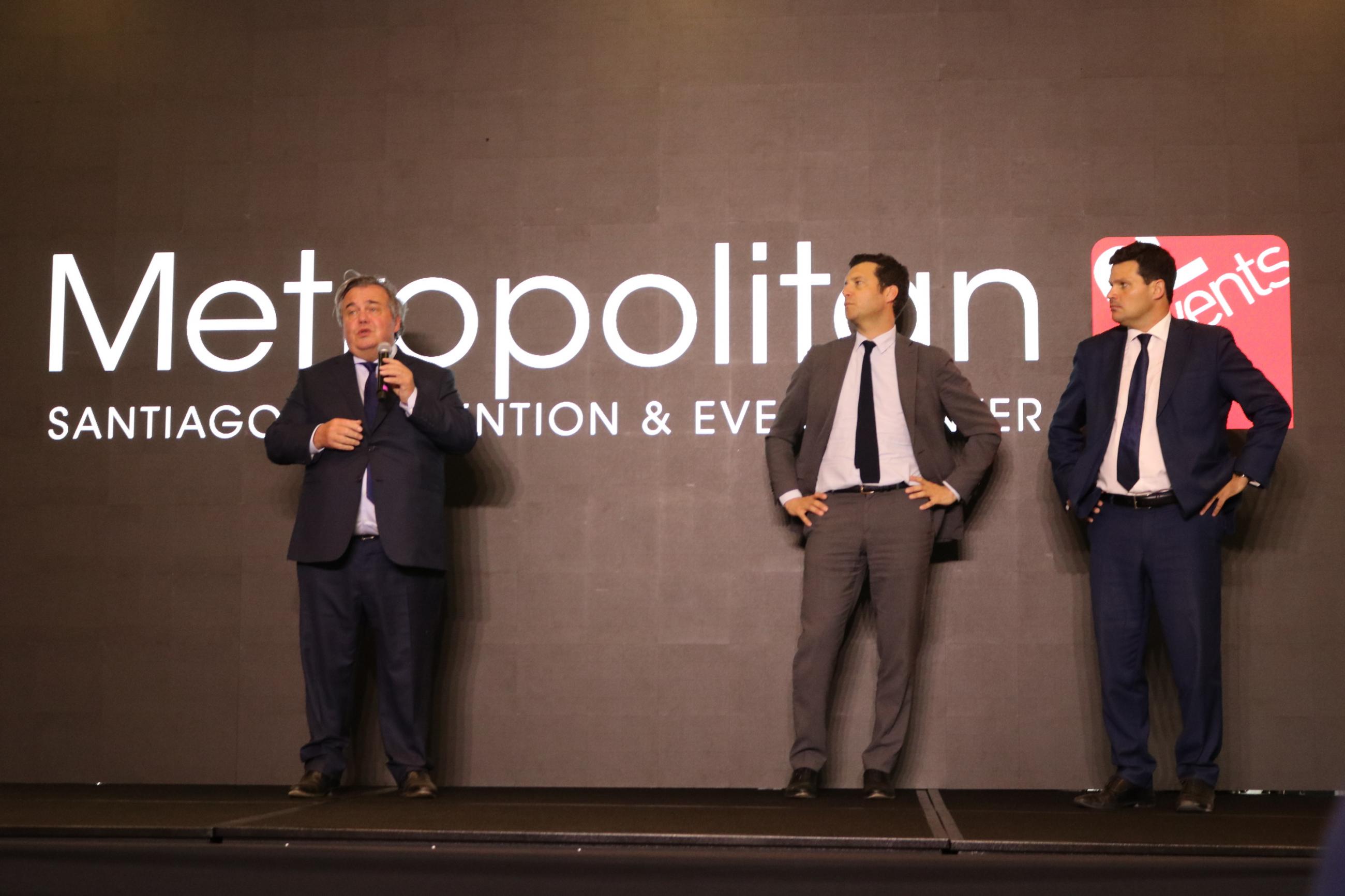 GOVERNANCE
Key events in 2022
- Appointment of a Group Risk and CSR Director to the Executive Committee
- Creation of the Group CSR risk map
- Setting up a strong network of CSR coordinators and ambassadors in the different entities
- 1st sustainability-linked bond issue
- Creation of an annual stakeholder committee
DISTINCTIONS
2021 :
- 161/371 in the national GAIA rankings
2022 :
- Thirty-eight Group subsidiaries included ISO 20121 certification, including almost all of its event venues in France and some of its event facilities subsidiaries, validating good management of their social, economic, and environmental impact
- Four subsidiaries were certified to ISO 14001 standards for environmental management
- Five subsidiaries were certified to ISO 9001 standards for their quality management system
- One subsidiary was certified to ISO 45001 standards, an occupational health and safety management system
- The Group's facilities and activities are certified in France and internationally (excluding China) by the Safe & Clean label, a guarantee of the effectiveness and safety of its healthcare equipment.
- GL events Brazil has been named "a Great Place to Work"
- GL events Chili won the 2022 Sustainable Development Trophy
2023:
- Audrey Chavancy, Risk and CSR Director of the GL events Group, winner of the HUB35 Sustainable award
- GL events ranked first in the "professional services" category in the Les Echos / Statista 2023 Innovation Leaders ranking, with an excellent score for its CSR processes.
- The "Printemps des Sports Equestres" has been awarded the EquuRES EVENT label in recognition of its commitment to the environment and the well-being of horses.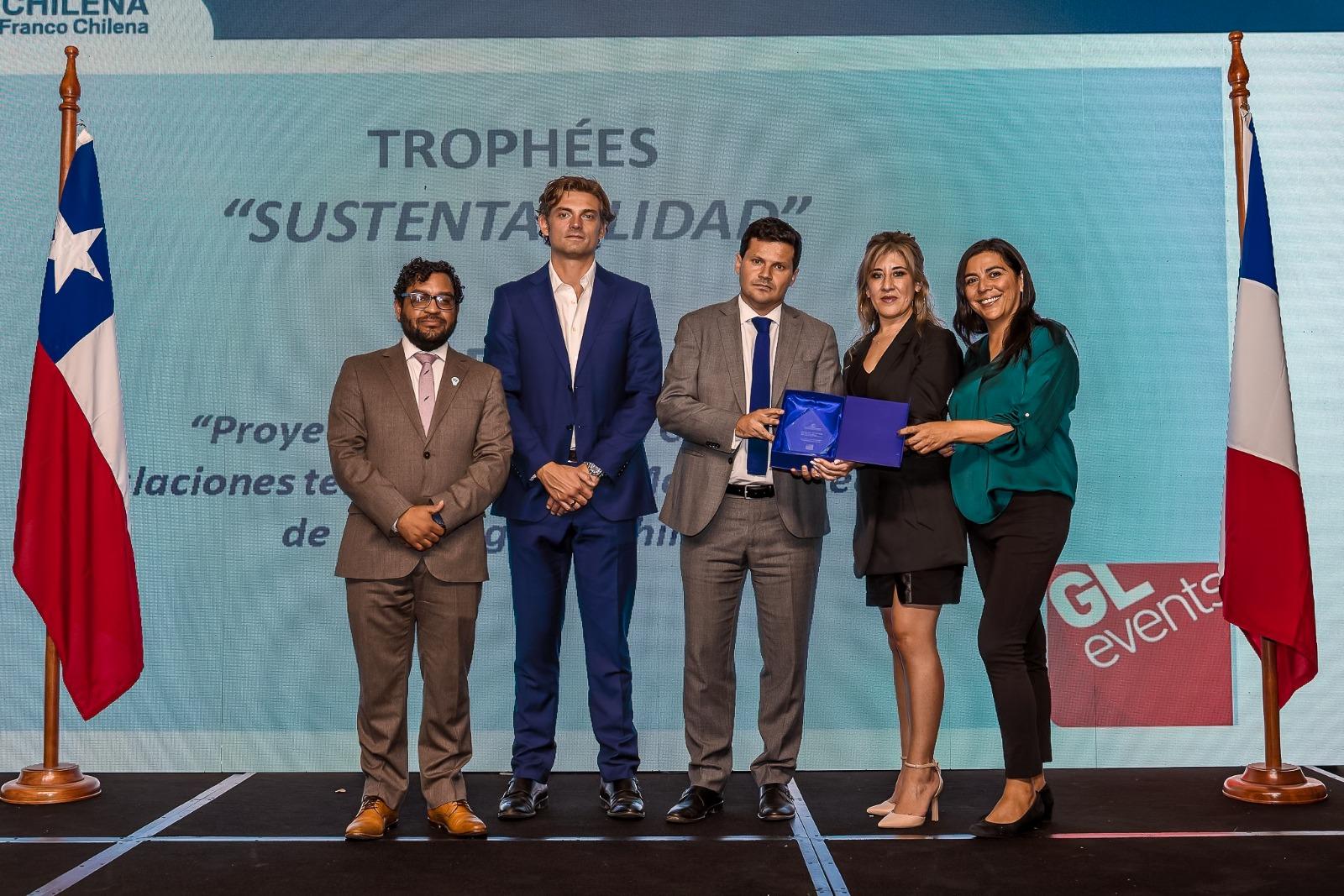 ESG / RSE
Retrouvez ici les rapports RSE du Groupe.
ESG/CSR MANAGEMENT
+33 (0)4 72 31 54 20