Pop culture in the spotlight
After a two-year absence, Torino Comics is back at the Lingotto Fiere exhibition centre in Turin (an event space managed by GL events) on 10, 11 and 12 June 2022. The event will cover more than 30,000 square metres of exhibition space, occupying two pavilions at Lingotto Fiere. GL events Italia and Just for Fun have teamed up to make Torino Comics a pop culture reference.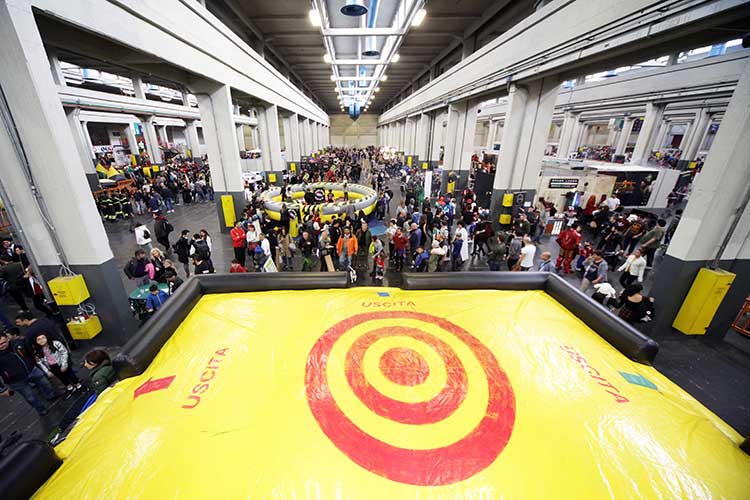 A world of unlimited possibilities
This year, the 26th Torino Comics is devoted to the theme of magic and will take visitors into a virtual world where limits no longer apply. It aims to inspire amazement and wonder, by creating a world of joy and dreams! 
Visitors will be able to embark on a day of fantasy, thanks to a partnership between Torino Comics and the renowned video game Masters of Magic.
An event devoted to meeting and sharing
Torino Comics brings together fans of comics, video games, board games, cosplays and eSports; it provides visitors with an opportunity to exchange ideas and share their common passion.
To promote the spirit of exchange, several workshops and events are being organised, including meetings with comic strip artists, cosplay competitions, video game tournaments and board game demonstrations.