The Group announces the successful completion of its capital increase operation. The final amount of the operation amounts to €106.7 million and results in the issue of 5,996,557 new shares.

The proceeds of this Capital Increase will be used to finance the Group's external growth operations, mainly in Asia (China and Japan), and to secure management contracts for new venues. 

Commenting on the result, Olivier GINON, Chairman of GL events, said: "The operation was a real success, it gives us the means to significantly accelerate our development in the Asia-Pacific region, an area that is experiencing constant growth in the events sector. I would like to thank all the shareholders for their support and confidence. This operation will enable the Group to write a new chapter in its history."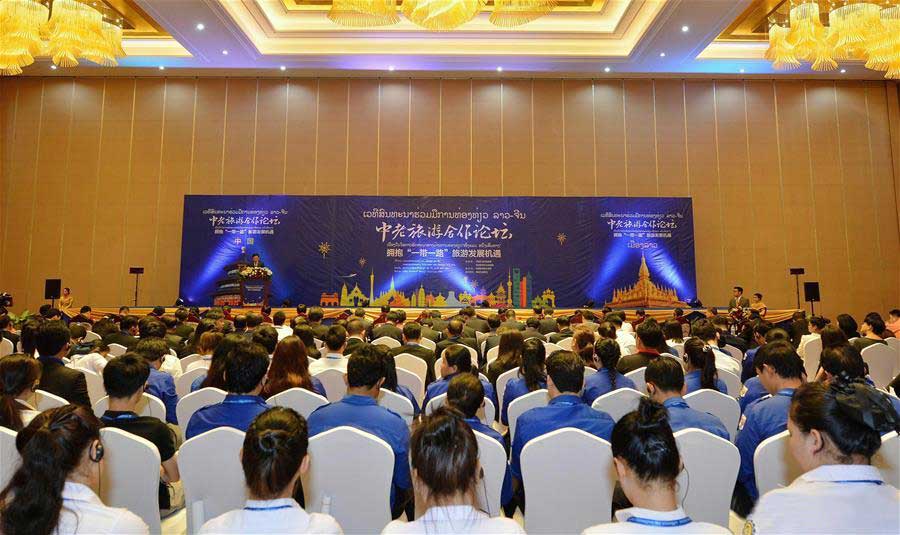 China Asean Expo - © www.news.cn
Following the completion of the Capital Increase operation, the Company's share capital will amount to €119,931,148 divided into 29,982,787 shares with a nominal value of €4 each.