The food-services, hotel and restaurant-sector trade fair for France's Greater South Western region
The Toulouse Exhibition Centre will be hosting the 6th SMAHRT fair - the benchmark event for the catering and food service industries in the Occitanie region - from 26 to 29 January.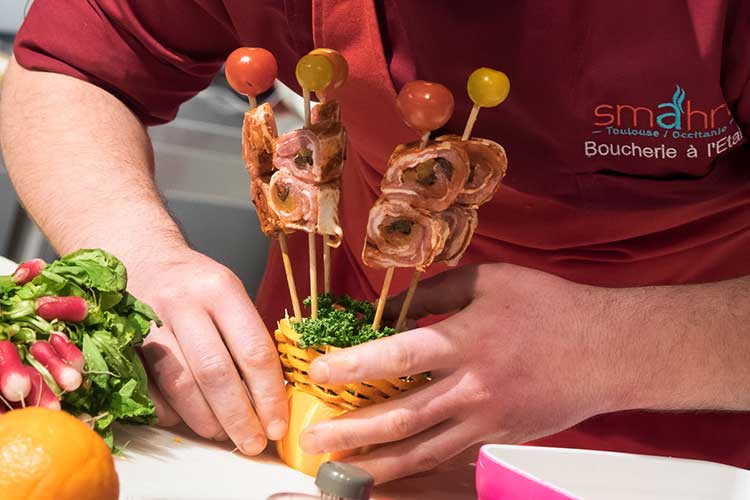 SMAHRT 2018 ©Toulouse Evènements
Four days of product demonstrations, conferences and workshops. The Meilleurs Ouvriers de France (Best Craftsmen of France) from the Occitanie region will be at the fair to share their know-how alongside local artisans: cheese-makers, vegetable producers, bakers, etc. 
The events on the 2020 programme
The underlying theme at this year's show will be "Pizza", with demonstrations, competitions and "Pizza au Mètre" (Pizza by the metre). The competitions will involve almost all sectors of the food-services industry including the French Qualifying Competition for the International Catering Cup, the Best Traditional Baguette, the Best Viennese Pastry, and the Butcher's Stall Competition, among others.
This year, for the first time, a "Battle Bocuse d'Or" will be organised at the show. This event will pit former winners and candidates of the Bocuse d'Or (international cooking contest) against each other, paying tribute to one of the most difficult and prestigious cooking competitions in the world. 
SMAHRT 2020 will also give trade professionals the opportunity to discuss with colleagues and suppliers during special events such as: the convivial and informal S'LUNCH Evening, and the Gala Dinner, hosted by top Chefs who will be presenting their signature dishes.
Another new feature this year is "Le Grand Marché" (Grand market) village. Covering some 600m² of exhibition space, this area will group together companies involved in the "Toulouse Occitanie National Interest Market", a business meeting area, a restaurant and a start-up area.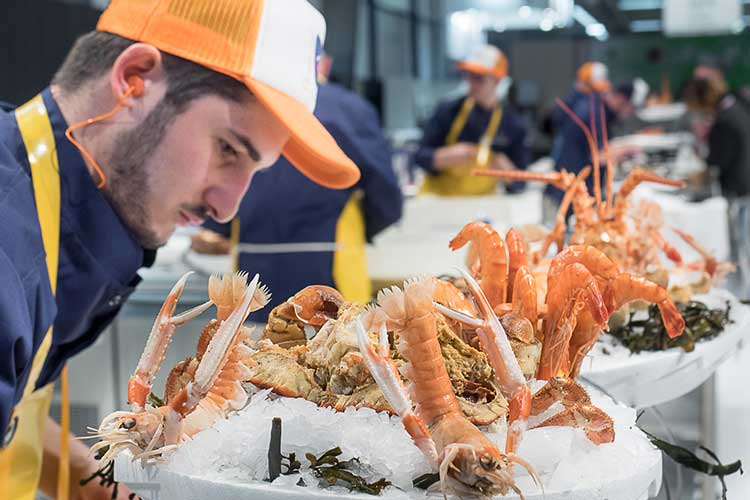 SMAHRT 2018 ©Toulouse Evènements
SMAHRT 2020 will be sponsored by Franck Putelat, the two-star chef. He will bring his philosophy of "cuisine" to this regional event aimed at all those involved in the food-services and the hotel sector.