Sustainable development in the spotlight  
Sirha Green, the exhibition dedicated to responsible food and catering, will be back at Eurexpo Lyon on 8 and 9 June.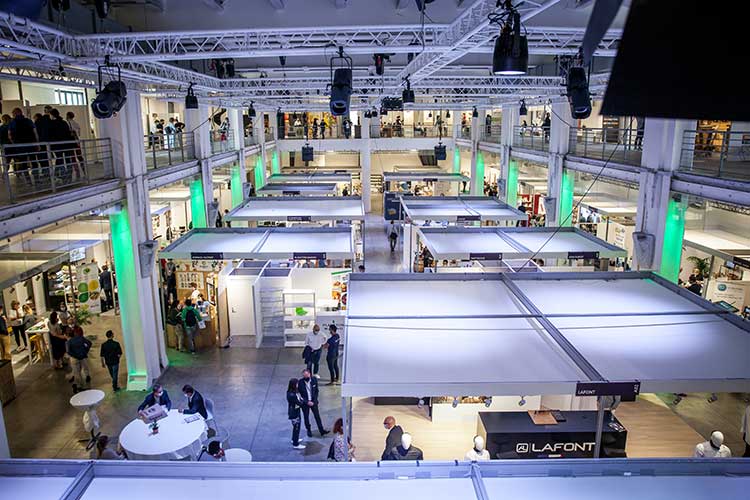 © DiphPhotography
For its 3rd edition, 7 visit itineraries are proposed to highlight themes such as alternatives to plastic, social and solidarity initiatives or waste reduction. This is an opportunity for visitors to meet committed manufacturers, distributors and installers.
The exhibitors proposing the most remarkable responsible initiatives can be rewarded during the Sirha Green Awards, which take place on June 9, 2022.
The food of tomorrow at the core of the exhibition
Numerous conferences and demonstrations are offered at the Sirha Green Forum, located at the heart of the show. This year, several events will focus on the theme of "the real and the fake" in order to provide answers to the sector's problems regarding fair trade, organic farming and French livestock farming.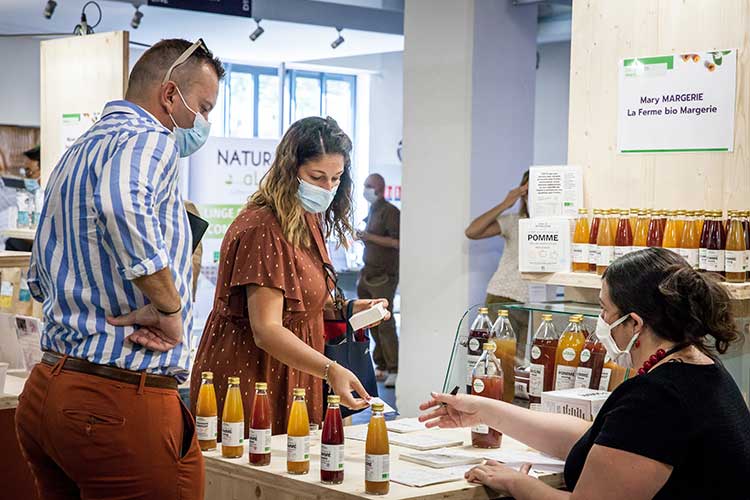 © DiphPhotography
Other conferences in the form of round tables are on the programme to address more environmentally friendly solutions such as "anti-gaspi pros" or societal issues such as collective catering and its constraints.