The event for the bakery and pastry-making sector
Sirha Europain, the trade fair that celebrates French-style bread and pastry-making, will take place at the Paris Porte de Versailles exhibition centre from 26 to 29 March 2022.
During its press conference on December 2021, Sirha Europain underlined its intention to make French-style bread and pastry-making the focus of its next show by highlighting French know-how. The biggest players in the sector will be at the show, including flour-production mills such as Grands Moulins de Paris, Dumée and Moulins Familiaux. More than 300 exhibitors will be presenting their products and expertise to visitors in an exhibition space covering more than 2,700m².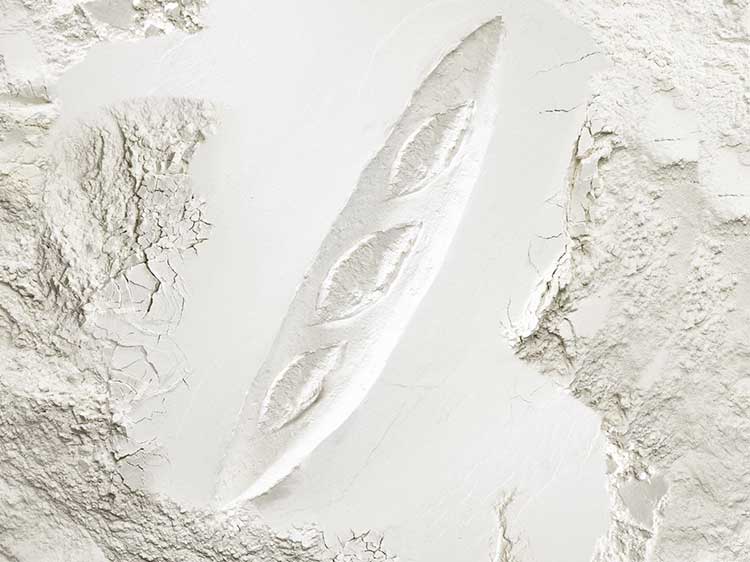 ©Sirha Europain
Three areas will be represented at Sirha Europain: 
•    The Sweet area, bringing together the major players in the pastry-making sector, including Valrhona, Cap Fruit and Bravo
•    The Snack area, presenting new businesses in the fields of coffee, street food, small equipment and packaging
•    The Start-Up area, bringing together more than fifteen innovative young companies in the bread and pastry-making sector. This is a new area that will be inaugurated for 2022 show, with the support of the FEB (French bakery federation) and the Paris Île-de-France Chamber of Commerce
Four highlight events devoted to promoting French-style bakeries
As at previous shows, Sirha Europain 2022 will feature a number of highlight events. This year, the Forum area will feature discussions and conferences on topical issues such as eco-responsibility, product sourcing, fermentation and "bakers in 2030".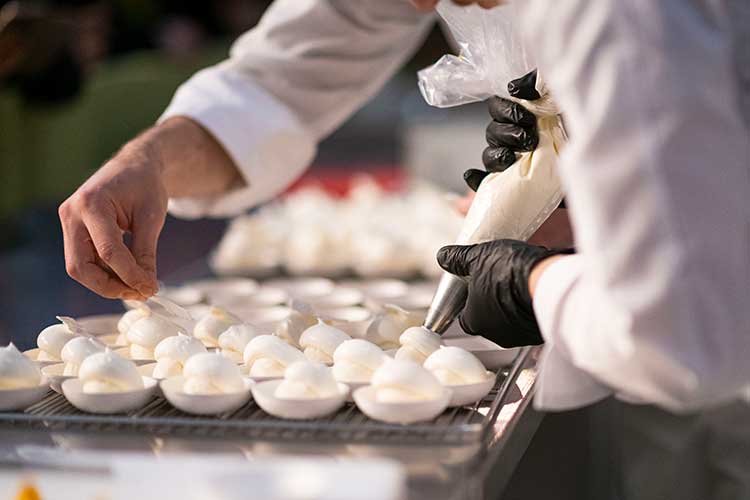 ©Alexandre Gallosi
Visitors at this year's Sirha Europain will have the opportunity to visit three specific stage areas:
•    The Bakery stage will showcase the processes and methods used by companies such as Bo & Mie and Bacillus
•    The Sweet stage will host workshops, conferences and round tables chaired by great names in the pastry-making sector, such as Vittoria Nardone (Mosuke), Aurélien Rivoire (Alleno & Rivoire) and Nina Metayer (Delicatisserie)
•    The new Snack Food stage will showcase the latest trends in both sweet and savoury fast food
A trade fair that includes three 3 international competitions
Sirha Europain 2022 will host 3 international competitions: the Bakery World Cup (March 26-28), the European Pastry Cup with François Perret as Honorary President (March 28) and the French Schools' Cup (March 26-29 March).