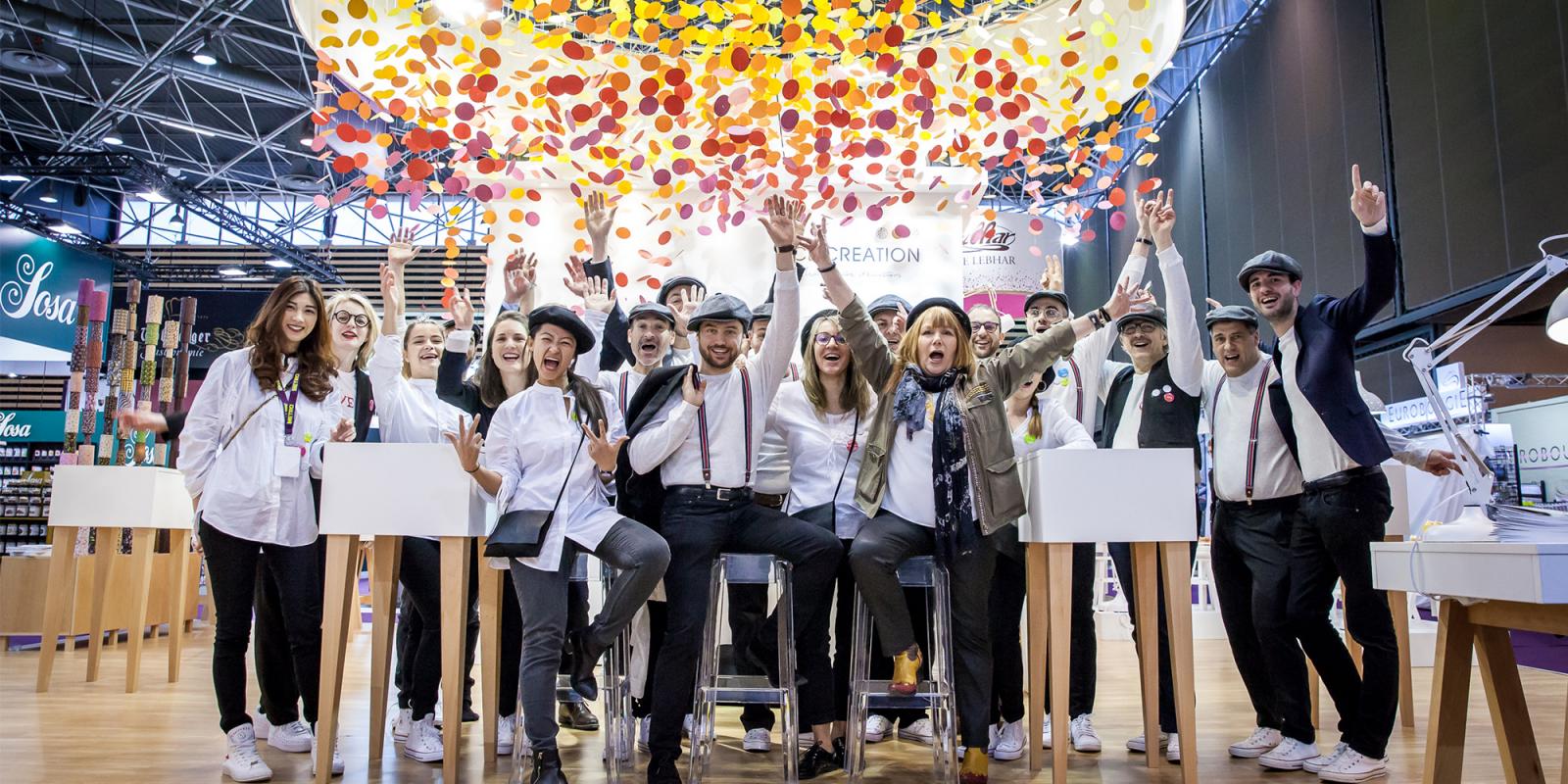 SIRHA 2019
Made By GL events
A success in terms of business and popularity
From 26 to 30 January 2019Eurexpo Lyon hosted the 19th Sirha. With the opening of the new Hall 7 providing an addition 10,000m² of exhibition space, Eurexpo Lyon welcomed more than 225,000 trade professionals, including some 30,000 from abroad, for 5 days of meetings, discussions and innovation.
A total of 3,770 exhibitors and brands were represented at this leading Food Services event. They greatly appreciated the quality of the organisation and the number of visitors at this year's show. Indeed, many new French and international visitors made the trip to the 2019 Sirha, including high-level decision-makers and buyers.
With 24 high-level competitions and events, including several new events - such as the World Burger Contest and the Auvergne-Rhône-Alpes Young Sommeliers Competition - the Sirha confirmed its position as THE showcase for major international culinary competitions.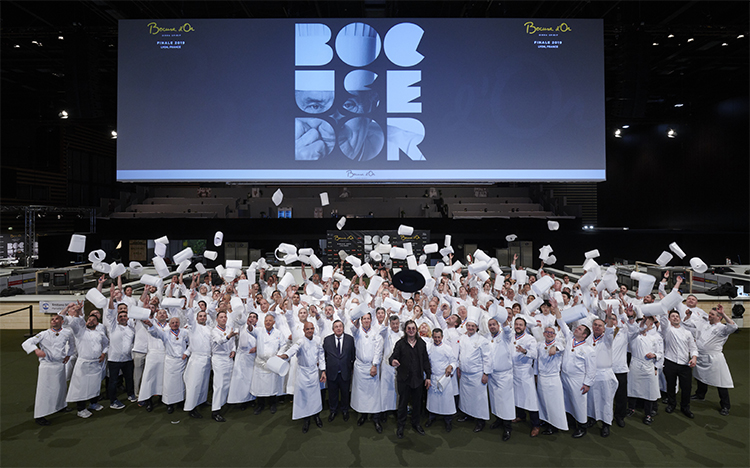 © Julien Bouvier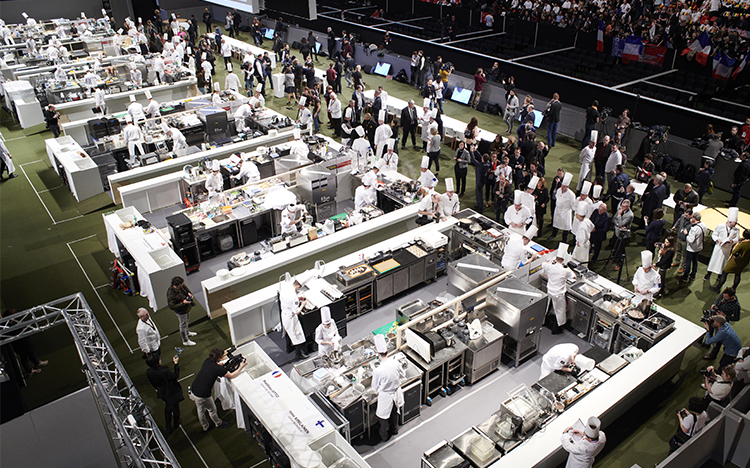 © Julien Bouvier
This year marked the first Bocuse d'or competition to take place without Monsieur Paul, and the participants paid tribute to him by preparing a dish of 5 veal ribs (to be roasted), providing a genuine technical challenge for their culinary skills. The "vegetable chartreuse" with shellfish was a tribute to Joël Robuchon. More than 2,000 fans attended the competition to support their favourite chefs and several million fans around the world followed the prestigious events live on the Internet and social networks. During a moving ceremony, Denmark was presented with the supreme award: the Bocuse d'Or.
Sirha has also stepped up its commitment to recycling with a new organic waste management system that enabled 3 tonnes of food to be recovered.
Once again, visitors and exhibitors at this year's Sirha enjoyed a unique blend of business, innovation, creativity and friendliness.
Key Figures
225 031
trade professionals

3 770
exhibitors and brands

140 000
m² divided between 7 halls

24
competitions and events

3
tonnes of organic waste recycled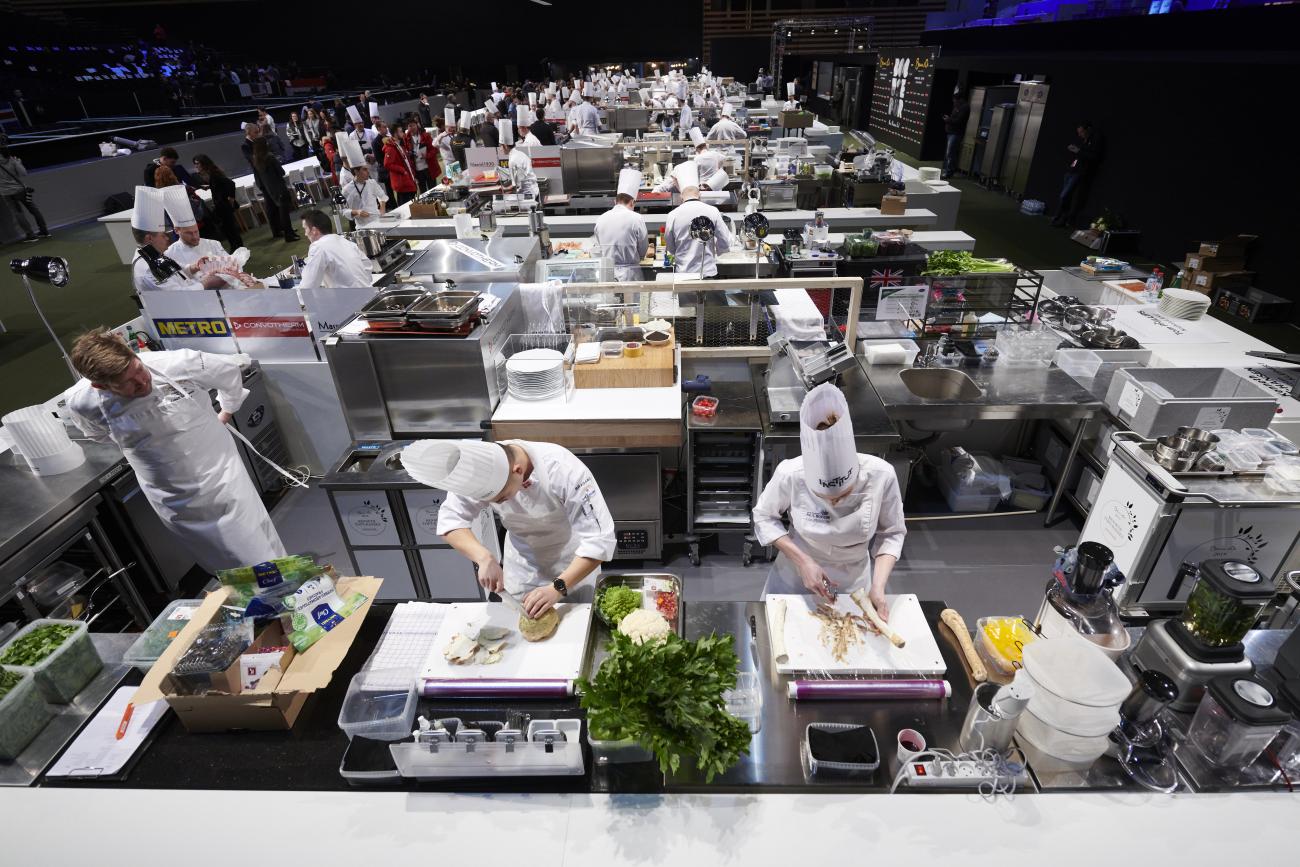 Sirha 2019 - Lyon - Eurexpo Lyon - © Julien Bouvier