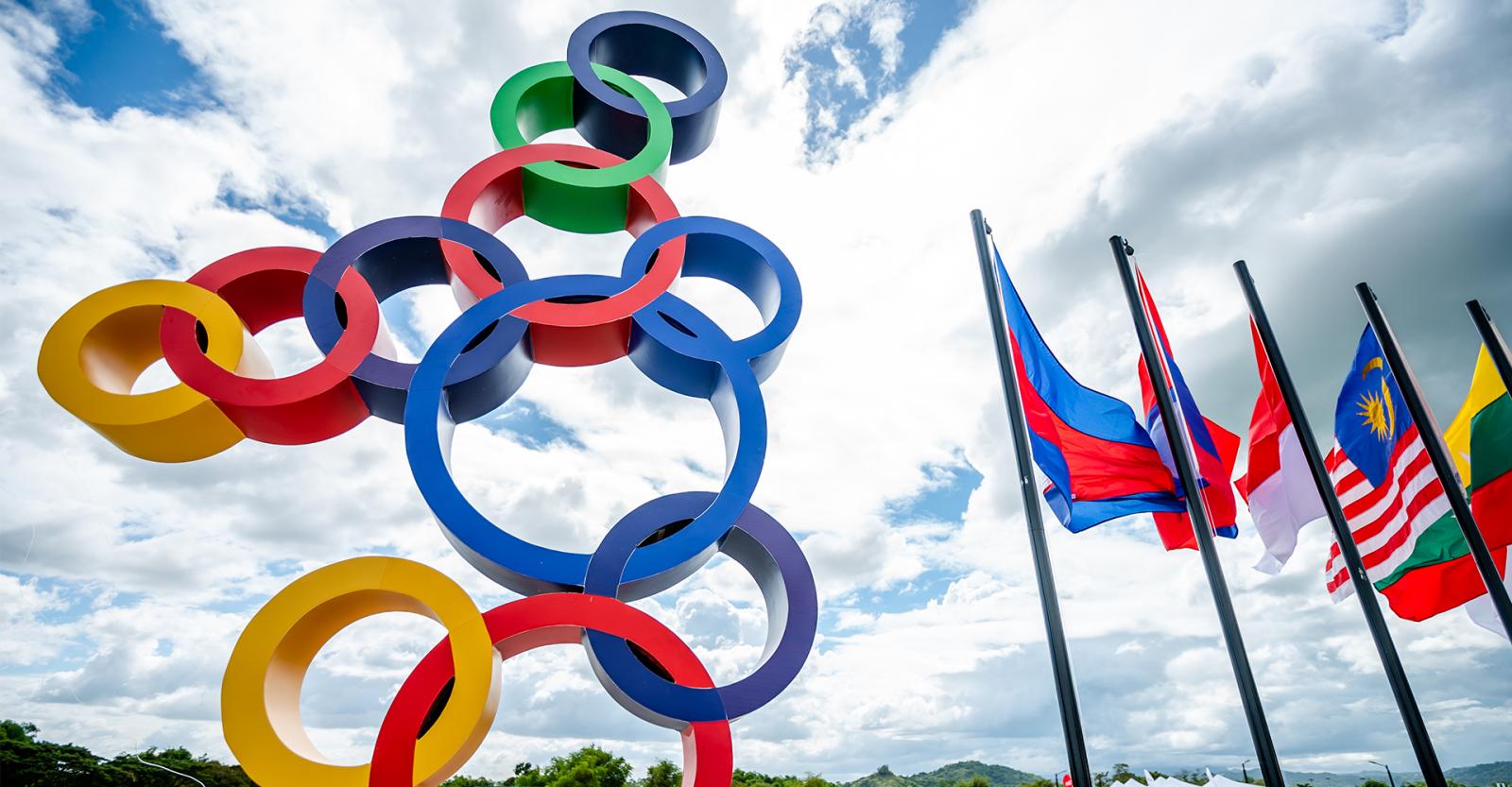 SEA Games 2019
GL events, service provider for the South-East Asian Games.
GL events, service provider for the South-East Asian Games.
The 30th South-East Asian Games (SEA Games) were held in the Philippines from 30 November to 11 December 2019. Organised every two years in South East Asia, this event involved several different sports and brought together 8,750 athletes from 11 countries who came to defend their colours in 56 disciplines.
GL events acted as a consultant to the local general contractor for the Games. The Group mobilised a team of 32 experts of 9 different nationalities to fulfil the following assignments:
- project management, support and advice as regards relations with the organising committee during the key stages of the project,

- supervision of the installation of temporary infrastructures,

- design, production and installation of the signposting system,

- provision of a specialist buyer to help the event organiser in the process of purchasing all the equipment needed.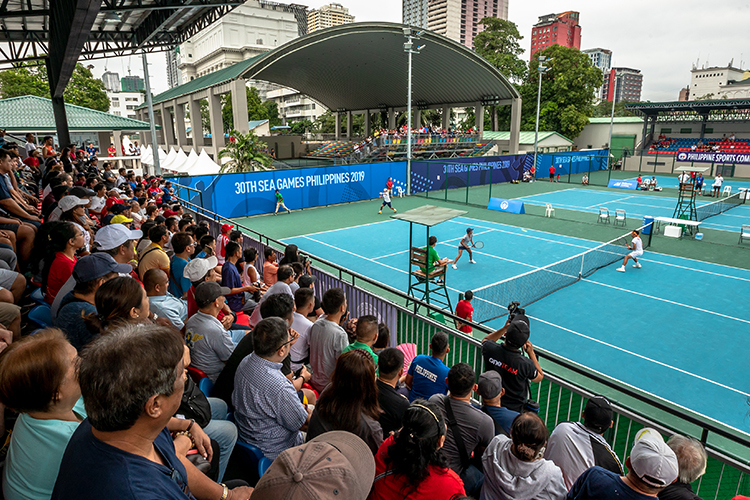 SEA Games 2019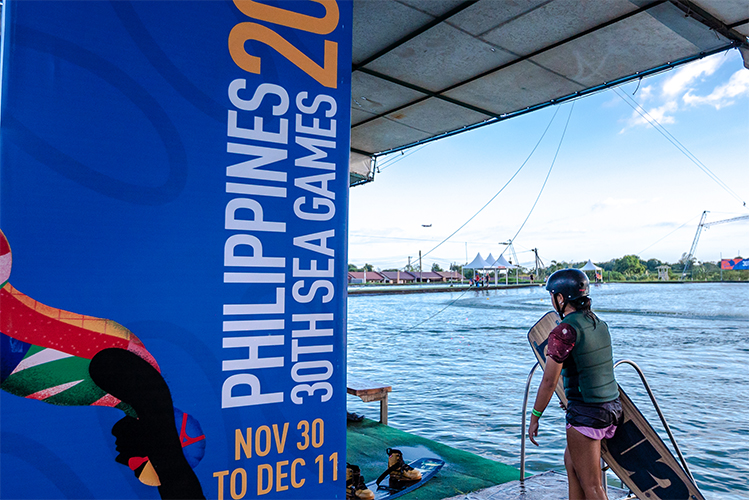 SEA Games 2019
GL events supervised the installation of the temporary structures, grandstands, offices, chemical toilets, storage areas, security fences, etc. in 50 key locations in the Philippines, from Metro Manila, Clark and Subic to the south of the island of Luzon.
By contributing its expertise to this major event, the Group once again demonstrated its ability to provide tailor-made solutions for organising international sporting events, from consulting and design to the final implementation.
contact :  info@gl-events.com
Key figures
80
office and storage containers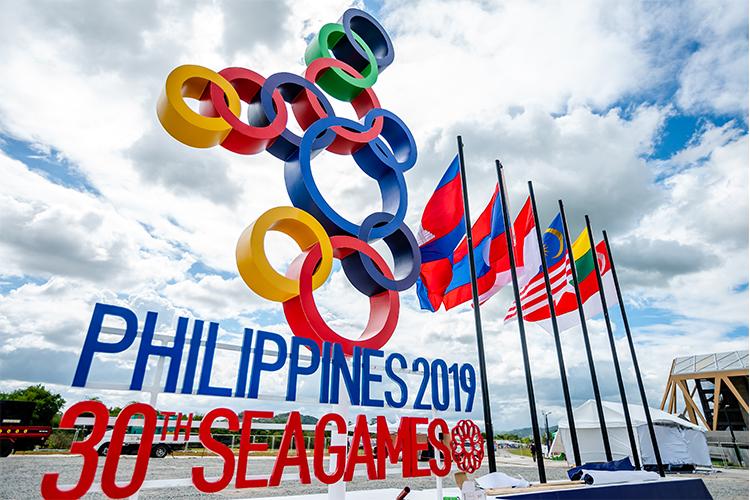 SEA Games 2019