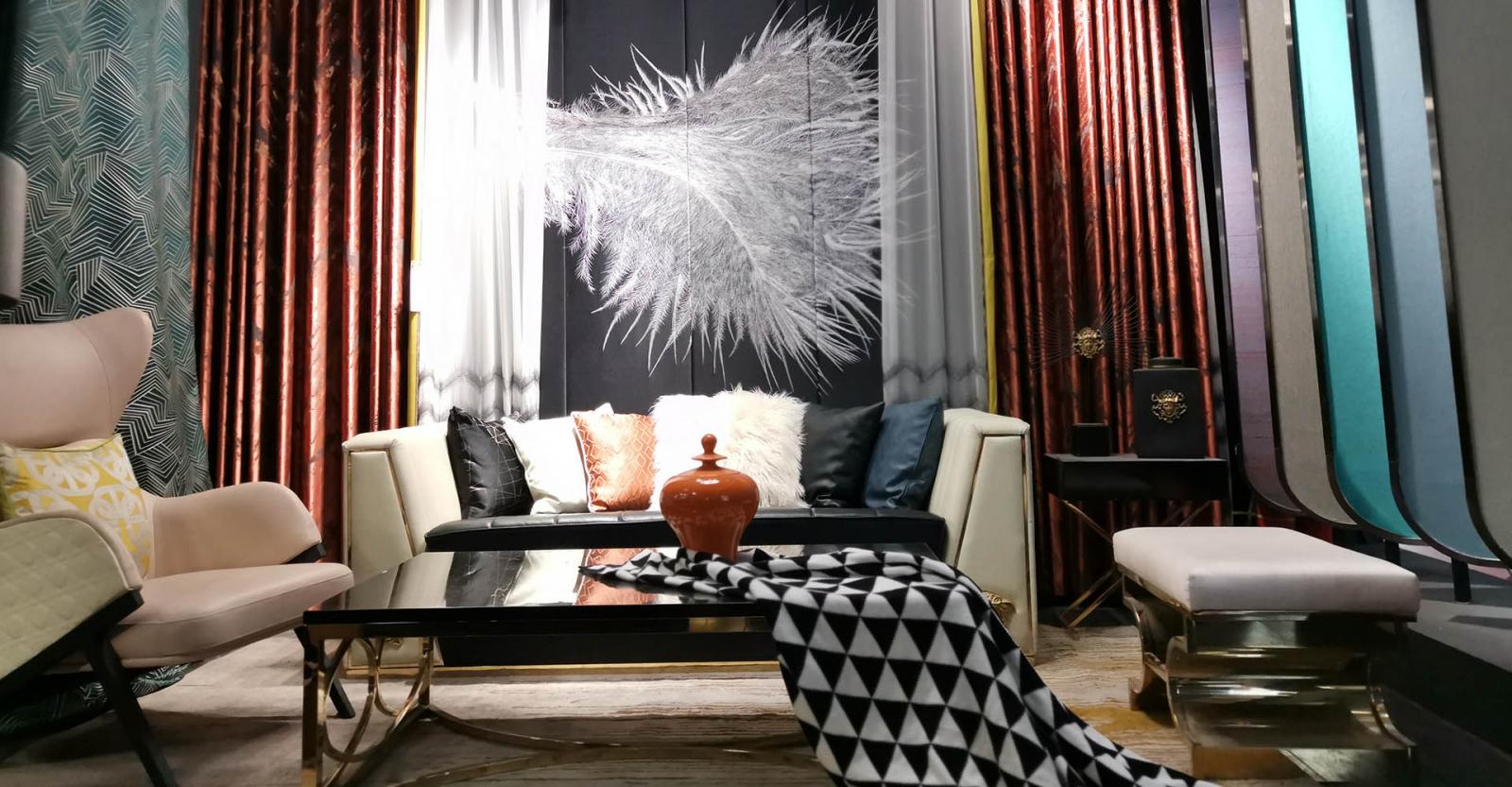 SALON CHINA (SHANGHAI) INTERNATIONAL WALLCOVERINGS AND HOME FURNISHINGS

THE FLAGSHIP EVENT FOR WALL-COVERINGS AND FURNITURE IN CHINA WAS A GREAT SUCCESS
The 28th China (Shanghai) International Wallcoverings and Home Furnishings Exhibition took place from 15 to 17 August 2019 at the Shanghai New International Expo Centre (SNIEC). This wall-covering and furniture exhibition is organised by GL events, China National Interior Decoration Association and China International Exhibition Centre Group, and co-organised by CIEC GL events (Beijing) International Exhibition Co., Ltd. 
As a leading event in the Asian market, this year's exhibition once again attracted a large number of exhibitors from China and around the world. A total of 1,100 exhibitors and more than 60,608 trade visitors from 58 countries and regions attended the event, which covered 120,000m² of exhibition space.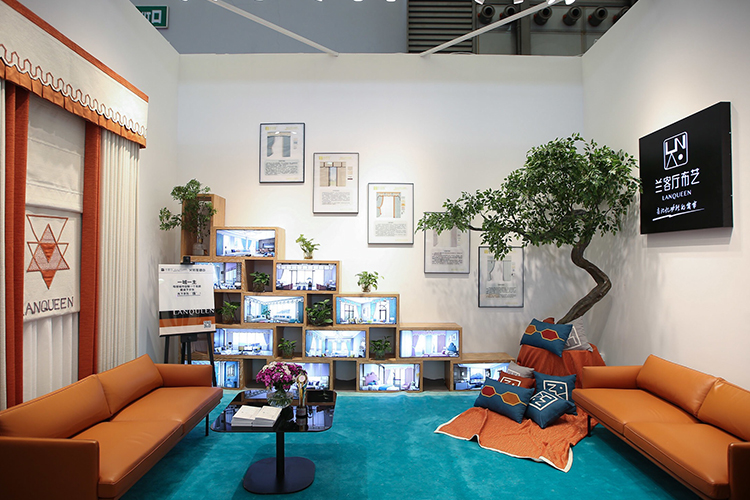 CHINA (SHANGHAI) INTERNATIONAL WALLCOVERINGS AND HOME FURNISHINGS EXHIBITION 2018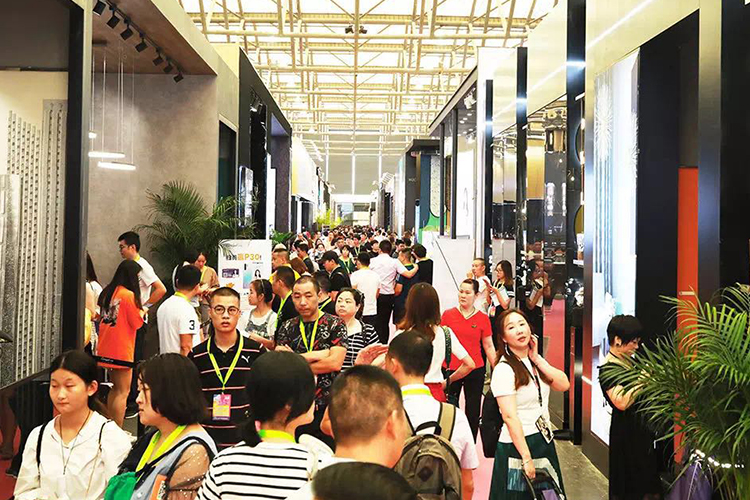 CHINA (SHANGHAI) INTERNATIONAL WALLCOVERINGS AND HOME FURNISHINGS EXHIBITION 2018
During the 3-day exhibition, more than 85,312 visits came to discover a whole range of products and innovations in the fields of wallpaper, wall coverings, curtain fabrics, home textiles, ornamental lace, sun blinds, technical fabrics, sofas, etc. They also had the opportunity to visit an area dedicated to the latest manufacturing technologies and work processes. This area highlighted the latest developments in the wall coverings and furnishing industry: the top 10 brands in the sector made sure the visitors enjoyed a truly unique experience. 
In order to promote and encourage original designs, the exhibition held the official launch of the "First China Wallpaper Design Competition" in partnership with several art colleges, trade associations, businesses and media partners. Students and professional designers are currently taking part in a six-month competition, running from 15 August 2019 to 24 February 2020, the date of the awards ceremony and the launch of the 29th edition of the exhibition.
Key figures
120 000m²
exhibition space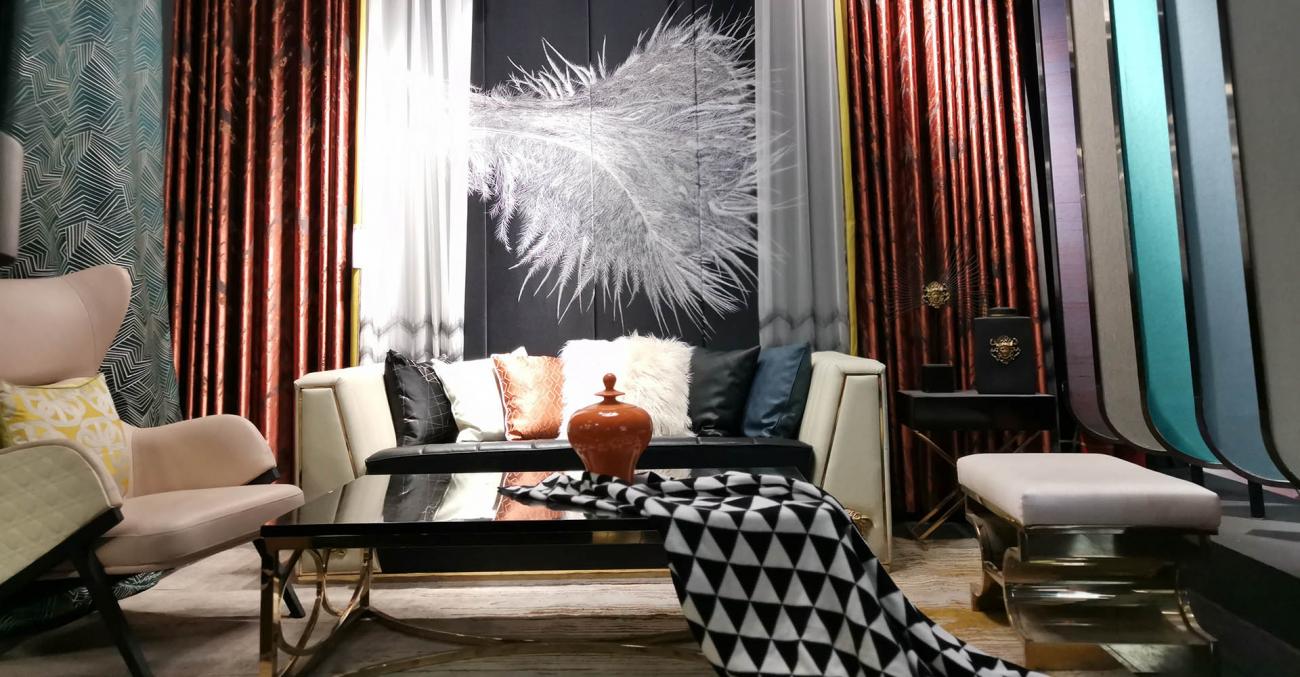 CHINA (SHANGHAI) INTERNATIONAL WALLCOVERINGS AND HOME FURNISHINGS EXHIBITION 2018