Enjoy the world of cars!
The Lyon Motor Show will be at Eurexpo Lyon from Thursday 26 to Monday 30 September. Aimed at car enthusiasts, the show brings together all the main brands on the market*, with a programme of previews, tests, exhibitions and numerous events.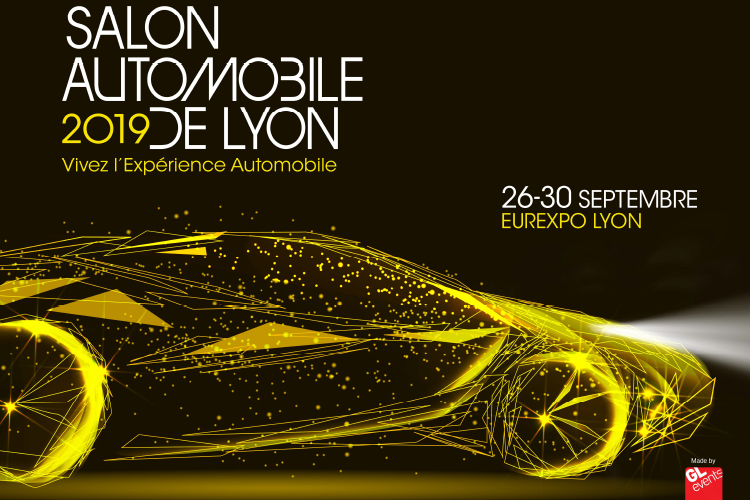 During the last weekend of September car enthusiasts - as well as people who are simply interested in finding out more about the car market and the latest models - will be able to meet all the main manufacturers. Some brands will be presenting models for the first time in France. This year, electric, hybrid and innovative vehicles will be in the spotlight, with several new models that will revolutionise the car market of tomorrow.
The Lyon Motor Show will give visitors a genuinely immersive experience. They will have the opportunity to test 300 models available in the test centres set up by certain brands. They will also be able to buy their next car from the ranges presented on site, or simply dream in front of the many prestigious vehicles on display. Among the exclusive models on show is the "LaFerrari" model, the first hybrid super-car made by Ferrari. The car will be in the spotlight on the Place des Lumières throughout the 5-day show.
The Lyon Motor Show is a genuine celebration of cars and visitors will be able to attend several events and exhibitions. Spectators will be able to experience the atmosphere of a real car race on the tracks laid out at the show. The racing programme includes electric karting, drifting, Mitjet, Norma, and more. In addition, visitors will have the chance to meet the teams, race commissioners and drivers in the motor sport village. Finally, four exhibitions will take visitors on a journey through different eras, with Citroën's 100th anniversary exhibition, an Alpine retrospective show, the return of the Berliet Foundation exhibition and a collection of famous American cars.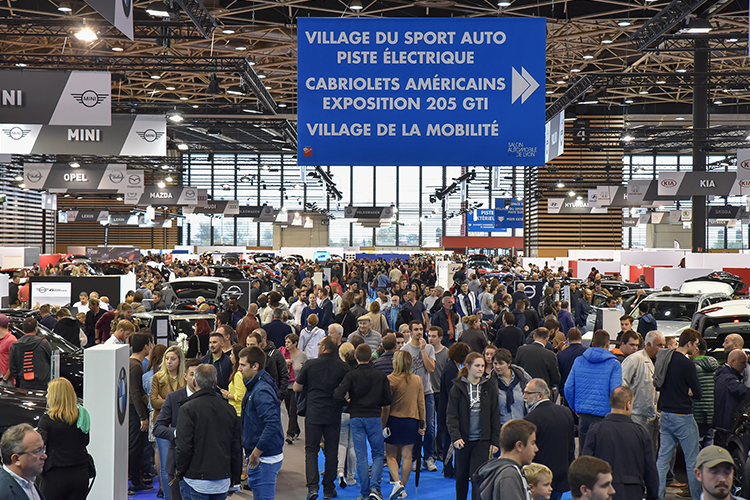 Salon Automobile de Lyon 2017 - © Nicolas Rodet
*Source CCFA: The manufacturers present at the 2019 Lyon Motor Show represent 99.84% of new vehicle sales (passenger cars)