This biennial show will be celebrating its 28th edition this year
Organised every two years by Toulouse Evénements with the support of the French National Council for the Motor Trade (CNPA), the Toulouse Car, Motorbike & Mobility Show will take place from 13 to 17 November 2019 at the Toulouse Expositions Park.
With the return of motorbikes at the heart of the event, this regional show covers more than 25,000m² and brings together all the main players in the market, representing around forty motorbike, car and two-wheel vehicle brands. It also has areas devoted to product launches and second-hand vehicles.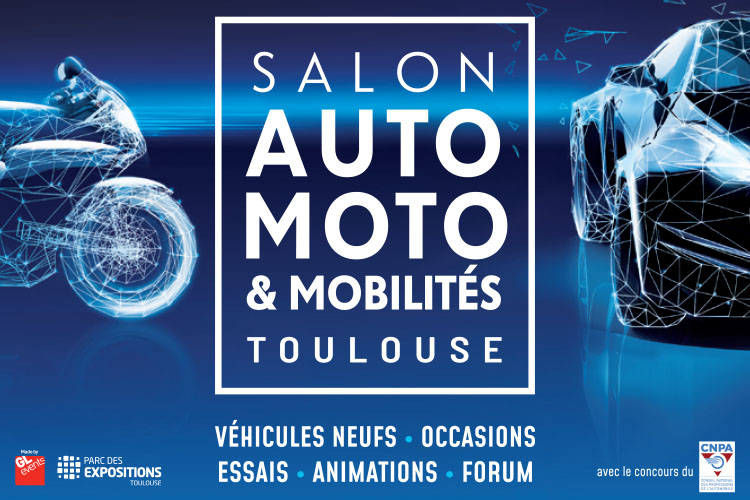 Mobility in the spotlight at this year's show
Since mobility is a major challenge for cities and the motor industry, the show will be presenting the latest innovations and trends. Visitors will discover the mobility solutions of the future with an exhibition entitled "Toulouse is designing the transport of the future" (Toulouse dessine les transports du futur). This interactive area will explain how Toulouse has established itself as the capital of Autonomous, Shared, Connected and Electrical transport of the future.
The "Get inspired" international forum on mobility and innovation was back the 13th November at the show for a second time. Dedicated to professionals, the forum will address various themes such as autonomous and connected vehicles, green energies, transport of the future, and more.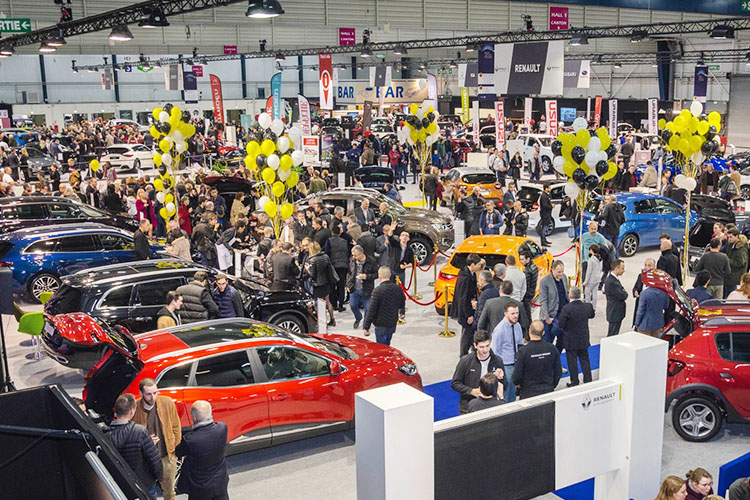 An opportunity to enjoy a wide range of activities
The "Build me a car" workshop will be open to everyone. Throughout the event, students from the CFA training centre and vocational high schools will be presenting a dynamic, educational workshop based on the DIY mindset. Youngsters will be able to learn about developments in the different professions in the sector.
The MonJob@FuturAuto forum enables engineering students to meet professionals from the automotive industry. Organised the 14th November, it will provide them with an opportunity to exchange ideas and learn about existing or possible future jobs and opportunities in the automotive industry.
In addition, visitors can even test vehicles in the test-drive area. To top it all, a racing-car driving simulator will be open to those who want to experience the thrill of racing, in total safety.