The Riocentro is a large exhibition and conference centre with almost 87,000 sqm of indoor spaces, situated in the magical surroundings of a 57-hectare park facing a natural lake. With its inter-connected spaces, 4 exhibition halls and an integrated convention centre (called "Cinco"), the Riocentro is a versatile venue that can host every type of event; moreover, it can be used in conjunction with the Jeunesse Arena, the city's multi-purpose arena, which is within walking distance. 
This event complex consists of a convention centre, an amphitheatre and a 5* hotel (located near Riocentro's exhibition halls), providing facilities that are suitable for all types of events. The integrated convention centre has a total surface area of 16,208 sqm. It has 28 meeting rooms with air conditioning and moveable acoustic walls. It also has a modern, comfortable VIP area of 443 sqm, as well as a modular press conference room.
In addition, the venue has a 1,083 sqm mezzanine, an infirmary, a 560 sqm professional kitchen, green spaces for outdoor activities and a loading/unloading area. The Grand Mercure Riocentro hotel, located in the heart of the exhibition park, was inaugurated in 2015. It complements the venue's hospitality offer, with 306 rooms and 2 restaurants.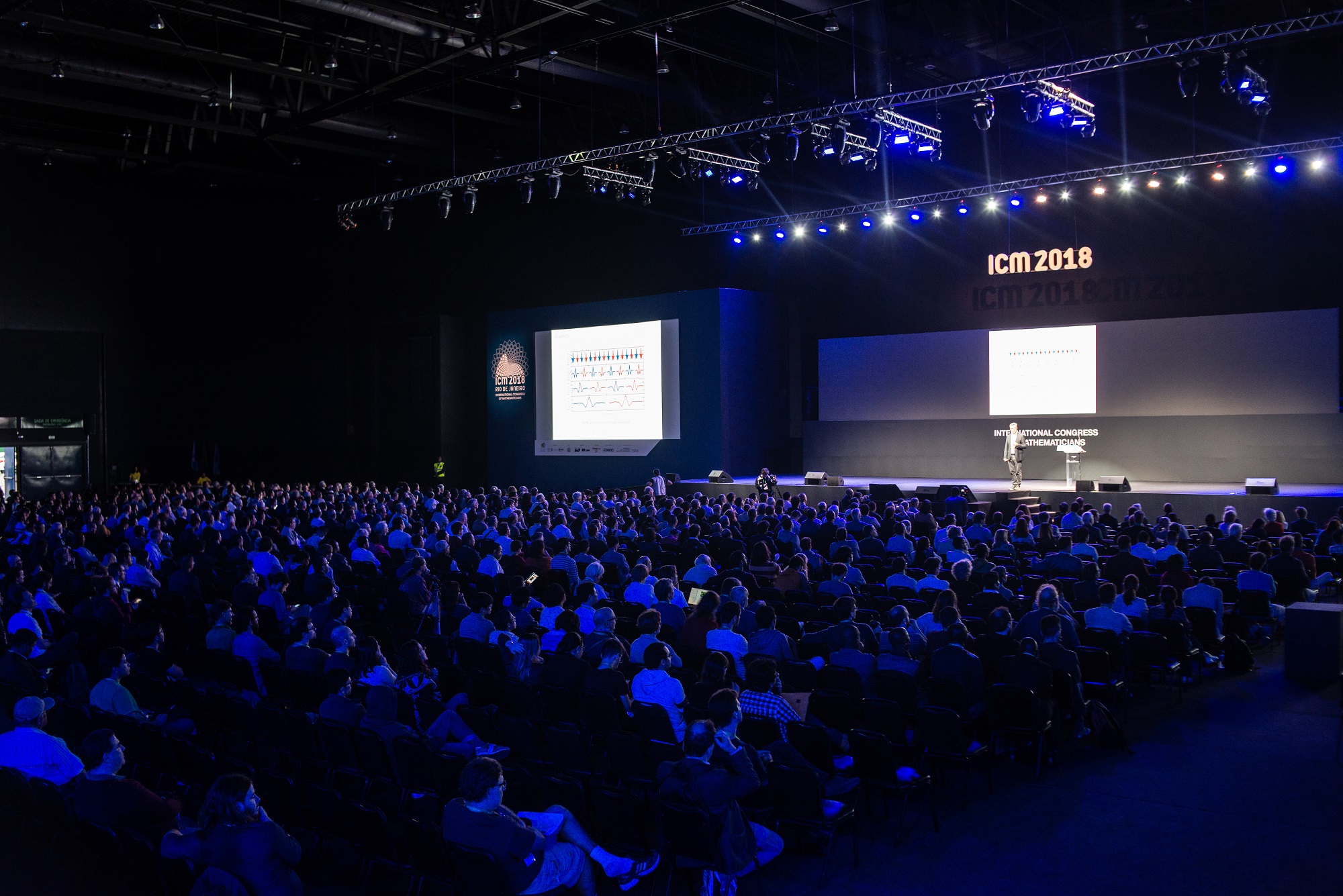 Capacities
Exhibition part
-    Exhibition space: 52,071 sqm
CINCO (Convention Center)
-    Auditoriums: 5, with 30 to 4,500 seats
-    Meeting rooms: 28
-    Exhibition space: 8,329 sqm
-    Hotel Grand Mercure Riocentro: 6 meeting rooms, from 5 to 400 people
Types of events hosted
Trade fairs, congresses, conventions, seminars, gala dinners, concerts, etc.
Event layout
-    Congress : up to 34,000 people
-    Convention : up to 34,000 people
-    Meeting / seminar : up to 2,500 people
-    Dinner : up to 4,000 people 
-    Cocktail buffet : up to 12,000 people
-    Concert / show : up to 12,000 people
The advantages
Heliport, VIP area and press lounge, hotel on site, proximity with BRT stations and subway, car park for 7,000 vehicles...
Address and contact details
Avenida Salvador Allende, 6555
Barra da Tijuca, Rio de Janeiro, RJ, Brazil
Cep: 22783-127
Tel.: +55 (21) 2441-9100