The show devoted to architecture and renovation.  
Organised by GL events Italia, the 32nd Restructura exhibition devoted to renovation and residential architecture will take place from 14 to 17 November 2019 at the Lingotto Fiere in Turin. 
This year's show will be address 3 main topics:
Redevelopment: the best techniques and most advanced tools to give new life, new uses and new functions to existing buildings.
Recycling: trends, successful projects and the latest techniques for preserving buildings, taking into account the needs of users and the resources available. 
Restructuring:  materials, techniques, best practices to keep professionals and home-improvements enthusiasts up to date on the latest trends and opportunities in building renovation, from demolition to reconstruction.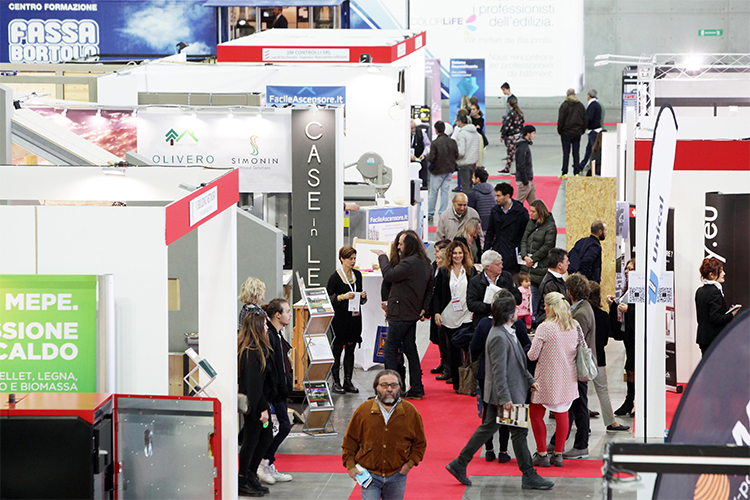 © Restructura 2018
Aimed at the general public and professionals, Restructura will present a comprehensive range of construction materials and methods and new renovation techniques. The exhibition will also host meetings and workshops on several important topics: ecological construction, new technologies, improving energy-performance, legislative changes, information technology and the "Internet of Things".
Restructura has established itself as a major event for professionals in the sector, while offering private customers a wide range of opportunities and solutions for renovating their homes.