A 100% digital event

Première Vision Paris will be holding its Digital Show from 15 to 19 February 2021. The week-long show will showcase new online services for the fashion industry and give participants the opportunity to discover the new web platform that will, ultimately, group together all the websites of the Première Vision trade fairs and its marketplace.

Over the last few months, Première Vision has committed itself to supporting the international fashion industry during the difficult current period linked to the Covid-19 health crisis, by developing innovative e-commerce functions on its marketplace, and by accelerating the development of its digital tools.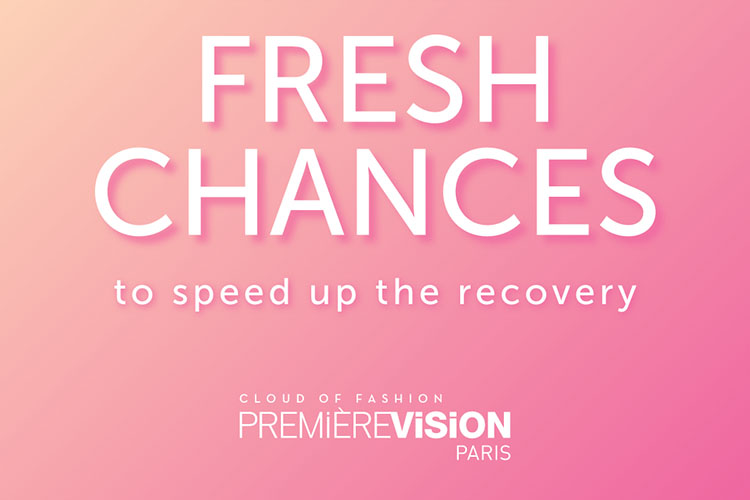 Gilles Lasbordes, the Managing Director of Première Vision, explained that: "Our digital events have richer content today and we will continue to improve them and make them more and more sophisticated in the future. In the meantime, they enable all the industry players to get together, interact and work: purchasers, design teams, decision-makers and, of course, suppliers and manufacturers."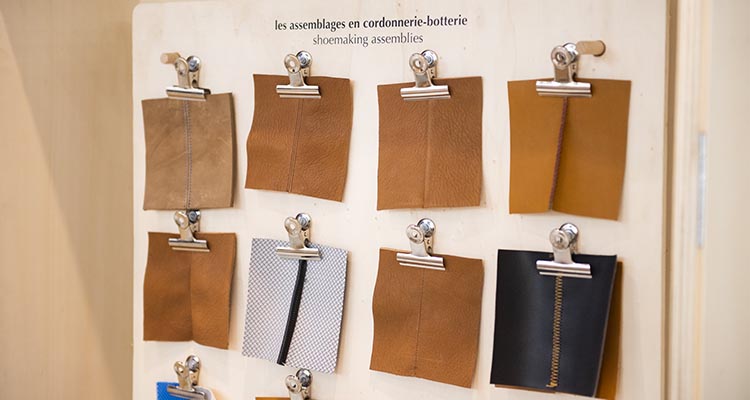 © Première Vision - february 2020
The Digital Show will be divided into 4 key areas:

-    The international range of products and services presented on the Première Vision Marketplace - including yarns, fibres, fabrics, accessories and components, designs, leather goods and clothes manufacturing solutions - thanks to an enhanced interactive digital catalogue that facilitates product presentations and buyer sourcing,
-    Inspiration and design through exclusive analyses of fashion trends and comprehensive online information to inspire, guide and help you design the 2022 Spring-Summer 2022 collections, as well as virtual forums to highlight exhibitors' new products and stimulating, thought-provoking webinars proposed by Première Vision's fashion team,
-    Networking via the Première Vision Marketplace, which will enable fashion brands and suppliers to develop their contacts, relationships and business thanks to the platform's new and enhanced features. In particular, users have more effective networking tools at their disposal. For example, they can now arrange video-conferencing appointments, which will make it easier to present their collections of materials,
-    A programme of digital talks and webinars that will address the future challenges facing the fashion industry, drawing on the input and insight of acknowledged professionals and experts.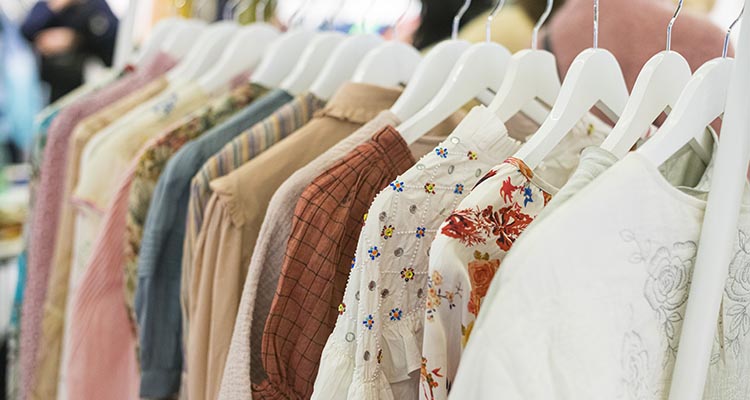 © Alex Gallosi / Première Vision - february 2020