The second PharmaCosmeTech: promoting professional exchanges and the industrial recovery of sectors that have remained dynamic despite the current economic crisis.
 
PharmaCosmeTech is the leading trade fair for services, equipment and processes in the pharmaceutical, cosmetics, perfumery and fine chemicals industries. It will take place from 15 to 17 September 2020 at Parc des Expositions de Chartres, France.

With the success of the first fair in 2019, Even.pro, a subsidiary of the GL events Group, clearly rose to the challenge of creating a new dynamic in the pharmaceutical and cosmetics industries with this event.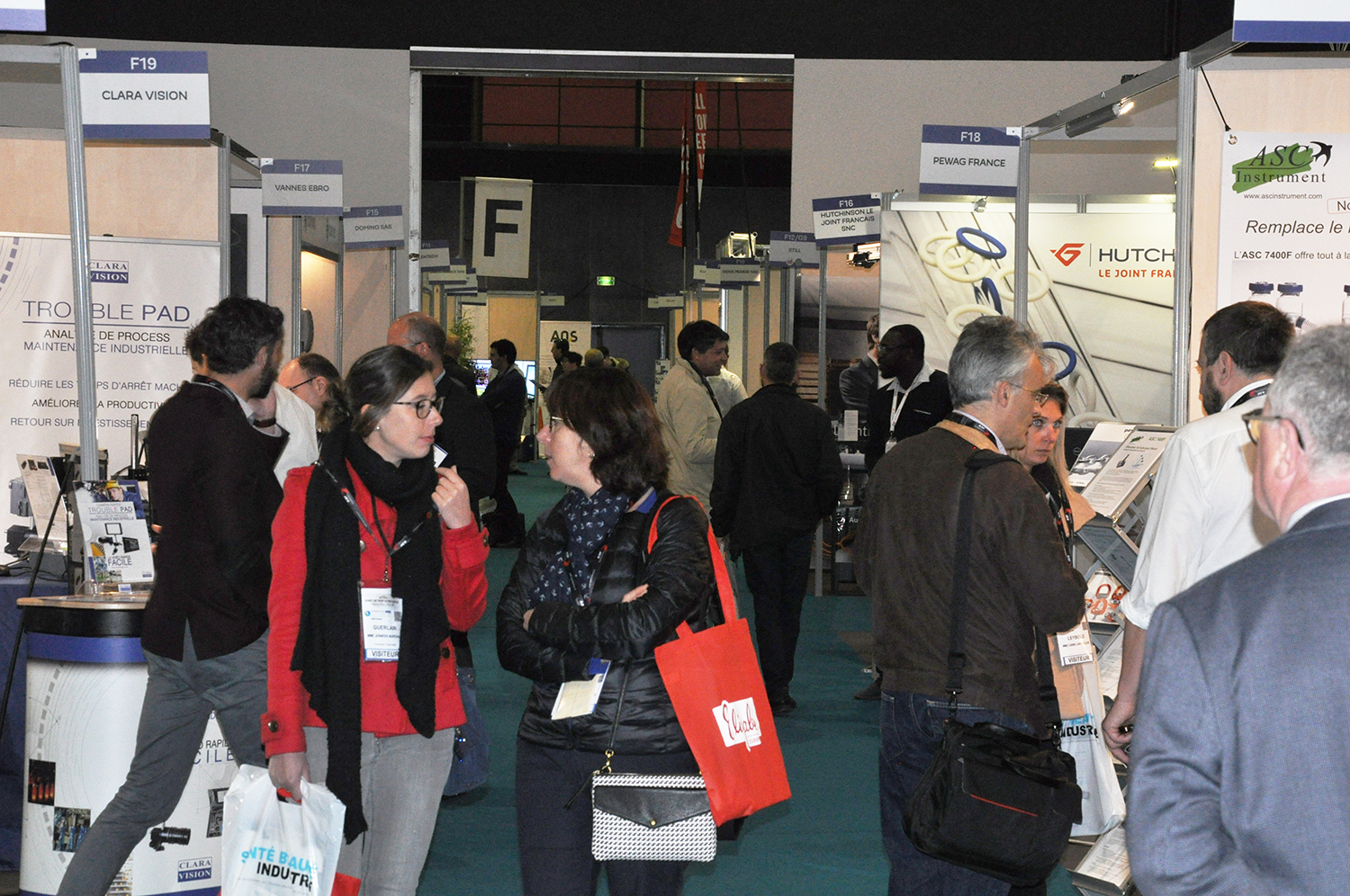 Bringing service providers and equipment suppliers together under one roof.
Specialised in organising regional trade fairs, the Even.Pro agency has positioned the PharmaCosmeTech Fair in a strategic location: Chartres is in the middle of a region that is home to the ''Cosmetic Valley'' - the world's leading cosmetics exporter - and a vibrant pharmaceutical industry with several companies located between Dreux, Chartres and Rouen, and between Rouen and Orléans, representing more than 42% of the France's industrial production in this field, notably through Polepharma - the leading pharmaceutical cluster in Europe.
The fair is essentially aimed at decision-makers and people in charge of operational services: head pharmacists; production/manufacturing managers, maintenance managers, instrumentation managers, laboratory directors, etc. Over the course of three days, they will be able to meet many exhibitors at the fair, from manufacturers and distributors of materials and equipment to companies involved in providing services in the fields of production, maintenance, logistics, safety or environment. The exhibitors will be divided into 10 categories based on their areas of expertise. These include: Safety, Hygiene, Environment, Laboratories, Clean Rooms, White Rooms, Services, Engineering, Training, and Computing.
Exclusive conferences
In addition to the various technologies and industrial innovations presented at the show, PHARMACOSMETECH will be hosting an exclusive programme of technical conferences organised by the Polepharma and Cosmetic Valley clusters.
All the requisite health and safety measures (masks, hydroalcoholic gel, social distancing) will be applied during the event to ensure the safety of exhibitors and visitors during their presence at the fair.