ACQUISITION OF INTERWINE IN CHINA

GL events is acquiring, subject to MOFCOM(1) approval, 60% of Interwine, the organising company of the Chinese international wine and spirits exhibition. The historic managers will retain 40% of the share capital and are integrated into the business plan.

The company operates under the Interwine trademark an exhibition devoted to the wine and spirits sector held twice a year in Guangzhou:
- a fall version which will bring together in November 2019 approximately 600 exhibitors within a space of more than of 25,000 sqm
- a spring version with a minimum of 800 exhibitors in a space of more than of 37,000 sqm for the June 2020 edition.

In addition to the main trade shows, the company organises year-round some 60 roadshows across China which propose a smaller event/meeting format with regional wine and spirits industry stakeholders.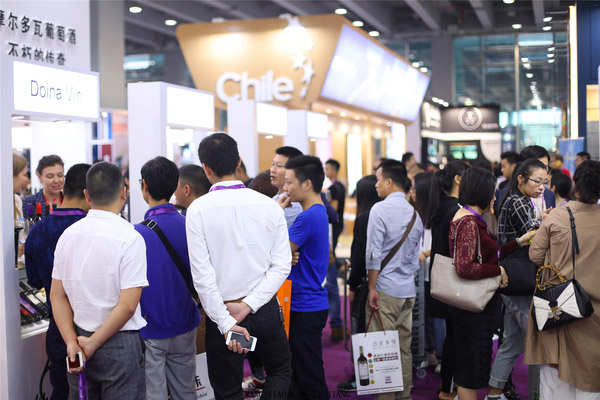 Interwine 2018 - Guangzhou - China
Interwine has thirty-five employees and is expected to generate €7 million in annual revenue in 2019 with an operating margin of more than 35%.

This acquisition marks a new phase in GL events' development strategy in China, just a few weeks after having acquired majority stakes in CIEC Union, a Beijing-based exhibition specialist in the construction finishing work and decoration sectors, and in the organising company of the Fashion Source exhibitions in Shenzhen, specialised in the fashion and textiles sector.

This latest acquisition will complete GL events' strategic presence in the Chinese market and its Food Services sector expertise deployed across five continents with the Sirha, Sirha Green, Omnivore, Europain and Bocuse d'Or exhibitions for which the 2020 Asia-Pacific selection will be held in China.

1 : Ministry of Commerce of the People's Republic of China
GL EVENTS VENUES EXPANDS ITS NETWORK IN BRAZIL

GL events was awarded a 25-year management concession by the municipality of Salvador de Bahia (Brazil) to operate its new convention centre. The city of Salvador fully financed the construction work of the new convention centre which is scheduled for delivery at the end of 2019. This site includes a 15,000 sqm functional building and a 12,000 sqm outdoor space with a capacity to host up to 20,000 attendees. GL events' investment over the term of the concession will be less than €5 million for a site expected to generate more than €100 million in revenue.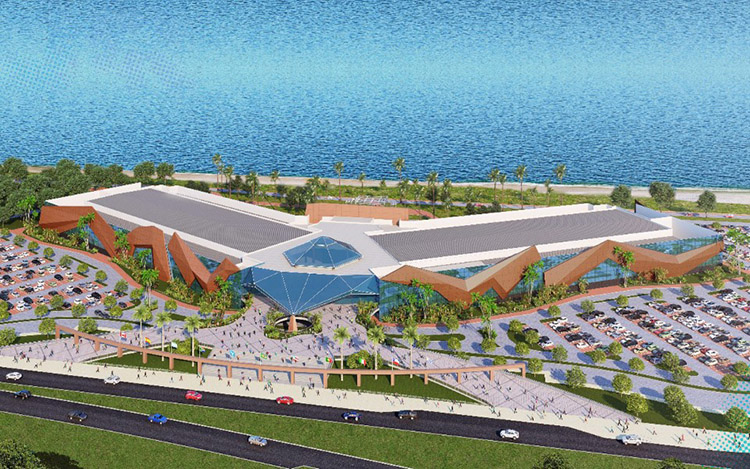 New Salvador de Bahia Convention centre - Brazil © Prefeitura do Salvador

This new destination provides the Group a foothold in another major Brazilian city which will strengthen Group's commercial offering for its customers and increase its business volume in this country.

Salvador is the country's fourth most populous city, the largest city in northeast Brazil and historically the country's third business tourism destination after São Paulo and Rio de Janeiro. The city is fully equipped with infrastructure to host large-sized conventions and events. This includes a hotel capacity of 20,000 rooms and an airport with a capacity for 12 million passengers per year, providing solid foundations for business growth.

For information, the Group's businesses benefit from positive trends in Brazil with Sao Paulo Expo continuing to show among the best occupancy rates of the exhibition centres operated by the Group.
 
NEXT PRESS RELEASE:
H1 2019 REVENUE AND RESULTS: 23 JULY 2019 AFTER THE CLOSE OF TRADING