An exclusive sound and light show
The Moulin Rouge - a truly iconic landmark in the French capital - will be celebrating its 130th anniversary on 6 October 2019. The famous Parisian cabaret called on GL events Audiovisual's teams to design a new sound and light show for the occasion.
As of 8 o'clock in the evening, the façade of the Moulin Rouge will be transformed into a screen for the show. Open to everyone, the show will be made up of several parts, with a sound and light show kicking off proceedings, followed by the arrival of 60 cabaret artists who will perform the famous French Cancan in front of the building, accompanied by a firework show. The show will include the projection of exclusive images, giving spectators the opportunity to (re)discover the history of the Moulin Rouge from its opening on 6 October 1889 to the present day. 
This high-profile event will showcase the know-how and expertise of GL events Audiovisual.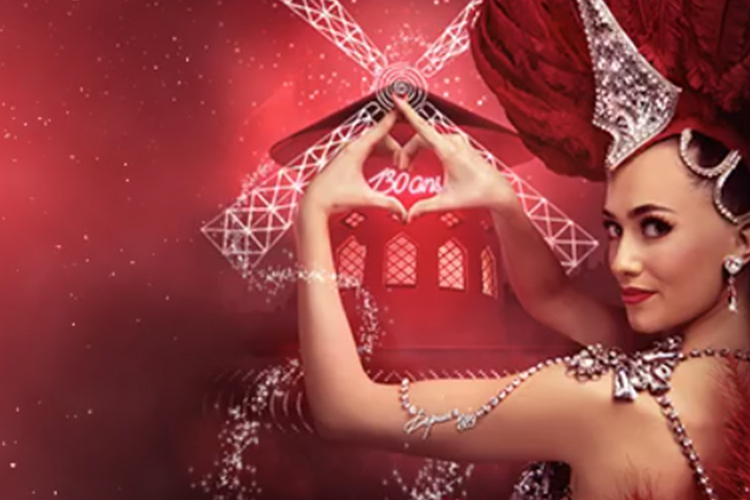 © Moulin Rouge