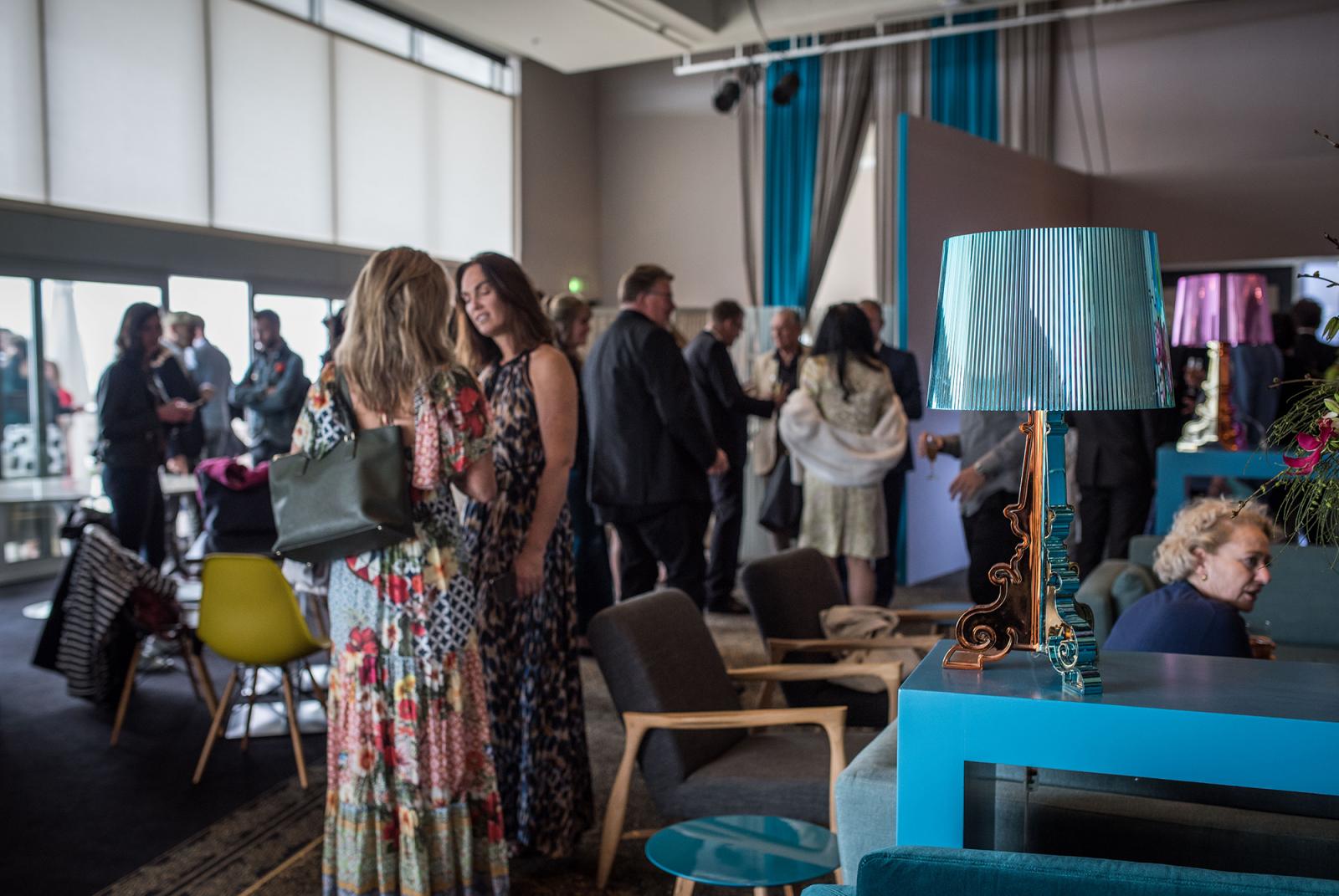 Welcome to the media library
Here, you will find a series of photos, videos and logos that illustrate our events, venues and business lines. If you cannot find what you need, please do not hesitate to contact the Press Department by email using this link or fill out the form at the bottom of the page.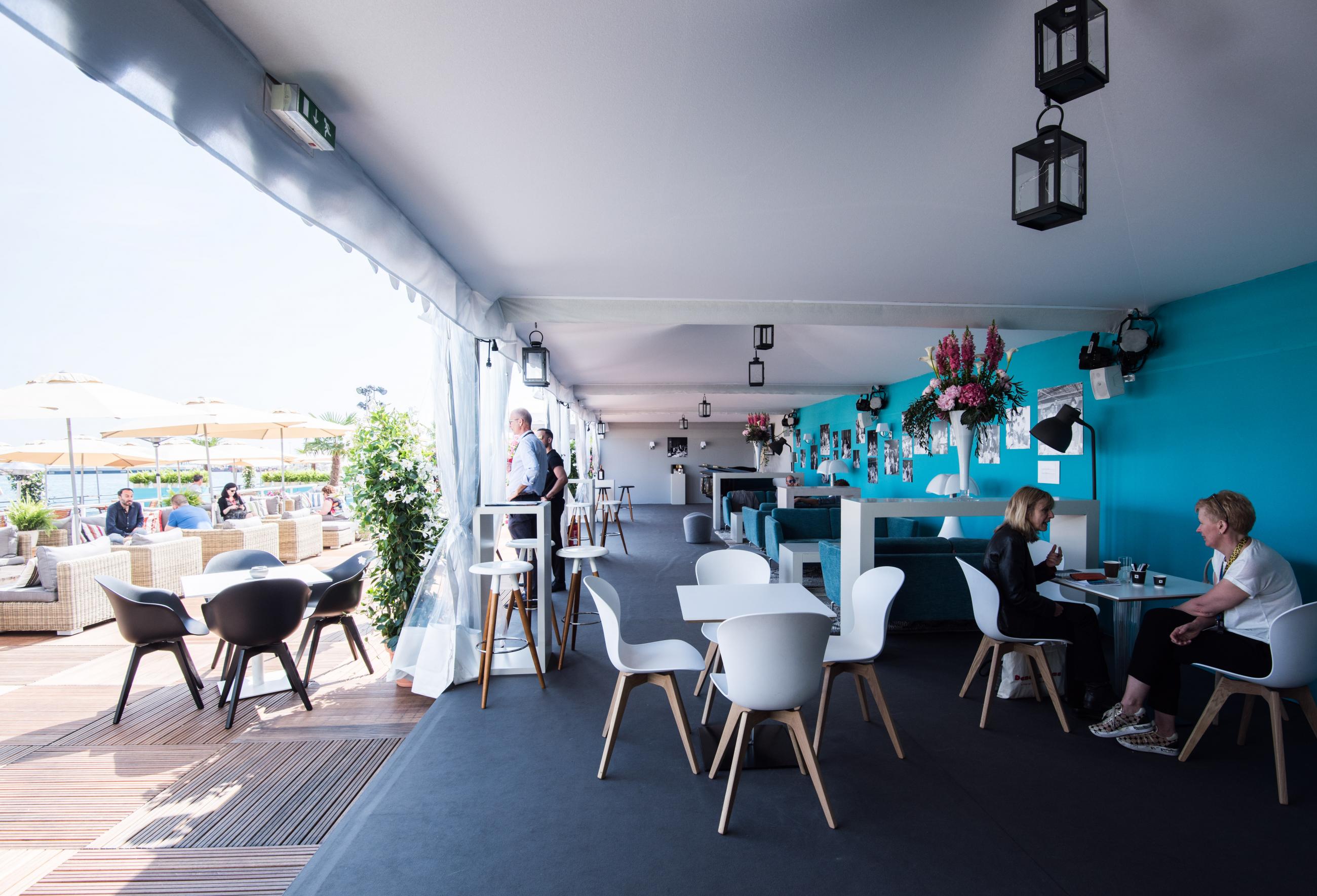 Contact us
We will send you a reply as soon as possible.