The major French e-sport show
Lyon e-Sport will be back at the Centre de Congrès de Lyon from 28 February to 1 March 2020. This year's show will have a host of new features and highlights on the programme for e-sport fans (people who play video games on a competitive level).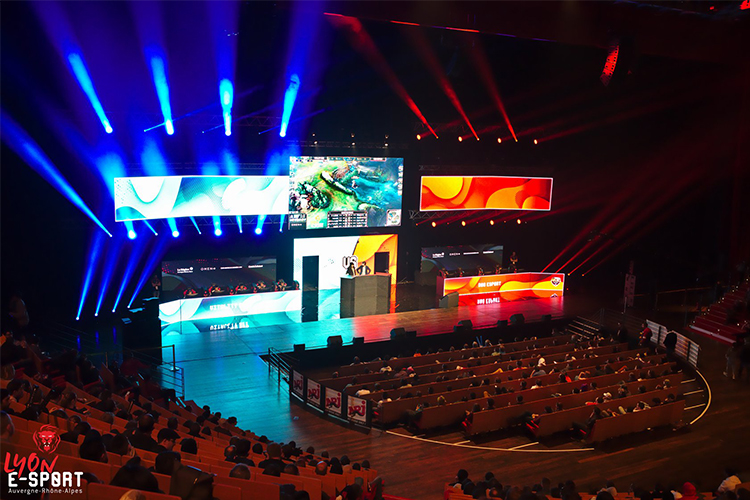 Thrills, excitement and a great programme of activities 
Lyon e-Sport 2020 will include a large exhibition area where visitors can take part in many different activities and meet several "streamers" (people who play video games live on specific platforms) and influencers during photo/signing sessions. A large stage will host the main events of this year's show (notably, the e-sport tournaments). The atmosphere here promises to be electric with the audience cheering on their favourite teams.
Tournaments and many prizes to be won
Lyon e-Sport will once again be hosting several tournaments open to all levels, whether pros and amateurs. Renowned for its famous League of Legends (LoL) tournament, Lyon e-Sport will be welcoming 64 teams of all levels this year. They will all battle it out during a group stage in order to determine their level and the tournament category they will take part in: Professional, Elite or Amateur. Each tournament category will have its own set of prizes: a cash prize and gaming equipment.
A key event at the show will be the Fortnite Battle Royal, which has some 250 million players. The winners will take home a €15,000 prize! In this tournament a hundred players battle it out on a map, and the last one standing wins the game!
In addition to LoL and Fortnite, Trackmania will also be at Lyon e-Sport for the first time this year, with the "Trackmania² Stadium" tournament. Some 64 players will compete in this famous racing game and try to win the first Lyon e-Sport Trackmania trophy and the €4,000 of prize money, divided between the best drivers.
A cosplay parade (during which people dress up like virtual characters) based on the theme of the three games will be organised, with a large parade presenting the costume designs and work of the various participants. Several other cosplay events will also take place during the show for all those who are not be involved in the main parade but who wish to share their passion.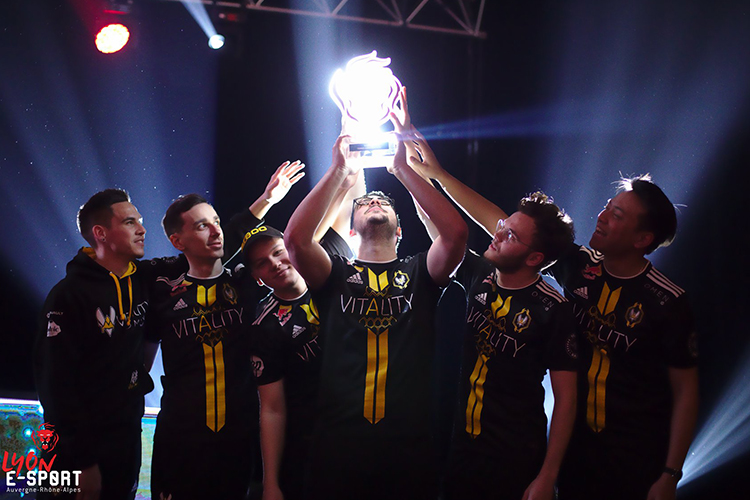 Greater comfort for players and visitors
This year's Lyon e-Sport will be even bigger and cover a larger area at the Lyon Convention Centre, with more equipment and decorations. The aim is to be able to welcome the players in even better conditions. Other new features at Lyon e-Sport 2020 include a dedicated fibre optics network and IT protection system, in order to prevent potential computer attacks. This ensures even greater comfort for both players and spectators during the most eagerly-awaited tournaments.
Lyon e-Sport is a major event in the e-sport calendar and promises visitors a great day out to enjoy their favourite video games and meet a host of well-known personalities!