With its avant-garde architecture in the heart of the Cité internationale designed by Renzo Piano, state-of-the-art facilities and a pleasant environment next to the Parc de la Tête d'Or, the Lyon Convention Centre can compete with all major international convention centres. Inspired by ancient Gallo-Roman constructions, the venue has an amphitheatre that is unrivalled in Europe, with a 180° semi-circular hall opening onto the stage area. This prestigious event complex in the heart of the city centre hosts more than 300 events a year, including major international conferences.
The venue is equipped with state-of-the-art Internet connections with high-quality Wi-Fi and 4G access, thanks to fibre optics installed throughout the building. 
Situated in the Cité internationale complex, the Lyon Convention Centre has a host of on-site services and amenities: parking, hotels, restaurants, cinema, Casino, Museum, etc.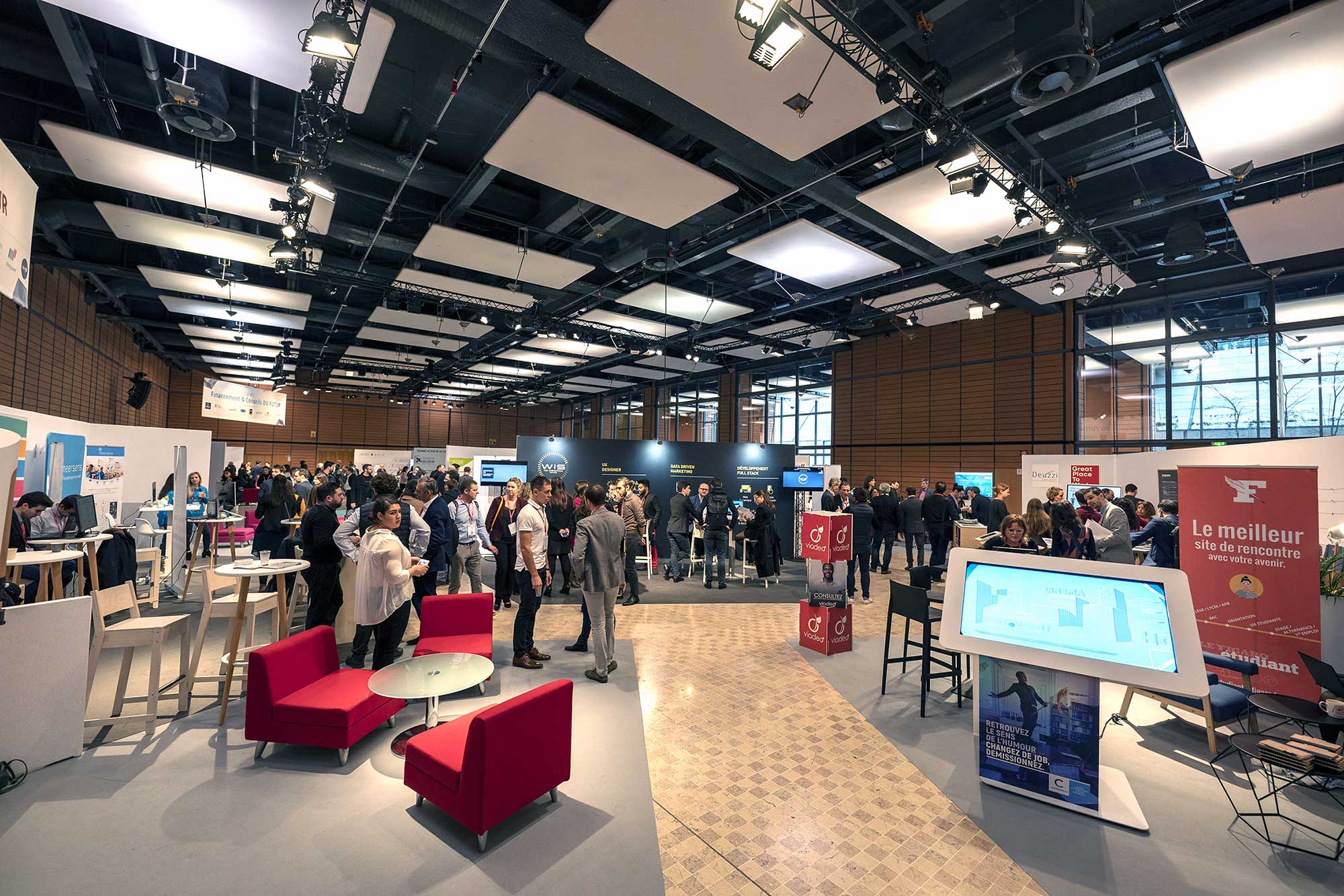 Capacities
-    Modular exhibition spaces : 8,400 sqm 
-    Fully-equipped meeting rooms : 35 from 50 to 450 people
-    Auditorium : 3, of 300, 900 and 3,000 people
Types of events hosted
Congresses, conventions, meetings, seminars, gala dinners, trade fairs, concerts, etc.
Event layout
-    Congress : up to 7,300 people
-    Convention : up to 19,000 people
-    Meeting / seminar : up to 2,800 people
-    Gala dinner : up to 3,000 people
-    Cocktail buffet : up to 6,600 people
-    Concert / show : up to 4,400 people
The advantages
Total capacity up to 19,000 people, 3 underground car parks with a total of 3,350 spaces, ideal location between the River Rhône and the Parc de la Tête d'Or, ISO20121 certified venue.
Address and contact details
50 quai Charles de Gaulle
69006 Lyon, France
+33 (0)4 72 22 30 10
[email protected]