The "Do It Yourself" Show will be ending its 2019 tour in Lille!
Some 8 out of 10 French people say they do some kind of manual activity or work at home (either because they want to or because they have to), and the growing trend for Do It Yourself or DIY seems to highlight the need people have to find meaning in an increasingly digital world. In addition, the growing interest in sustainable development is encouraging people to stop wasting and consume in a smarter way.
Organised by GL events Exhibitions, the ID Créatives 2019 tour involved three sessions of the event. After Eurexpo Lyon, then the Grande Halle d'Auvergne in Clermont-Ferrand, Lille will be hosting he final event of the year from Friday 8 to Monday 11 November at the Grand Palais in Lille.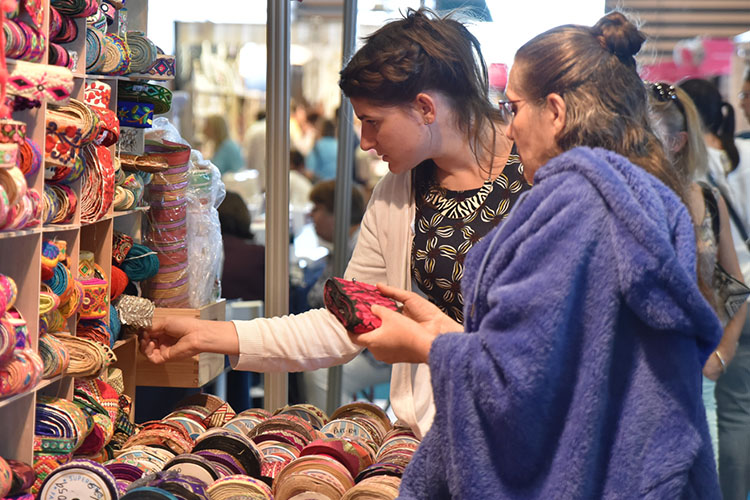 © Nicolas Rodet
A participative, creative and fun show.
Over the course of 3 days, Do-it-Yourself enthusiasts will be able to buy original creations and materials on the many different stands representing various distributors, brands, designers and publishers. They can also take part in workshops to learn new techniques, meet specialists and stock up on great new ideas.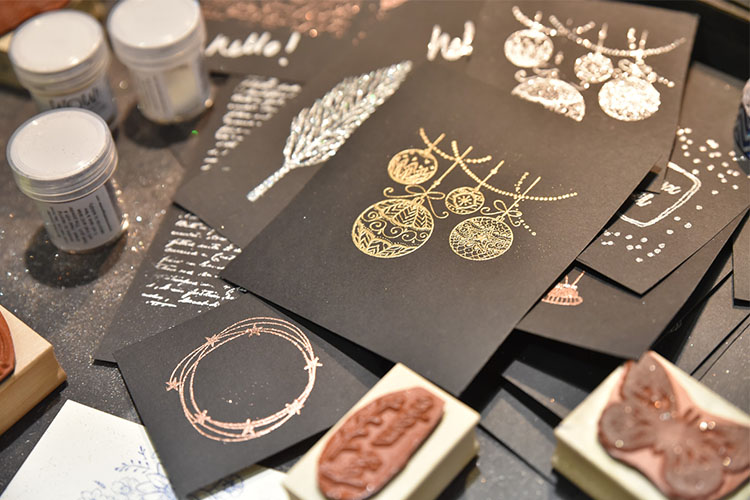 © Nicolas Rodet
Zero Waste and Natural products are at the watchwords of this end-of-year event!
Today, DIY is no longer just about knitting, woodwork or decoration, it also covers natural cosmetics, upcycling, home-made household products, and much more. With consumption trends moving increasingly towards Zero Waste, natural products and greater authenticity, ID Créatives Lille will be organising several workshops in the field of natural and eco-friendly cosmetics, such as how to make micellar water, lip balm, solid shampoo, and bath bombs.