The "Do It Yourself" Show is doing its 2019 tour: first stop in Lyon!
Some 8 out of 10 French people say they do some kind of manual activity, and the growing trend for Do It Yourself or DIY highlights the need people have to find meaning in an increasingly digital world. In addition, the increasing interest in sustainable development is encouraging people to stop wasting and consume intelligently.
Organised by GL events Exhibitions, ID Créatives 2019 will be divided into three instalments. The first show will be held at Eurexpo Lyon from 10 to 13 October.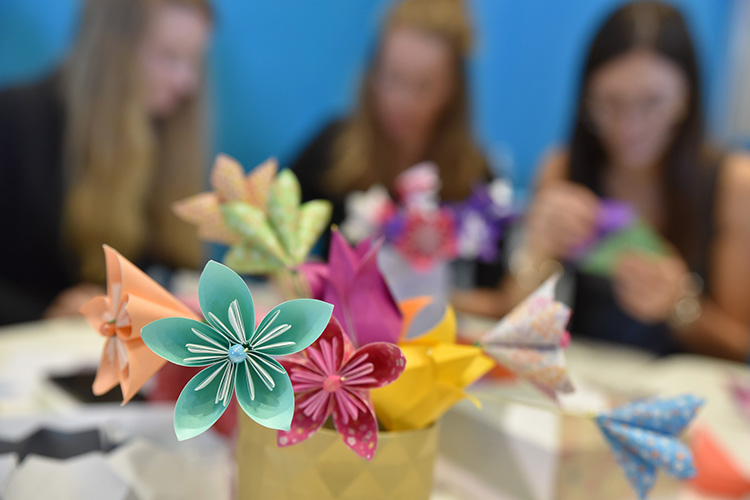 © Nicolas Rodet
A participative, creative and fun show.
Fans of DIY and hand-crafts will discover three main areas at the show: ID Creative, ID Needle&Thread and ID Version Scrap. Over the course of 3 days, visitors will be able to buy original creations and materials dedicated to DIY on the stands representing various distributors, brands, designers and publishers. They can also take part in workshops, meet specialists and stock up on great new ideas.
This year, the show caters for everyone, young and old, beginners and hard-core enthusiasts. They will have the opportunity to create cosmetics and household products that reduce their ecological impacts, with a focus on zero waste. For visitors who are keen on new techniques and technologies, there will also be workshops on 3D printing, laser engraving and modelling.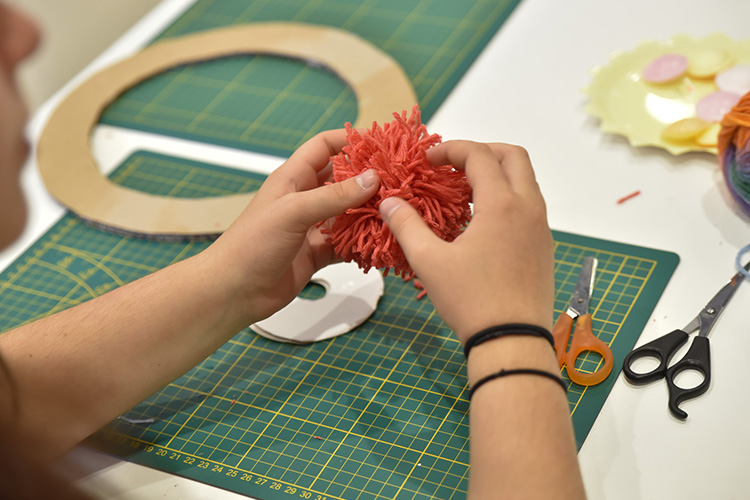 © Nicolas Rodet
A colourful patchwork exhibition.
This year, a patchwork exhibition called "COWandMORE" will be at the heart of the event. The project originated from the combined initiative of a German-Afghan association, MADEIRA yarns, the Bernina International sewing and embroidery company, and the German Patchwork Guild. Visitors will discover 48 works, each featuring a cow. While appreciating the craft expertise involved, they will plunge into European and Afghan cultures.
After the show in Lyon, ID Créatives will continue its DIY tour of France by heading to La Grande Halle d'Auvergne in Clermont-Ferrand from 24 to 27 October 2019, then Lille from 8 to 11 November 2019.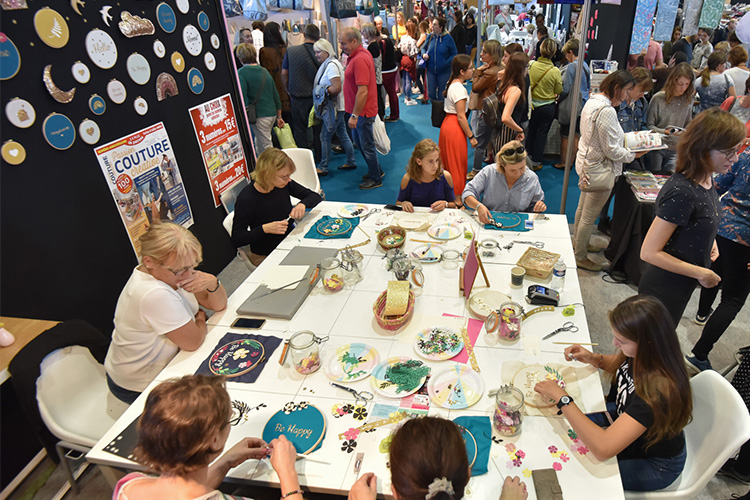 © Nicolas Rodet