The hydrogen event for energy, industry and mobility
HyVolution, the major event for the hydrogen industry in Europe, will be held on May 11 and 12 at the Paris Event Center in Paris. It is taking place in an ambitious context as the sector benefits from a framework and powerful tools set up in Europe to drive its development.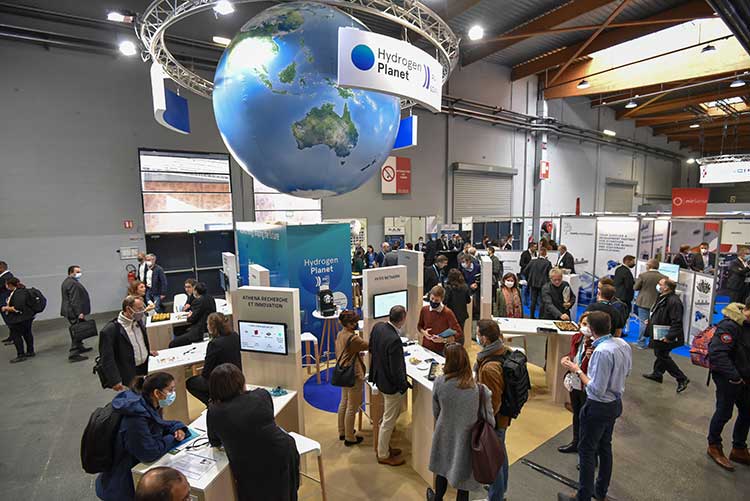 French and international actors of the sector are expected
More than 290 exhibitors and brands are expected for this new edition full of promise.
Many French regions such as Bretagne, the Region Sud or Auvergne-Rhône-Alpes are mobilizing to promote their companies and their strategies concerning hydrogen. 11 CAC40 companies including Air Liquide, Airbus, Alstom, Michelin and Renault are also scheduled to exhibit. 
With 18% of international companies exhibiting and pavilions highlighting strategies and companies in Germany, Chile, South Korea, Denmark, the United Kingdom and Scotland, Hyvolution confirms its position as an event with an international scope.
HyVolution places employment and training at the heart of its event  
The 2022 edition of HyVolution offers a new feature in collaboration with emploi-environnement.com: the Employment Training Campus. The aim of this space is to support professionals in the sector in their job search, their recruitment and the development of their employees' skills through job datings, presentations of training courses and interviews with companies, regions and institutions in the TV studio at the event. 
The 2022 edition will be supported by a varied program of events and exchanges
Hyvolution TV offers a program of debates and round tables led by experts and journalists. Some fifty European speakers are expected. 
2 forums bringing together more than 50 workshops of about 20 minutes each are also planned.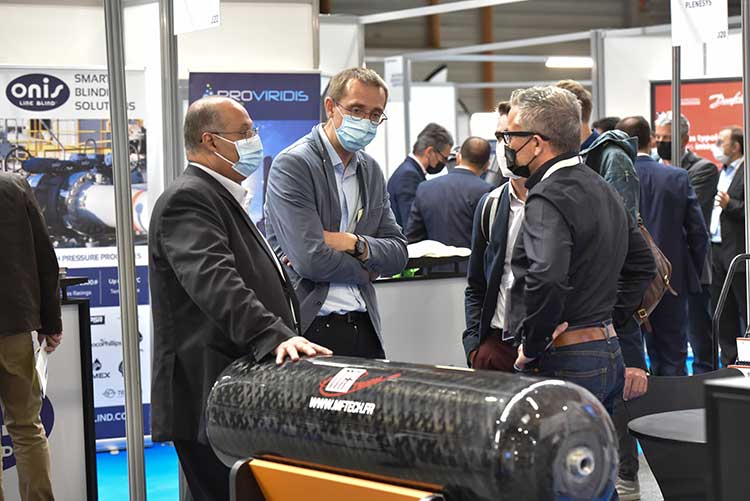 Utility vehicles, generators, sweepers, hydrogen-powered bicycles and Mission H24 racing cars are on exhibition in a 1,500 m² outdoor area to present current hydrogen mobility solutions.