The City of Saint-Étienne has demonstrated its confidence in GL events by renewing its management contracts with the Group for 30 years. The contracts concern four venues: the Convention Centre, the Exhibition Park, La Verrière-Fauriel event venue, and the event spaces at the Cité du Design.

This represents an estimated annual turnover of €7 million.

The City of Caen has also signed a 4-year contract with GL events for the management and operation of its Exhibition Centre and Convention Centre.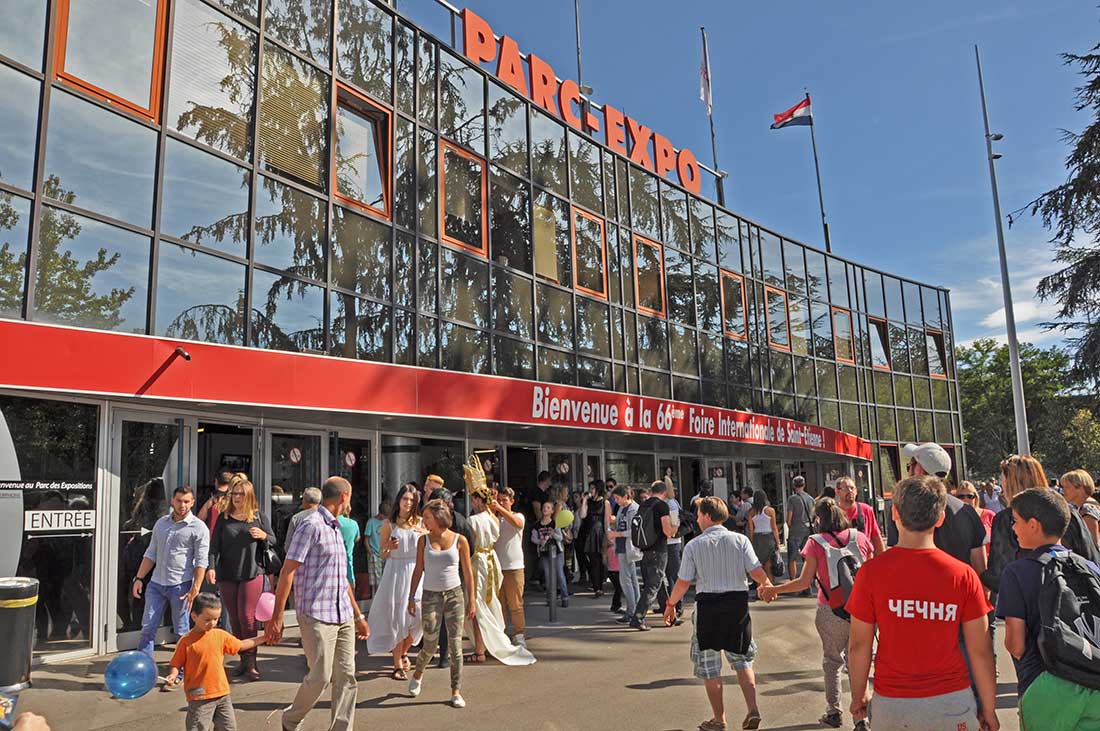 Saint Étienne Exhibition Park
Following on from Reims, these contracts bear witness to the cities' confidence in GL events' capacity to develop their event activities, and thereby boost the areas' economies in the future.