All your favourite heroes
Organised by GL events, the GEEK DAYS WINTER show will take place from 7 to 8 December at the Grand Palais in Lille. Pop-culture fans and enthusiasts will be getting together to share their passion and enjoy the many exclusive events on the programme.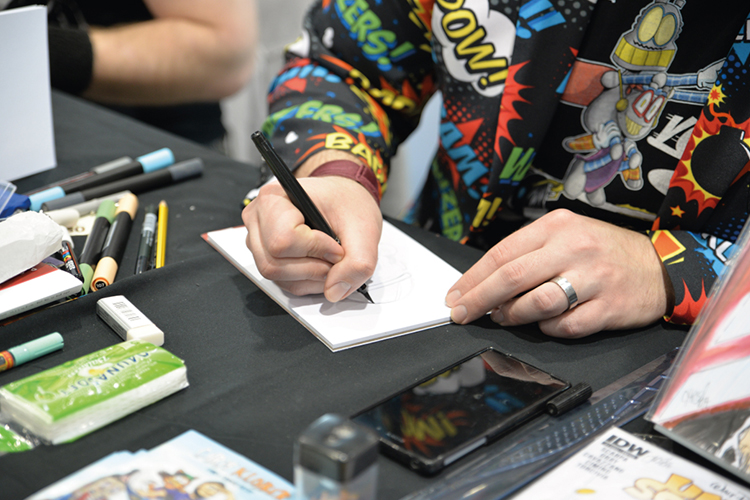 © GEEK DAYS WINTER
This new winter show will be a fun celebration of films, TV series, comics, video games, cosplay and much more. What's more, Devon Murray - the actor who plays Seamus Finnigan in the Harry Potter saga - will be a special guest at the show. He will be meeting all the Potterheads for master classes, autograph signings and photo sessions. 
There will also be a Comics Village at the show with about fifteen specialist French artists who will introduce visitors to the world of Marvel, DC Comics and more. This year, there will be a special focus on voice dubbing for series and movies, with several well-known actors - who do the French voice-overs for the Simpsons and The Big Bang Theory, for example - at the show.
In addition to meeting all these personalities, visitors will be able to enjoy many activities and events based on famous pop-culture licences, such as an exhibition for Batman's 80th anniversary, a Star Wars combat arena and an event celebrating Ghostbusters' 35th anniversary.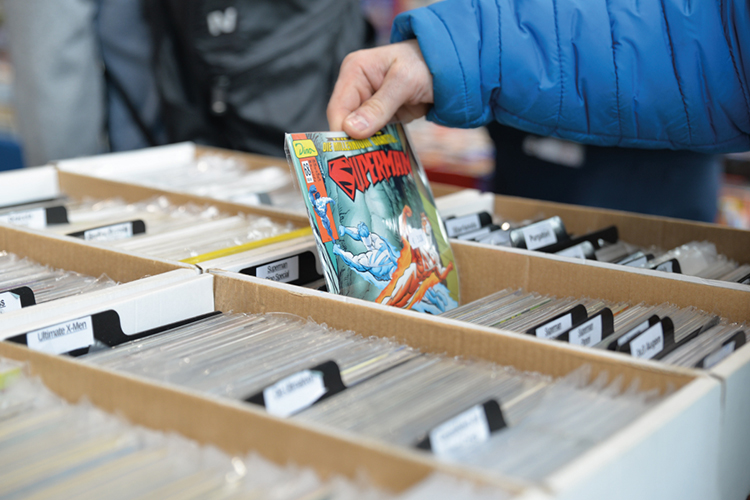 © GEEK DAYS WINTER