The event for fans of pop culture
Organised by GL events Exhibitions, Geek Days is more than just an event, it is THE festival for fans of cosplay, manga, science fiction and video games. The third Geek Days will be back at the Rennes Aéroport Exhibition Centre on 22 and 23 February 2020.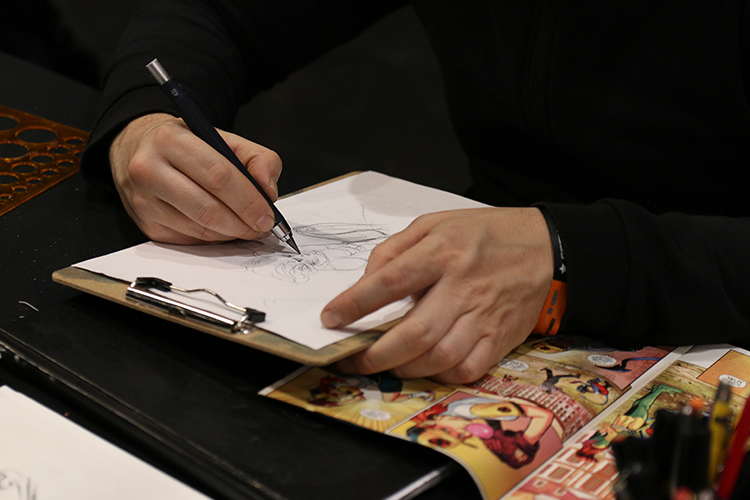 Geek Days
Special guests who come to share their passion
There will be no shortage of celebrities at the Geek Days this year: Stanislav Ianevski, alias Viktor Krum from the Harry Potter sage, will be making a special visit! Photo shoots, autographs, meet and greet sessions, and more. Everything has been planned to make sure fans can enjoy a special moment with the famous seeker from the Bulgarian Quidditch team.
The Youtubers Frigiel, Farod Games, Skyyart and Devovo will also be present at the show and will be appearing live on stage for their fans, and also doing question and answer and autograph signing sessions. Brigitte Lecordier, the actress who is particularly known for her role as the French voice of Son Goku, the famous character from Dragon Ball, will also be on stage.
Many other celebrities will be attending the show during the two days, including various authors and illustrators, a Japanese language teacher, gamers, and many others.
Cosplay will be on the programme at this year's show!
For the first time at the Geek Days in Rennes, a stage will be entirely devoted to the world of cosplay! Contests, quizzes, awards and many other cosplay events will be organised throughout the festival. Leading cosplayers will be taking part in the show, such as Lowena, Kyoki-Chan or Sana Kuja.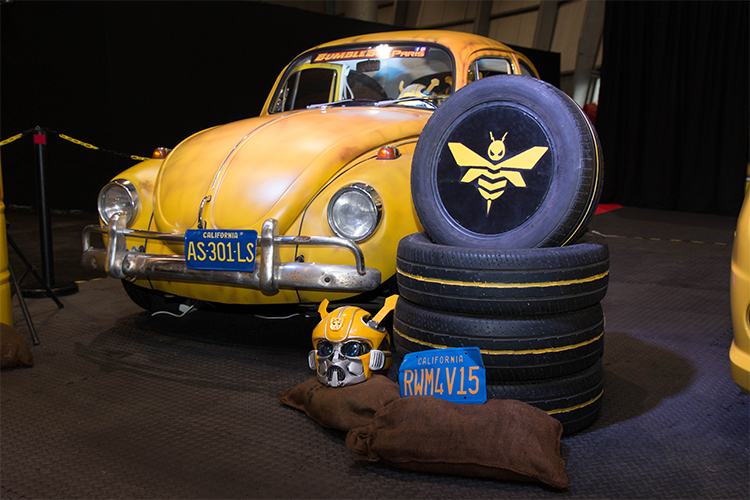 Geek Days
The festival will also include more than 90 exhibitors, autograph-signing sessions with authors, a free play and retro-gaming area, an arena for fighting stormtroopers, superhero photo-booths, and a Transformers show. All these great events and activities will guarantee a great weekend out for geeks, cosplayers and pop culture fans!
After Rennes, the 2020 Geek Days will be moving on to Lille on 16 and 17 May and then to Caen on 24 and 25 October.