This year's show takes you to the Caribbean
From 18 to 27 September 2019, the Caen International Fair will take visitors on a journey to the largest island in the Caribbean, Cuba!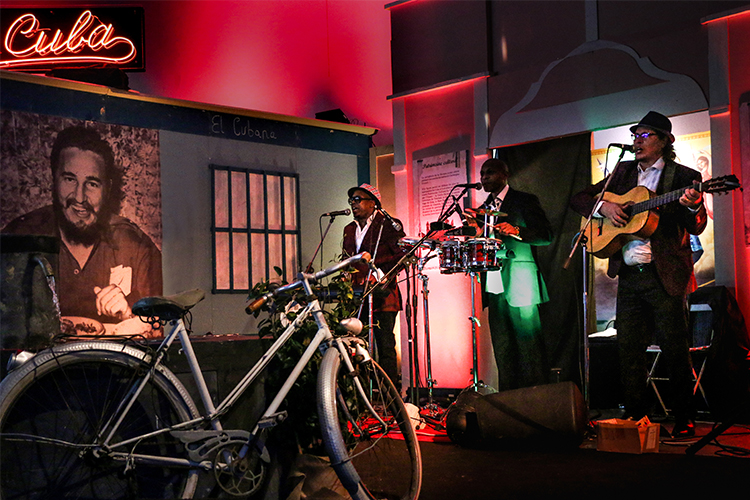 Organised and hosted by Caen Événements at the Caen Exhibition Centre, the event aims to cater to the expectations of all its visitors. Indeed, this year's Fair has a wide-ranging programme, with several events and activities, as well as an original exhibition which explores the history, traditional dances, music and culture of Cuba. 
Visitors will be able to stroll around the reconstruction of an authentic Cuban village with its village square, cigar factory, Cuba's famous vintage cars (Cadillacs, Buicks and Chevrolets) as well as a photo exhibition of portraits and landscapes from this island paradise. As the sound of Cuban music fills the air, visitors will also be able to discover various Cuban specialities at a craft-product market and enjoy many other activities.
Focus on short distribution channels & local products
In addition to the entertainment and activities organised throughout the event, many local and regional exhibitors will be presenting their products and services in different thematic areas. In order to cater to the expectations of all the visitors, the Fair will have specific spaces devoted to themes such as mobility, smart products (demonstrators and practical gadgets), the home, gastronomy, the garden and landscaping, and more.
A thematic circuit has also been designed for "foodies" who are interested in finding short distribution channels and local farm or seafood products. The Fair will showcase producers from the Calvados département, with an educational farm and activities aimed at encouraging consumers to choose short distribution channels when making their purchases. 
Visitors will be able to explore the Normandy Produce Village to discover regional producers' high-quality products and their know-how: the oysters of the Perle d'Utah Beach, Miel Uibie (honey) and a wide range of craft beers made by the Brasserie de l'Odon.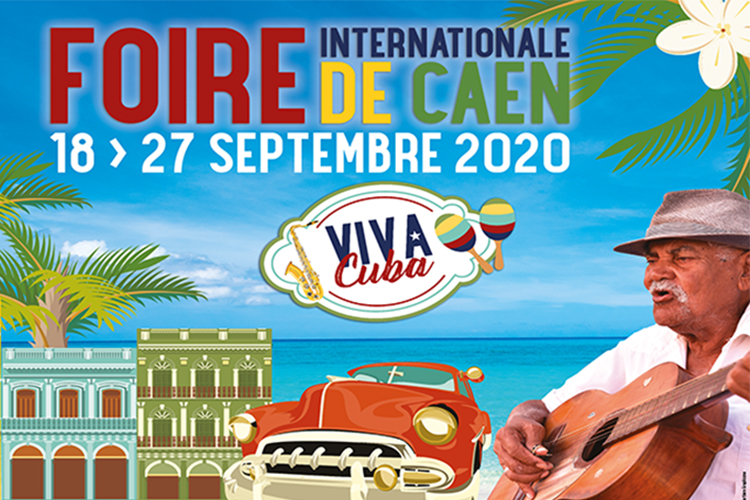 The primary concern of GL events is to ensure that the events can be organised and visitors, exhibitors and delegates can be accommodated in our venues with the best possible hygiene conditions and health security.
In its 50 venues in France and in the world, the Group have implemented health security measures and facilities to prevent Covid-19 risks.
>>
Sanitary guidelines GL events Venues
>>
Informations Coronavirus - COVID-19