Three leading events for the textile/fashion industry in Asia
The 23nd Fashion Source Shenzhen, the 8th Original Design Fashion Week Shenzhen and the 2nd Première Vision Shenzhen will take place at the Shenzhen Convention and Exhibition Centre in China, from 28 to 30 April 2021.
Organised by GL events - Pengcheng (Shenzhen) Exhibition Co., Ltd. and the Shenzhen Clothing China Association, these three international events devoted to the textile/fashion industry (finished products and components) will bring together companies from around the world, independent brands, fashion designers and distributors.
Fashion Source
Covering an exhibition area of 55,000m², Fashion Source 2021 Spring will bring together over 600 exhibitors from the textile and clothing industry. Visitors will be able to attend 11 fashion shows and more than 20 professional forums at the exhibition. The event will be divided into 5 independent exhibition areas devoted respectively to fabrics, accessories, knitwear, manufacturing and the design of original creations. The 4th Fashion Source Awards will also be held during the exhibition.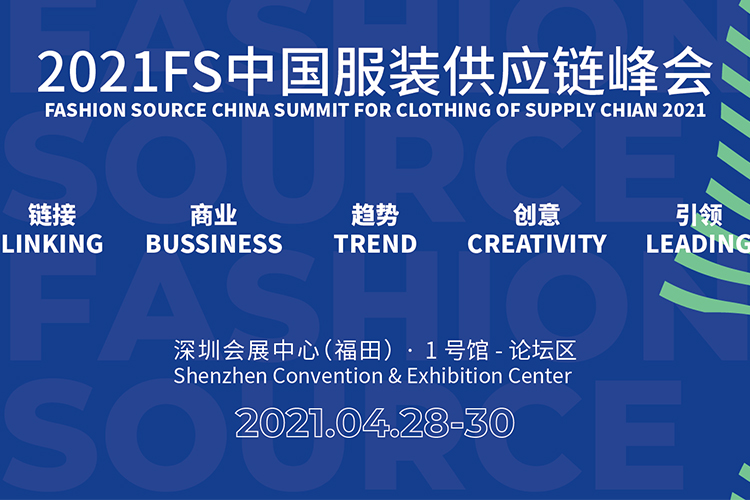 Original Design Fashion Week
The theme of the 8th Original Design Fashion Week in Shenzhen will be "FUN". The event will showcase 200 designer brands during the course of 11 fashion shows featuring original designs. The programme also includes forums concerning the textile and fashion industries, as well as business meetings. The "Shenzhen Fashion Original Design Contest" will also be held at the event.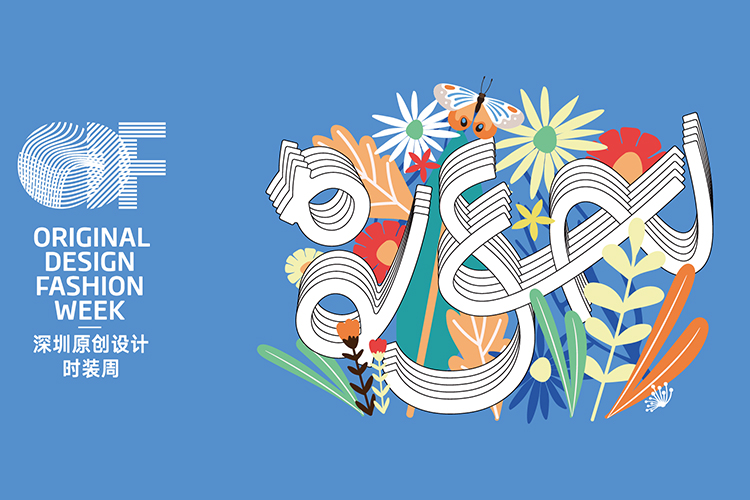 Première Vision Shenzhen
The first Première Vision Shenzhen exhibition took place in China last year and received broad support from the industry's professionals. In 2021, the second instalment of the event will cover an exhibition an area of 7,500m², with more than 50 exhibitors from five major sectors: yarns, fabrics, accessories, leather and manufacturing. The programme also includes highlights such as "Première Vision S/S 2022 Fashion Trend Release" and "Première Vision S/S 2022 Trend Forum".