MADE BY GL events
 
The autumn's leading fashion event in China will take place from 13 to 15 October 2021 at the Shenzhen Convention and Exhibition Center, grouping together the 24th Shenzhen International Clothing Supply Chain Expo (Fashion Source 2021 Autumn Show), the 9th Shenzhen Original Design Fashion Week and the 3rd Première Vision Shenzhen.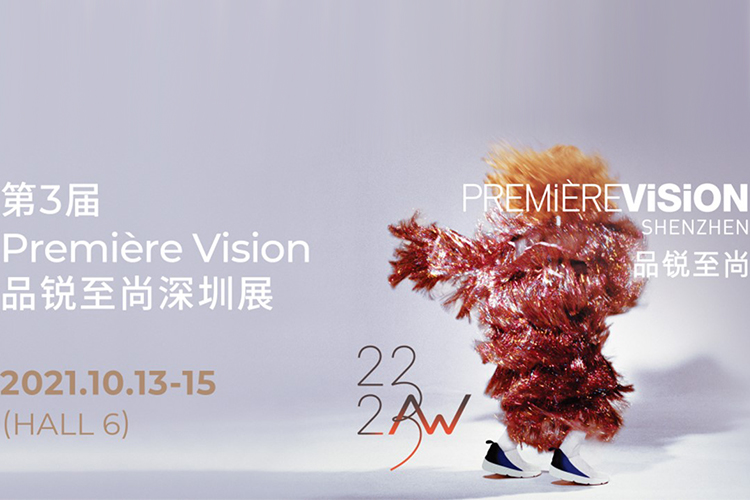 Over the course of three days, more than 1,500 international exhibitors will be presenting their goods and services in a 100,000m2 exhibition space. The event will be divided into 7 areas: yarns, fabrics, accessories, knitting, manufacturing, fashion accessories and original design. These areas will provide a comprehensive showcase of the fashion industry's resources and will reinforce the event's status as an international leader in the fashion supply chain.
In addition, the FS China Apparel Supply Chain Summit and the ODF FORUM will be held at the same time, bringing together leading figures in the fashion industry to discuss the development of the clothing sector. In our ever-changing world, it is increasingly  important to find new ideas so as to be able to adapt to new consumption habits, new business and retailing models, as well as new environmental priorities.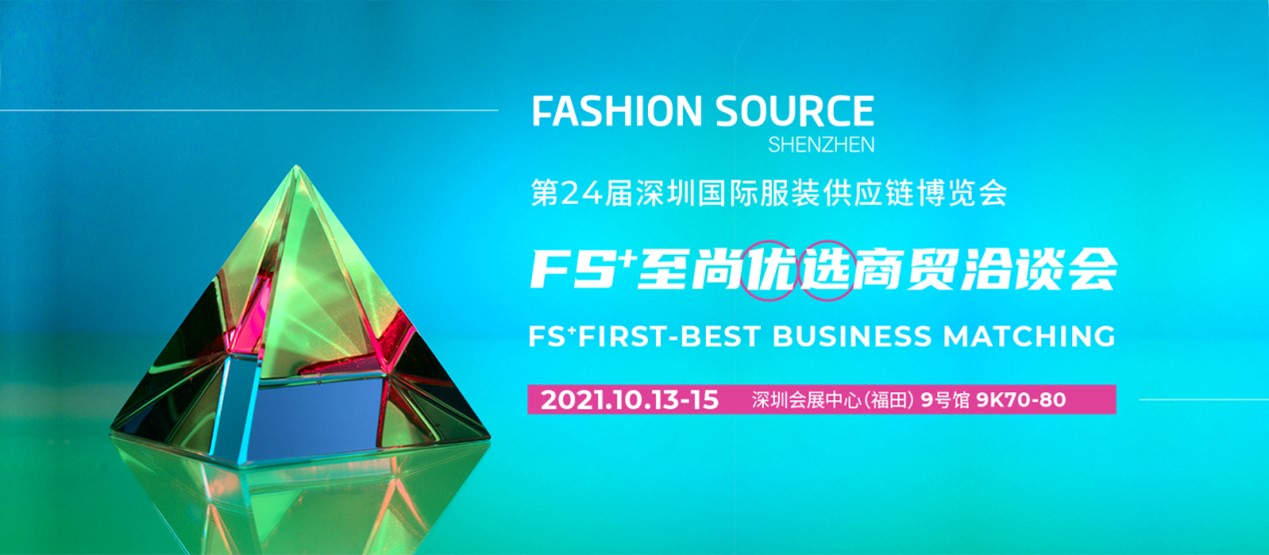 Fashion Source always aims to innovate and make it easier for exhibitors and buyers to do business. With this in mind, the 2021 autumn show will be launching a new solution: FS+ First-best Business Matching, a platform aimed at supporting the launch of new products, fabrics and accessories.
The event will also focus on the latest trends in order to help designers, brands and professionals anticipate the colours and styles that will shape future seasons. Visitors will also have access to various presentations: Fashion Source 2022/23 AW Fabric, Fashion Source 2022/23 AW Knitwear and Première Vision AW 2022/23 fashion trend.