An exhibition that is one of a kind in its sector 
ExpoPostos, the benchmark event for the fuel-distribution and service-station sector, will be marking its 15th anniversary from 26 to 28 July at Sao Paulo Expo, an event venue managed by GL events. This international exhibition is devoted to the distribution of petrol products (covering imports and the whole supply chain), as well as related equipment for service stations and convenience stores.
ExpoPostos is the only trade fair in Latin America that addresses these markets and therefore attracts thousands of visitors at each event. Since the fuel sector is constantly evolving, the exhibition gives visitors the opportunity to discover the latest innovations in the market.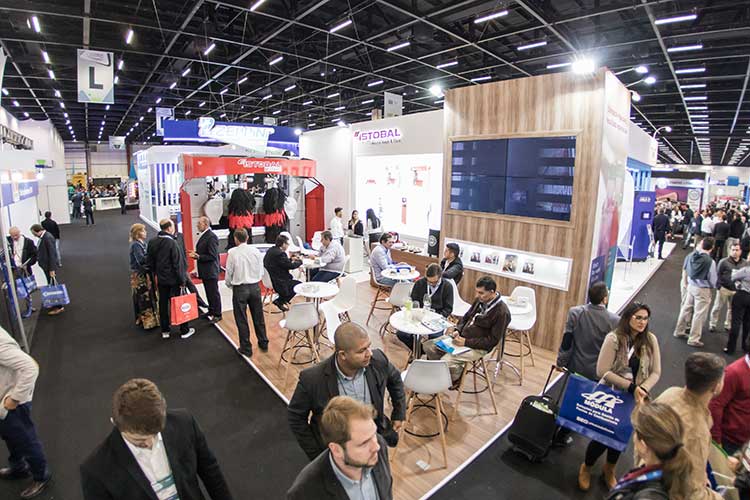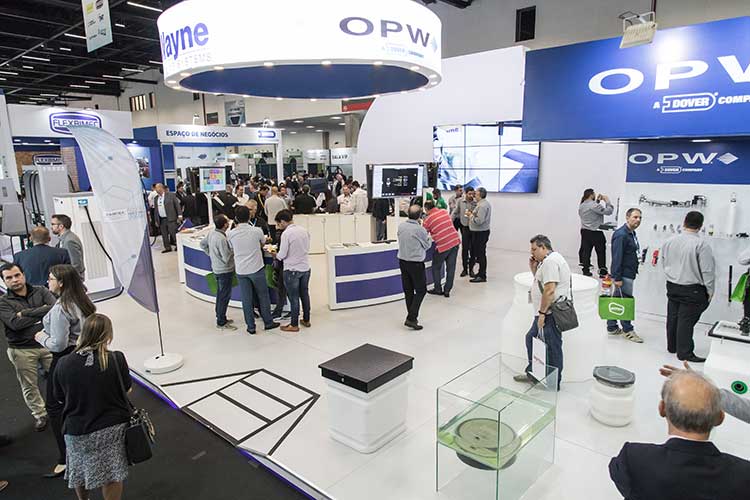 A time for trade professionals to meet, share and exchange ideas 
During the three-day event, professionals will have the opportunity to discuss the latest trends in the industry and present their solutions. ExpoPostos is therefore a business opportunity for exhibitors and visitors from companies and organisations involved in the fuel distribution sector.