The leading Real Estate Fair in Chile
Expo Vivienda, the Chilean real estate exhibition, takes place from 26 to 28 August 2022 at the Centro Cultural Estación Mapocho in Chile.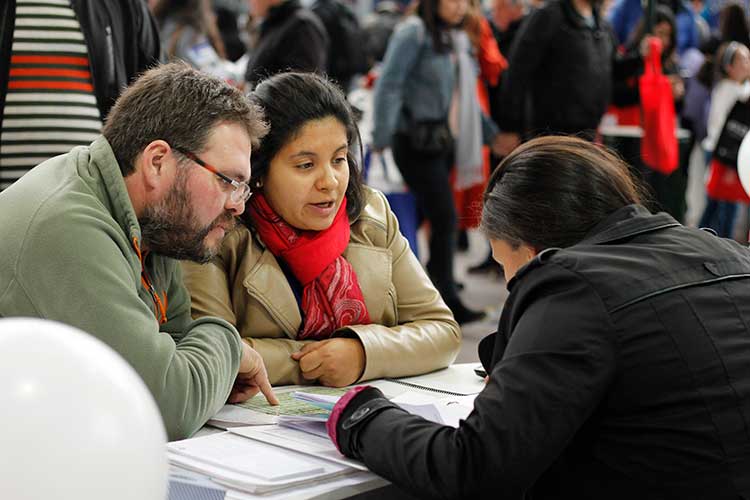 Each year, this exhibition brings together players in the real estate sector in search of visibility and business opportunities. Real estate companies, construction companies and institutions showcase their current real estate projects to the visitors of the show: more than 65 exhibiting companies are expected for this 2022 edition!
Over 10,000 visitors every edition
Expo Vivienda welcomes more than 10,000 visitors each year. Families, young professionals and investors walk the aisles of the fair in search of real estate projects to make their primary or secondary residence.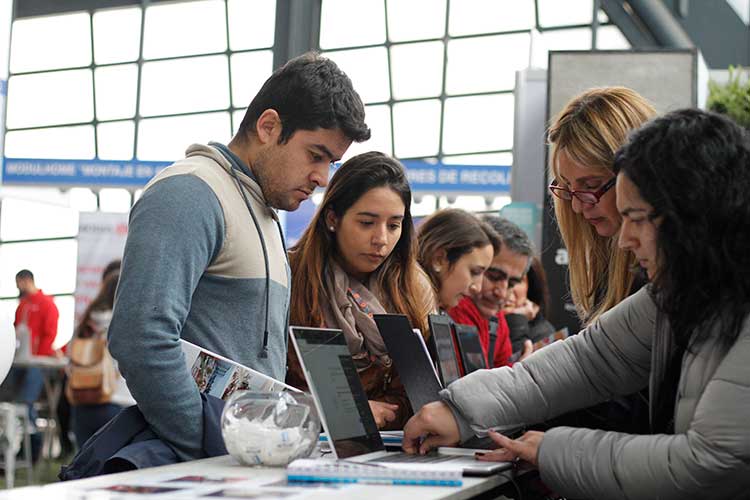 This year, in collaboration with the Ministry of Housing and Urban Development, Expo Vivienda is presenting the "Orientation Conference Programme for Medium-Sized Sector Grants" for projects ranging from 1,200 to 2,200 UF (Unidad de Fomento).