The future of bread-baking and pastry-making
Organised by GL events Exhibitions, EUROPAIN, the bakery and pastry fair, will take place from 11 to 14 January 2020 at the Porte de Versailles Exhibition Centre in Paris. The layout of this year's trade fair has been completely redesigned to reflect the numerous developments in the sector, with business and innovation remaining the main pillars.
Over the course of four days, the sector's entrepreneurs will be getting together to identify emerging markets and draw inspiration from the latest trends and innovations presented by the wide spectrum of exhibitors at the show: institutions, trade associations, unions, and many manufacturers and service providers.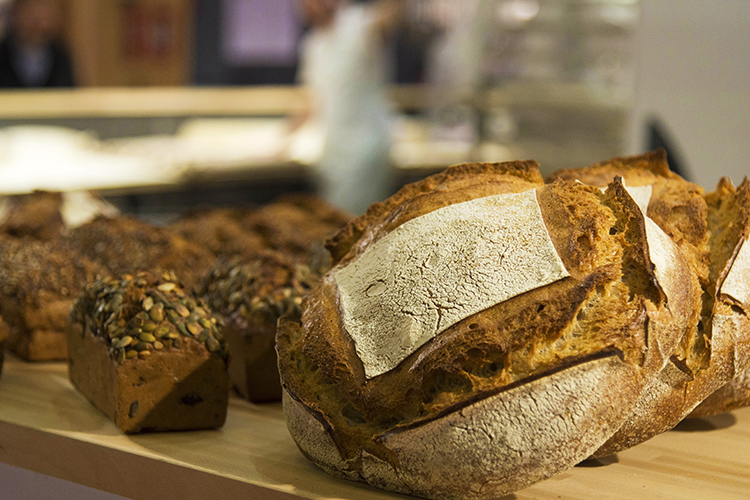 © Gallosi Alexandre
An accelerator in terms of business and opportunities
This year, EUROPAIN aims to act as a real business accelerator by putting in place a specific Business Meetings service and a dedicated Business Area, which will help the visiting entrepreneurs develop their businesses, whether they be traditional bakers, "Neo Bakers", sandwich shop owners, catering companies, confectioners, pastry chefs, chocolate makers, ice-cream makers, bakery franchises, supermarkets, distributors, or wholesalers.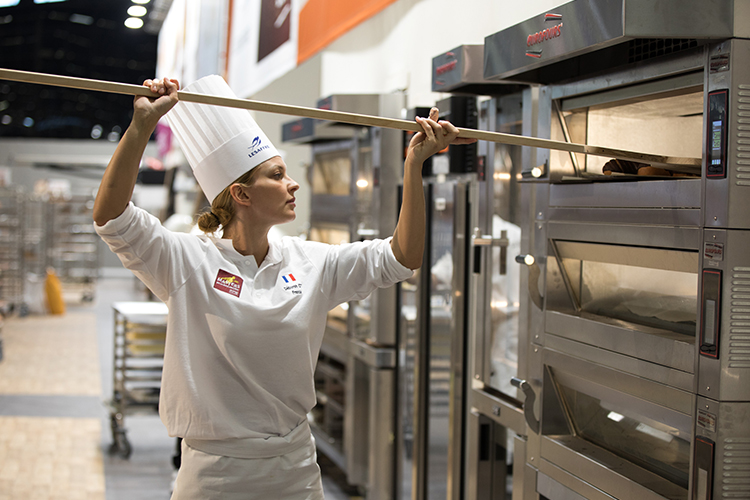 © Clémentine Béjat
New ideas and sources of inspiration
Numerous exhibitors and brands will be presenting the widest range of products and services in the sector, divided into three areas: Marketing, Managing, Manufacturing. This year, the Europain Lab area will act as a genuine laboratory devoted to production, food services and marketing, addressing the market conditions and constraints as well as the innovations that will revolutionise baking in the future. The "Bakery & Snacking" area will present demonstrations and easy-to-implement solutions for professionals. The "Sweet creations" area will highlight the dynamism of this sector, with demonstrations and conferences.
Finally, top international bakers and pastry-makers will be competing live in front of the professionals and visitors at the show during the Bakery World Cup and the European Pastry Cup. A real source of inspiration!