The international event for the denim sector
After the first London event in 2018, followed by a second session in Milan last May, Denim Première Vision will be back in London from 3 to 4 December 2019. Ideas, experimentation and innovation will be on the programme for this contemporary, creative and responsible trade show devoted to denim.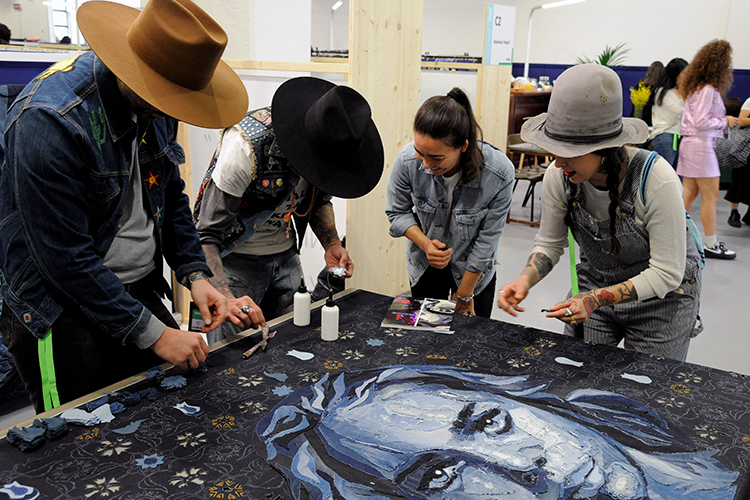 Denim Première Vision 2019 - Milan
This unique event - organised by Première Vision SA, a company in which GL events Exhibitions has a 49% shareholding - brings together all the products, services and expertise required to create the next ready-to-wear collections, from design to manufacturing. 
Once again, the international denim community will be attending the show in order to develop business opportunities. Denim Première Vision 2019 will provide new sources of inspiration for "spring-summer 2021" fashion trends and present eco-responsible innovations, materials and technologies. 
Aimed at fashion design brands, the show will bring together hand-picked exhibitors who are leaders in the global denim industry. It will include numerous events, such as the "Habitat 21 Project", an inspiring experiment that combines design and eco-responsibility, as well as conferences that will address the sector's major challenges.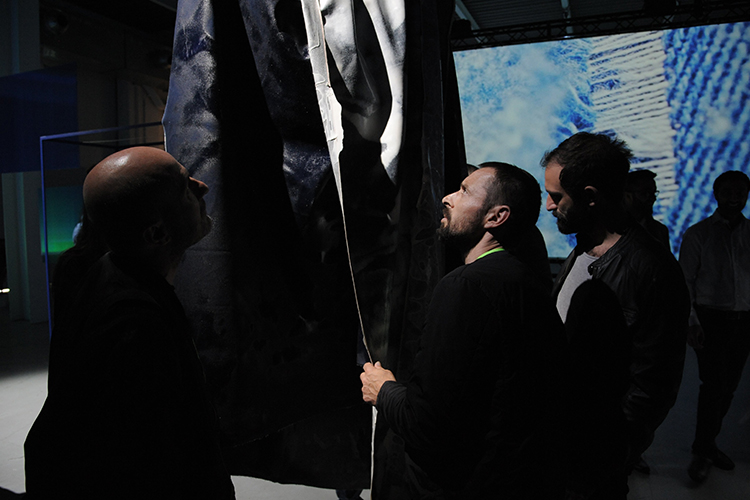 Denim Première Vision 2019 - Milan