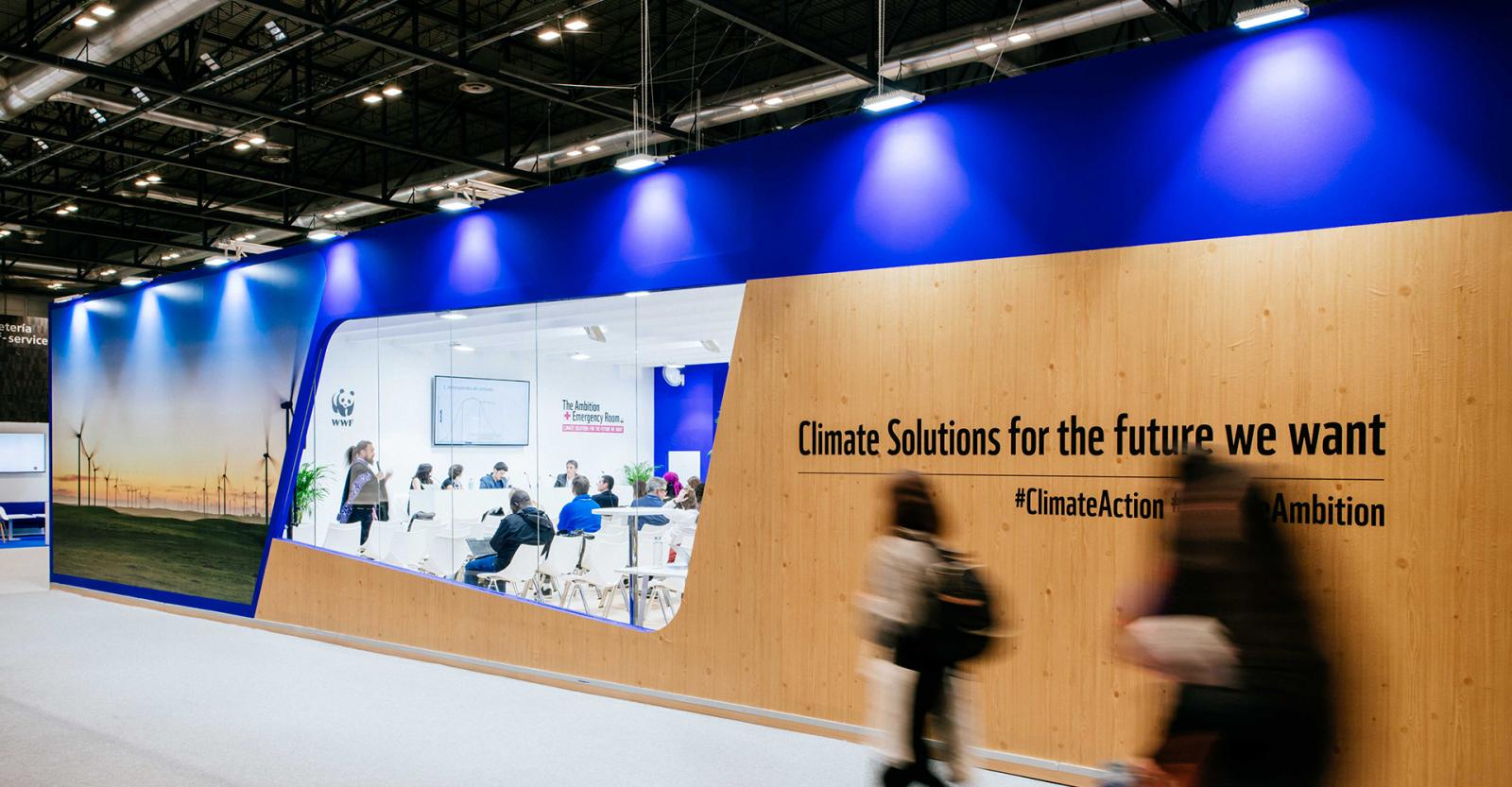 COP25 Chile - Madrid 2019
GL events mobilised
GL events mobilised
From 2 to 14 December 2019, the Madrid Conference on climate change - organised by the United Nations - brought together Heads of State and representatives from many countries, as well as NGOs and experts, in order to address the world's major climate issues. GL events was involved in the logistics organisation, technical recommendations and supply of equipment for COP25.
Today, climate change poses an unprecedented threat for the whole planet. The objective of COP25 was to move on to the next crucial steps in the UN Climate Change process.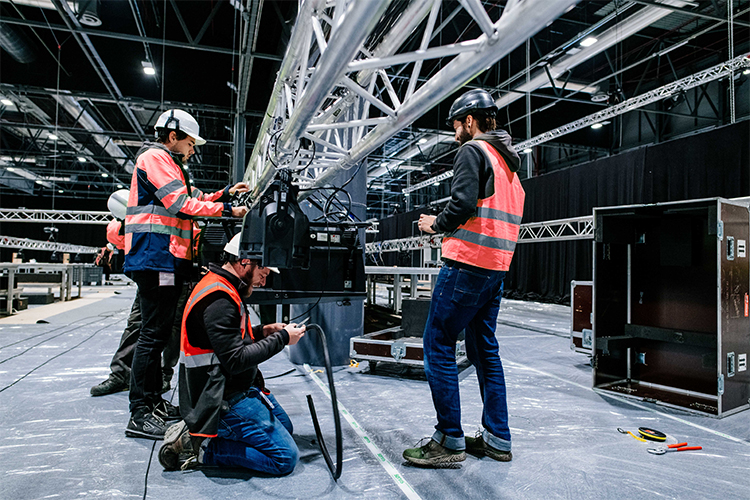 © Mahdi Aridj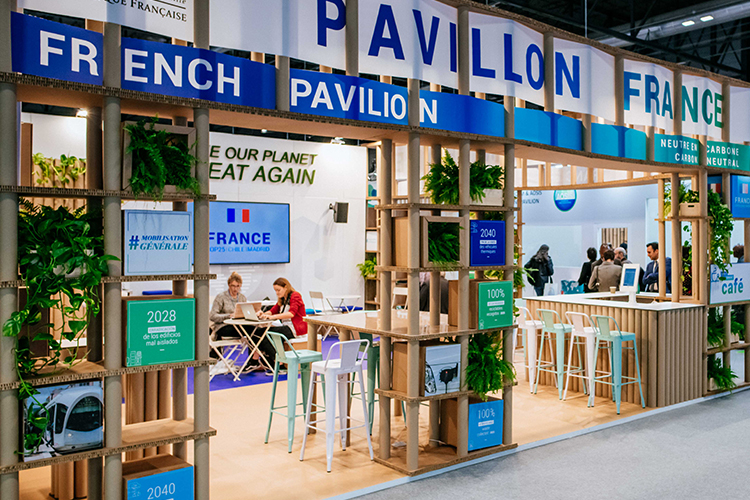 © Mahdi Aridj
One of the key objectives - defined after the guidelines for implementing the Paris Agreement were adopted last year at COP24 in Poland - was to accomplish several tasks in order to totally meet the requirements of the Paris Agreement on Climate Change.
Following the cancellation of COP25 in Chile and the transfer of the event to Spain, GL events had to respond to a major challenge in order to produce the event in the best possible conditions in Madrid. To deliver COP25, all the Group's expertise was mobilised in order to equip the various national pavilions and NGO stands, and to install all the audiovisual equipment needed to ensure the event ran smoothly.
Key figures
30
meeting rooms equipped with audio-visual equipment: sound system, video, simultaneous translation, IPTV, Master Control Room



2
plenary equipped with audio-visual equipment: sound system, video, simultaneous translation, IPTV, Master Control Room

12 000m²
of pavilions and offices area fitted out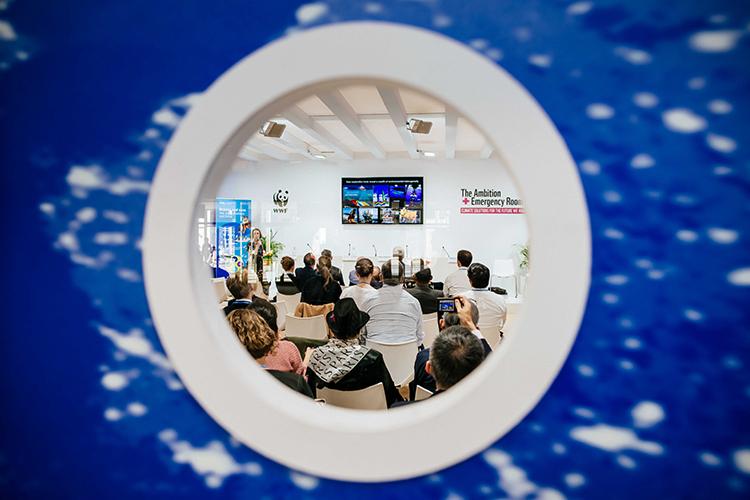 © Mahdi Aridj