The 7th art in the spotlight at the 2019 Caen International Fair 
From 20 to 29 September 2019, the Caen International Fair will take visitors behind the scenes into the world of cinema. Organised and hosted by Caen Événements at the Caen Exhibition Centre, the event aims to attract a broad audience and rise to the visitors' expectations. Indeed, visitors will be able to enjoy a wide-ranging programme, with several events and activities, and an original exhibition that will look back at the history of cinema.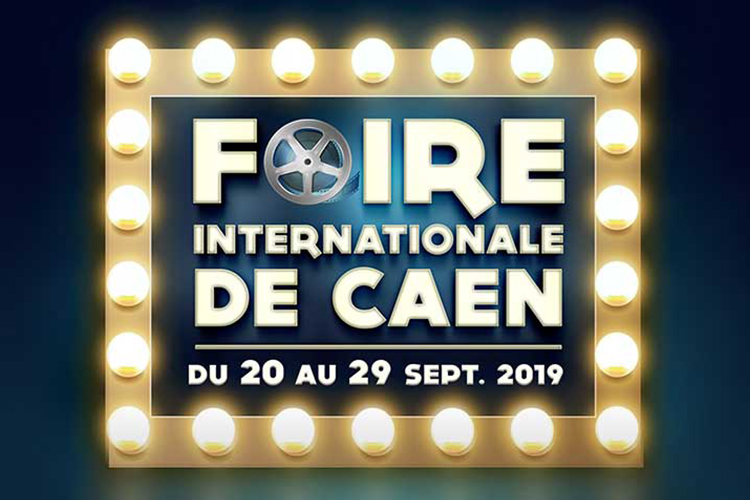 Many exhibitors will be presenting their products and services in the fields of gastronomy, interior design, gardening, well-being, leisure and cars. There will also be several highlights during the fair's ten-day programme. In order to meet all the visitors' expectations, the Fair has been divided into different thematic areas. This includes:
-    The Sports Palace, with an exciting programme of Aikido, football, zumba, volleyball, etc. as well as the third Caen eSport weekend, an event devoted to digital and e-sport,
-    The Gastronomy Area with taverns, a restaurant area and a village devoted to local Normandy products,
-    The Mobility Area will showcase Caen's transport services as well as stands offering a range of services and products, from car dealerships and bicycle rental companies to caravans and mobile-homes.
The programme also includes a children's area, an equestrian arena with pony-games and acrobatics, open-air film screenings, dance classes and much more. Whether for a day out with the family or friends, this year's Caen International Fair will once again attract a large audience who come to discover a host of different products and services and to enjoy the fun atmosphere.
This year, the event's main Exhibition will plunge visitors into the world of cinema. They will find themselves on a movie set among actors, with costume designers, make-up artists, sound engineers, scriptwriters and directors. They will be able to discover the various professions in the film industry, as well as the latest equipment and techniques used. Bertrand Blier will be the special guest at the exhibition. As the author of Les Valseuses, Buffet froid, Tenue de soirée, Trop belle pour toi, etc., he is one of the last great French filmmakers to have worked over several decades in cinema.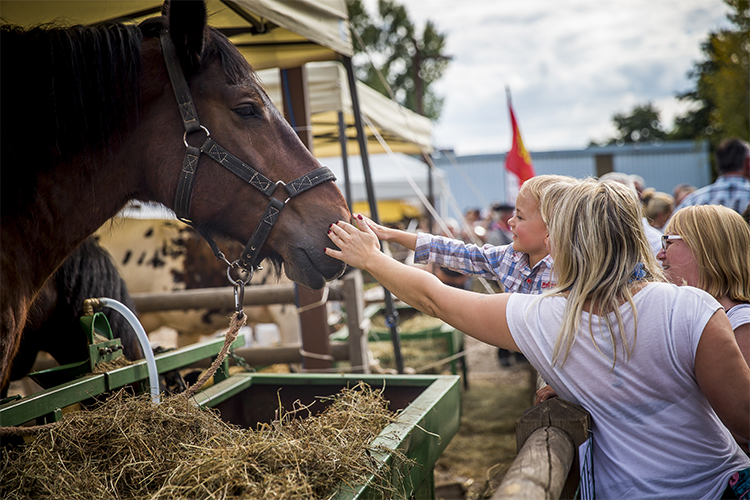 © Stephane Leroy
Finally, for the very first time, the Fair will be organising a "detective investigation."  Visitors will have the opportunity play the role of a real detective and search for clues around the Fair to solve the case of a famous actress who disappeared when shooting her latest film.