The reference event for fans of vintage vehicles
 
Fans of vintage cars and motorbikes will be getting together from 24 to 26 September 2021 for a weekend devoted to classic "Sports cars". The Auto-Moto Classic motor show will take place at the new Toulouse Exhibition Centre: the MEETT.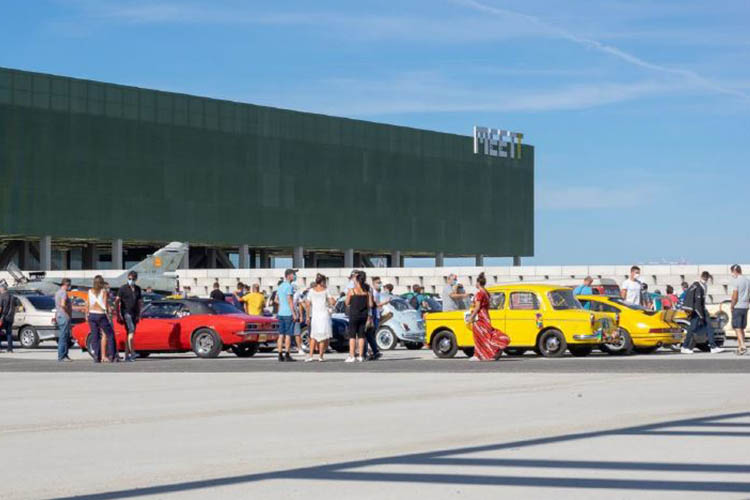 © MEET Toulouse - Auto Moto Classic
This leading regional motor show has plenty of surprises in store for visitors - whether they be car enthusiasts, or just inquisitive – with a great programme of original exhibitions, a host of activities for people of all ages, and a major auction. This year's special guest is Henri-Jacques Citroën, grandson of André Citroën, who will be attending the opening of the show, on Friday 24 September at 2.30 pm.
More than 150 exhibitors will be present. Classic car dealers, restoration specialists (bodywork specialists, craftsmen), accessory and spare parts dealers will be presenting their products and services alongside spin-off products and art works. Over the course of three days, professionals, "Sunday-morning" mechanics, car enthusiasts and visitors of all ages will have the opportunity to enjoy every facet of the classic-car and motorbike world.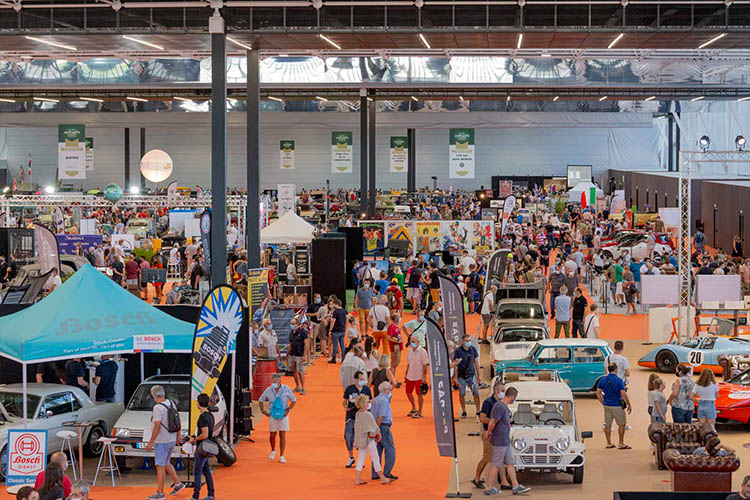 © Auto Moto Classic 2020
The programme includes several events and highlights:
-    The flagship exhibition "Sportives mythiques" (legendary sports cars), organised with the help of Midi Rétro Auto,
-    An auction, hosted by Stanislas Machoïr, during which some sixty vintage vehicles will be put up for sale,
-    The Jeep brand is celebrating its 80th anniversary and will be exhibiting its most iconic models,
-    The reconstruction of a military camp,
-    A tour of the Ville rose (Toulouse old town) in vintage cars,
-    And many other great activities...