The second edition of the event will get off to a flying start!
Following the success of the inaugural event in 2018, the Auto-Moto Classic Toulouse (Toulouse Classic Car and Motorbike) show will be back at the Toulouse Exhibition Centre from 13 to 15 September 2019. Organised by Toulouse Événements and aimed at vintage car and bike enthusiasts, the show will combine exhibitions and several events and activities over the course of 3 days.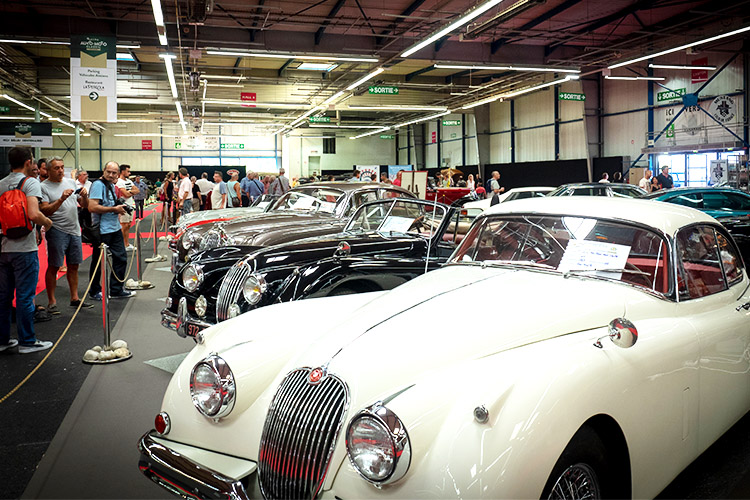 © Toulouse Événements
Iconic exhibitions
With the Midi Rétro Auto (Vintage Car) competition, the underlying theme of this year's show will be "The 50s and 60s". Visitors will have the opportunity to visit an exhibition presenting three exceptional collections: "Beautiful American Cars", "Popular cars" and "Grand Tourism and Sports cars". The exhibition includes many of the most famous brands from the period, such as Chevrolet, Cadillac, Panhard, Voisin, Renault, Simca, Ferrari and Porsche. Visitors will be also be able to discover an exhibition of the iconic motorcycles from the 1950s and 1960s. Finally, two legendary brands will be honoured at the show: Citroën, which will be celebrating its centenary and Austin, which will be celebrating the Mini's 60th anniversary.
In parallel, several clubs and associations from the South of France and various trade professionals from the automotive sector will be presenting a unique range of cars and motorcycles. Visitors will have the chance to discover more than 400 vintage vehicles. In addition, they will have the opportunity to meet vintage-car traders, car restoration specialists (bodywork, craftsmen, etc.) and various specialist-parts traders, representing a comprehensive range of trade skills in the sector.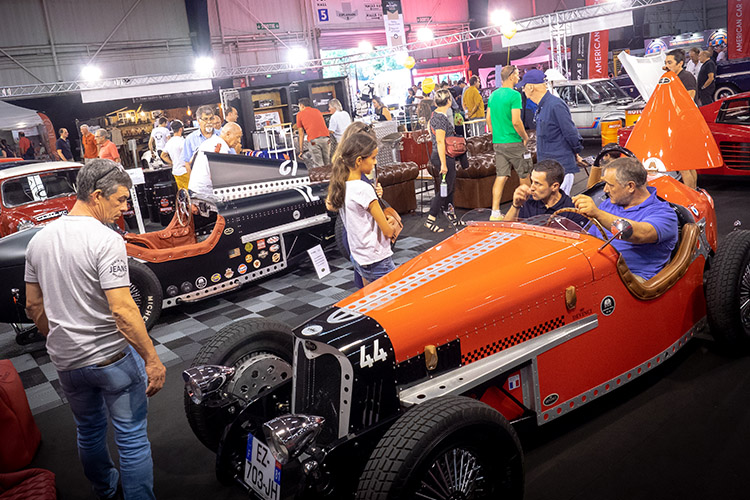 © Toulouse Événements
Original events and activities
This year, the show will be expanding in order to host the Fée-Rarissime (Rare Ferrari) exhibition. About fifty exceptional models of Ferraris will be presented to the general public. Ferrari owners will also be offering visitors the chance to ride in their cars. The money collected from this event will be donated to two organisations supported by the exhibition: the Association Hôpital Sourire and the Institut du Cerveau et de la Moelle Epinière (French Brain and Spinal Cord Institute).
The three-day event includes a host of other fun and exciting activities, such as an auction of vintage cars, an original exhibition of old-fashioned fire trucks, car-racing simulations, demonstrations, driving scale-models (for kids), among many others. The Toulouse Classic Car and Motorbike show promises to be a great day out for the whole family as well as for car enthusiasts.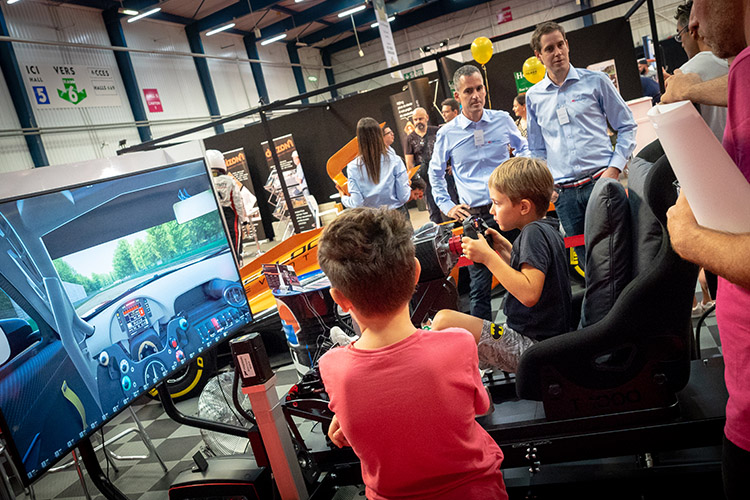 © Toulouse Événements