36th "Journées de l'AFTE" (AFTE Days) organised and coordinated by Live! by GL events.
The Journées de l'AFTE, the leading French association for business professionals involved in cash management, financing and financial risk management, will be held on 19 and 20 November 2019 at the Palais Brongniart.

The association's role is to promote the transformation of finance-sector professions by sharing best practices, identifying changes in the working environment and disseminating useful innovations. It also contributes to developing profession-specific expertise through training, the publication of technical booklets and exchanges with the academic world. Finally, the AFTE defends the interests of the financial sector's professions among national and European representative, regulatory and supervisory bodies.

The 36th annual AFTE Days - jointly chaired by Emmanuel Arabian, Director of Finance and Cash Management at the SEB Group, and Jean-Bernard Hamel, Director of Cash management and Finance at Edenred - will provide a unique opportunity to address key topics and issues in the profession.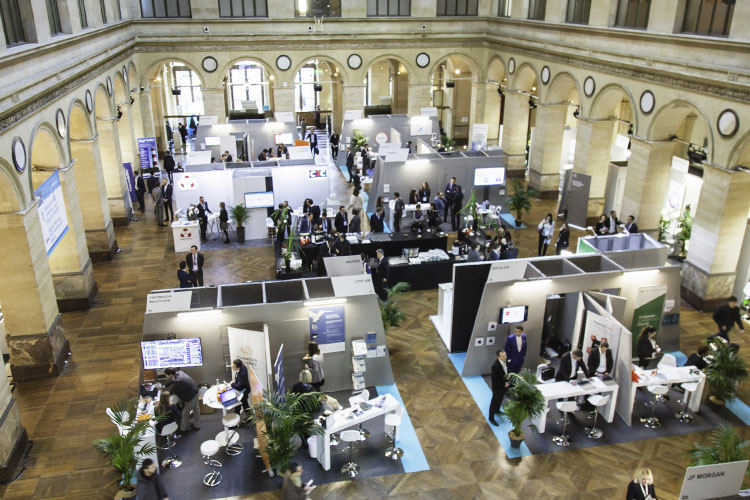 Organised and coordinated by Live! by GL events, a number of business units in the GL events Group are also in charge of various installations and services for the event, such as furniture, audiovisual equipment, general contracting, etc.

The programme for the two days includes 3 keynote speeches, 6 plenary sessions, 20 workshops, 14 fintech and Proof of Concept presentations, an awards ceremony and more than 100 talks. Like every year, the AFTE Days will allow the community of company treasurers and financial managers to build relations with their peers and meet banks, fintechs and publishers.