The digital fashion event
 
Tranoï will be launching Tranoï Link from 5 to 7 March 2021, during Paris Fashion Week. This digital event will allow brands and buyers to meet despite the current health context. Over the course of three days, meetings, presentations and webinars with experts from the fashion industry will be broadcast on the Tranoï Link digital platform.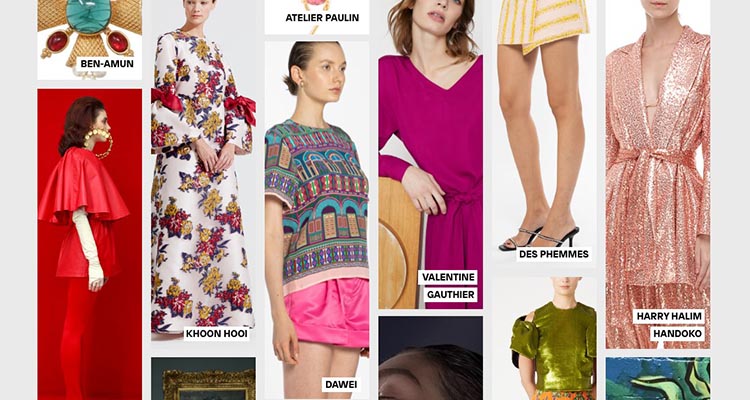 In order to support the fashion industry during these difficult times, Tranoï Link will enable the brands to present their new collections online and to keep in touch with international distributors, who represent 80% of the visitors to the Paris Tranoï show.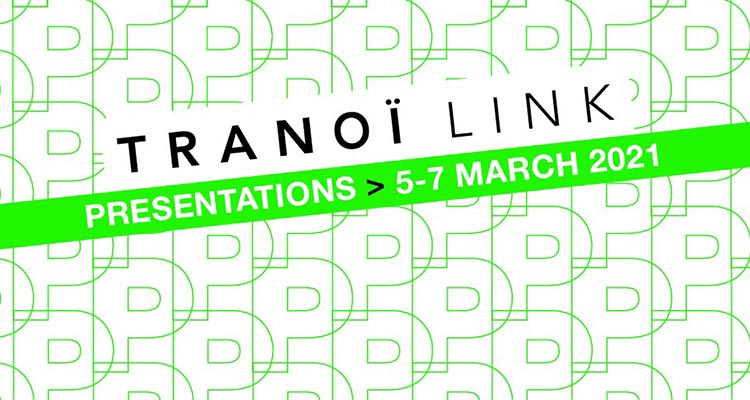 Collections from design studios in Paris and Milan
This year, Tranoï has selected about twenty brands and showrooms from Paris and Milan. A series of immersive videos were made in their workshops to present their new collections for the 2021 Autumn/Winter season. All the videos will be shown from 5 to 7 March on Tranoï Link, which will be accessible to all fashion professionals during the 3 days.

Prestigious partners for two exclusive events
"THE STATE OF FASHION": Business of Fashion (BoF) will make a live presentation of its annual study, carried out in partnership with McKinsey & Company, the prestigious strategy consulting firm.
"TRENDS A/W 21-22:" Fashion Snoops – a global trend forecasting agency specialised in analysing cultural change using a combination of human and artificial intelligence – will reveal the major trends for the coming season.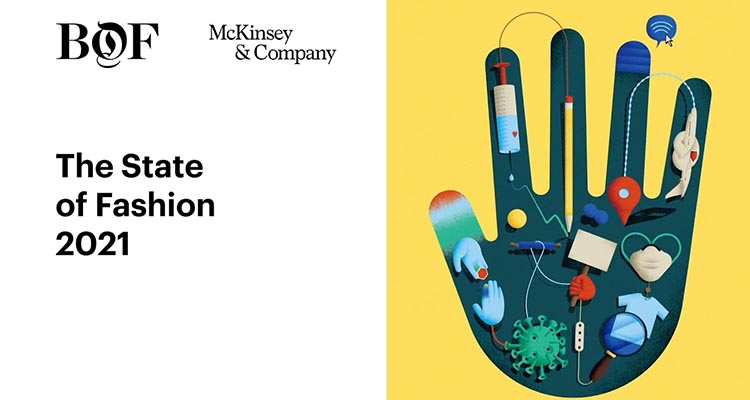 Two exceptional live shows from New York and Taiwan
- Frédérique Dessemond, the founder of the Ginette NY jewellery brand, is a regular at Paris Fashion Week. Tranoï's teams will meet her in her New York showroom to discover her latest creations.
- Shen Yao is a young Taiwanese brand created in 2019. The company's creator, Shen Yao Huang, will be unveiling his creations from his workshop in Taiwan.
Purchasers reactions and insights concerning the trends
To round off the day, at 5pm every evening, a purchaser will take part in a special InstaLive session to summarise and discuss the collections presented during the day.
The schedule is updated daily on the Tranoi.com website. Each video will be available in replay format on the designer's space on Tranoï Link.
This will recreate the effervescence of the different discussions and perspectives that professionals are used to finding at the Fashion Week.