A 100% virtual show this 15 & 16 SEPTEMBer 2020: the DIGITAL SHOW 
Faced with a resurgence of COVID-19 in Europe, Première Vision Paris cancels the physical edition of its show. The Digital Show, which debuted online at the Première Vision Marketplace this past 10 July, will now fully take over the reins for the show with:
• 1,588 e-shops, over 20,000 listed products and 8 product universes: Fabrics, Leather, Accessories, Yarns, Denim, Smart Creation, Designs, Manufacturing ;
• Expanded services and features:  Since mid-March, the Marketplace has been available at no charge to Première Vision Paris exhibitors, allowing them to freely integrate their collections into their e-shops with no limit on the number of products presented, and no obligations in terms of commitment or duration.
• A more interactive and functional digital catalog to energize business:
- Activated client/supplier contact tools to facilitate direct contact and remote sales discussions and transactions.
 
- Company profiles can now integrate multimedia content - videos, images, texts, etc., to enliven the presentations of exhibitors' business activities.
 
• Enhanced content to boost the visibility of the offer and guide buyers:
- New digital forums: the Première Vision fashion team has selected the season's most creative and representative products from the exhibitors' collections. These will be showcased in each company's online shop, and promoted in the Marketplace's online Magazine.
 
- Seasonal inspirations, trends, directions: the entire autumn/winter 21-22 season can be found under the Magazine heading on the Marketplace website.
 
- «The Futures of Fashion»: an exclusive program of 20 digital events to follow online to analyze and decode both the season and the industry's coming challenges: inspirational fashion seminars, conferences and webinars dedicated to the future of fashion...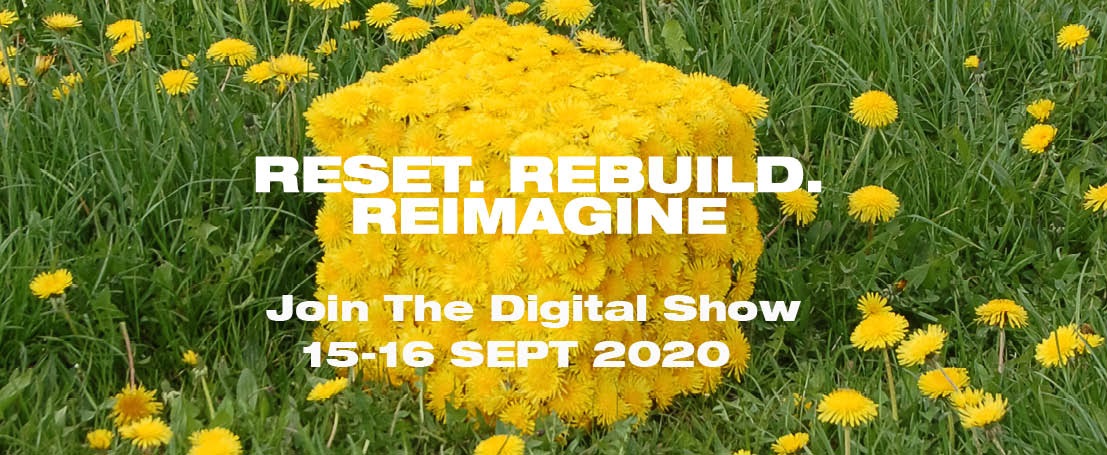 The digital show will take place on 15 and 16 September, however, the exhibitors' collections will remain online throughout the season.