The essence of gaming is at GIST!
Organised by GL events, the 5th GIST (Gaming Istanbul) - the largest event devoted sports and video games in the Middle East and North Africa (MENA) region - will take place from 30 January to 2 February 2020. Gaming enthusiasts, as well as amateurs and professionals from the world of gaming, will be getting together at the Eurasia Show & Art Center.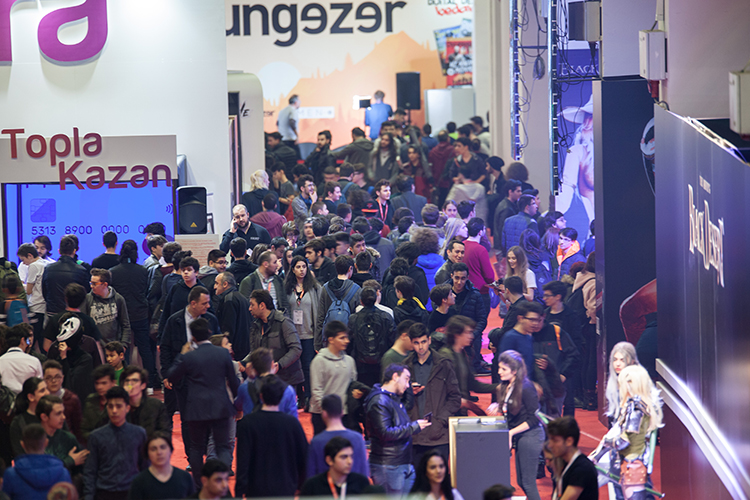 Gaming Istanbul 2018
Once again, Gaming Istanbul will offer a wide range of content for all types of gamers, whether casual or hardcore gamers (i.e. people who really love playing video games), on all platforms (mobile devices, PC, consoles). This year, visitors will be able to play all the major games that marked 2019 and discover the most eagerly awaited games for 2020, such as Mount & Blade II, Bannerlord and Conan Exiles.
Several events will be organised during the 4-day show, such as tournaments of PUBG Mobile or Mobile Legends Bang, involving the best e-sports teams in Turkey, as well as live broadcasts of contests between influencers and e-sports teams.
A shopping area will be open to all the visitors who are interested in upgrading their gaming equipment (headsets, computer components), or buying collectible figurines, digital toys or accessories for cosplay! A cosplay competition (where people dress up as one of their favourite characters) will be organised, giving fans the chance to present their creations and fantasies, and maybe even win the trophy! A retrogaming area will also give "nostalgic visitors" the opportunity to reconnect with heroes of their childhood thanks to the first-generation consoles on display. In addition, a children's park is open to kids at the show, with a host of fun activities and events.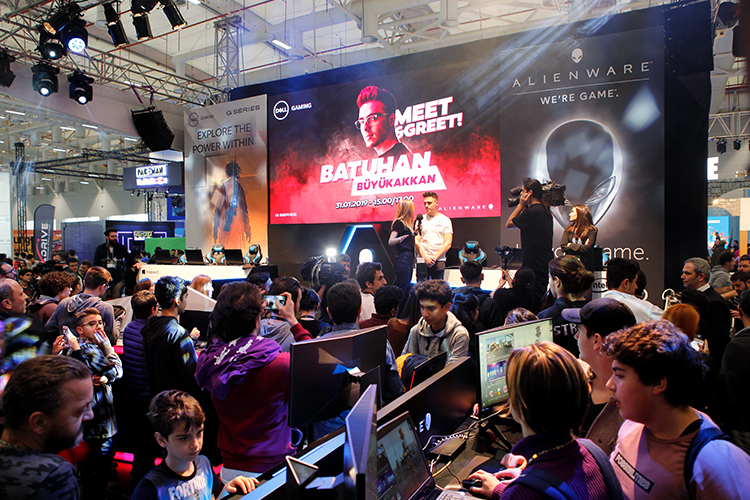 Gaming Istanbul 2018
Gaming Istanbul is also a B2B event which hosts many business meetings. Independent developers will have the opportunity to present their projects to investors during professional business interviews.
The GIST show is ideally positioned geographically and offers American and European companies a real gateway for business development in the Middle East/North Africa (MENA) region.