Reopening of the GENESIS exhibition from June 3, 2020 at La Sucrière in Lyon
An ode to the Earth, in pictures
Suitable for visitors of all ages, the exhibition of work by the artist Sebastião Salgado features 245 black and white photographs, which immortalise people, animals, nature and landscapes from around the world in a journey divided into five "chapters".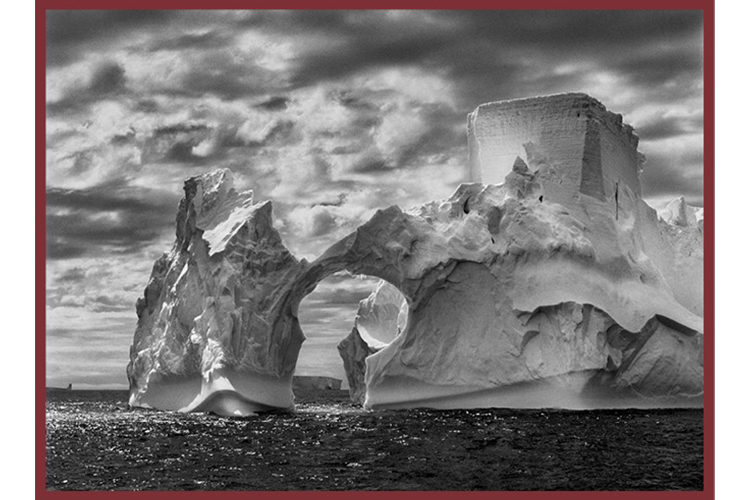 © Sebastião Salgado
Sebastião Salgado has been taking photographs since 1973. In that time, he has travelled the world and witnessed the demographic and environmental changes that the Earth has undergone over the years. The exhibition presents the results of the artist's epic 8-year expedition, inviting spectators to discover remote or little-known parts and peoples of the world.
An exhibition organised into five geographical chapters
Organised by Sebastião's wife Lélia Wanick Salgado, who designs the artist's books and exhibitions, GENESIS is made up of five chapters corresponding to five geographical areas: South of the Planet, Sanctuaries, Africa, Northern Lands and Amazonia & Pantanal. The exhibition takes you on a journey around different parts of the world and incites you to think about the beauty and fragility of our planet.
An educational experience designed for everyone 
The GENESIS photographs are thought-provoking and the subject matter lends itself to various educational purposes. In order to raise the awareness about the environment among younger generations and schoolchildren, the GENESIS exhibition has created several educational tools to prepare the visits. To make the experience even more fun, free booklets with games and activities will be given to all the children who visit the exhibition, according to 2 age groups: 3-6 and 6-12 years old. 
A space devoted to Instituto Terra
Instituto Terra is a non-profit, non-governmental organisation that aims to reforest areas that have suffered from droughts, erosion, destruction due to urbanisation or the disappearance of plants and wildlife. The organisation was founded by Sebastião and Lélia Salgado, who decided to return the Bulcão farm - a property owned by Sebastião's family - to its former state of forestation. Today, the Instituto Terra is developing a programme to recover water sources in Brazil and also provides environmental education courses. More than 82,000 people have benefited from the programme: children, young people, teachers, farmers, technicians, etc. At the exhibition, an entire area will be dedicated to presenting the Institute's actions and the scale of its achievements. 
The primary concern of GL events is to ensure that the events can be organised and visitors, exhibitors and delegates can be accommodated in our venues with the best possible hygiene conditions and health security.
In its 50 venues in France and in the world, the Group have implemented health security measures and facilities to prevent Covid-19 risks.
>>
Sanitary guidelines GL events Venues
>>
Informations Coronavirus - COVID-19