The biggest mining exhibition in Latin America
Expomin 2020, the most important event devoted to the mining sector in Chile and Latin America, will take place from 10 to 13 November 2020, in virtual format. Created 30 years ago, the event has been held 15 times to date. Organised by FISA GL events, Expomin brings together all the sector's different players and boasts the largest concentration of national and international companies, making it a major event for the entire mining industry. More than just a showcase for exhibitors, Expomin will also contribute to boosting employment, development and economic recovery in Chile.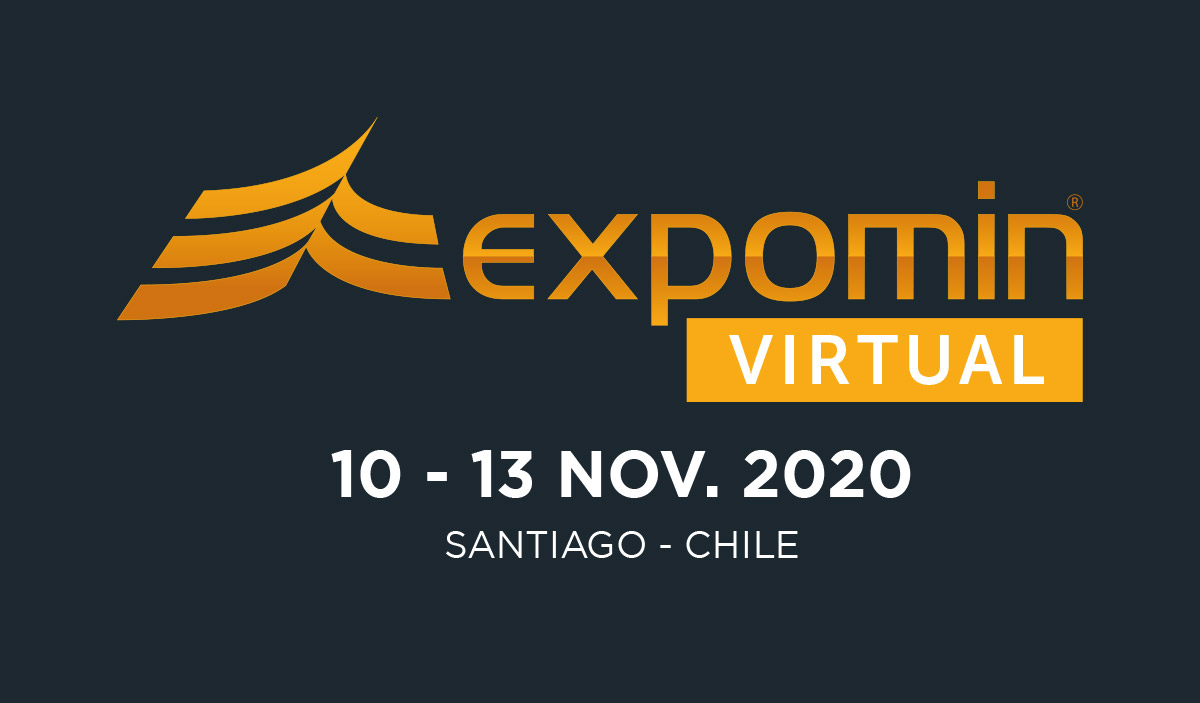 A programme that has been adapted to the health crisis
Faced with the health and safety restrictions linked to the Covid-19 crisis, the exhibition has been redesigned to offer professionals an entirely digital exhibition. This virtual event will include an exhibition and an international congress, with a programme of conferences broadcast via streaming. This year's show will enable the sector's professionals to exchange ideas on different subjects. In the face of the current health crisis, the sector must reinvent itself to meet society's new challenges. The theme of this year's event is therefore: "Mining: Facilitating the Future." Today, more than ever, people have the power, at their own level, to change the way they work and adapt to new developments in the sector.
The Expomin Congress will offer an extensive programme of 13 seminars over 4 days. The topics addressed during the congress will focus on the situation of mining in the region during the Covid-19 period, looking notably at the lessons learned, mining's contribution to the new digital era, sustainable technological development, renewable energies, electromobility, reducing emissions, an overview of mining investment in the region, as well as projects and business opportunities.
An online event with international reach
A virtual platform has been created for the event to enable visitors to discover the exhibitors' stands and to browse through a Marketplace where companies can display their products and services. Quick searches and advanced search filters will facilitate navigation on the platform. Exhibitors will be able to make contact with hundreds of decision-makers in the mining industry. Visitors will also be able to organise virtual meetings and access a wide range of information in real time.
Organised as a common workspace, Expomin 2020 will promote the sharing of knowledge, experience and technology, thus contributing to innovation and increased productivity in mining processes. Thanks to its virtual format, the event will provide a platform of opportunities with global reach.
Next event scheduled from 19-23 April for Expomin 2021.