The exhibition for the timber industry and its related trades
Organised by GL events Exhibitions, this year's Eurobois exhibition will be held from 4 to 7 February 2020 at Eurexpo Lyon. Bringing together some 420 exhibitors and brands, the four-day show provides a unique occasion for trade visitors and companies involved in the sector to discover the latest innovations, address the major issues facing the industry and organise business meetings.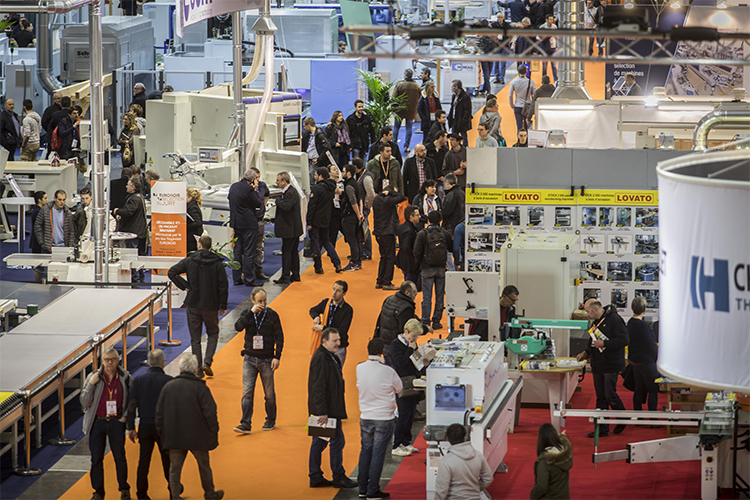 © Alexandre Moulard - Eurobois 2018
Considered a material of the future, wood and its related trades are undergoing a genuine transformation. Against the backdrop of these developments, the 2020 Eurobois will be devoted to innovation 4.0: the use of technology to enhance performance. Indeed, innovation will be a central topic this year thanks to the products and services displayed on the industrial stands and the various events on the programme.
Eurobois is a "must-attend" event in the sector. The main players in the wood industry will present their processing and installation techniques using modern tools and robotics. The exhibition will also enable professionals in various wood trades (fitters, carpenters, cabinetmakers, industrial joiners, etc.) to meet and share their experiences and innovations, create synergies and develop their business in order to build the future of the sector.
Once again, Eurobois will include numerous events and highlights for all visitors and professionals:
The Eurobois Awards will reward the innovative solutions presented by the exhibitors,
The French national qualifying event for the European Young Carpenters Competition, organised by the Compagnons du Devoir, will place the spotlight on carpentry skills,
Live events addressing many different topics such as layout, automation, wood constructions, and more.
A TV broadcast studio - set up by BatiJournal TV with the support of France Bois Forêt - will cover all the news in the sector,
The Fabrik Eurobois, an event dedicated to wood construction and layouts, organised by the Compagnons du Devoir, and the presentation of the CO-HOME project created by the Equipementiers de l'Ameublement Français (French Furniture Manufacturers), 
The Eurobois Campus, an area devoted to employment and training: 10 training centres represented, 25 conferences and associated workshops, a job wall, and a job day on 5 February, in partnership with Pôle Emploi (French Job Centre).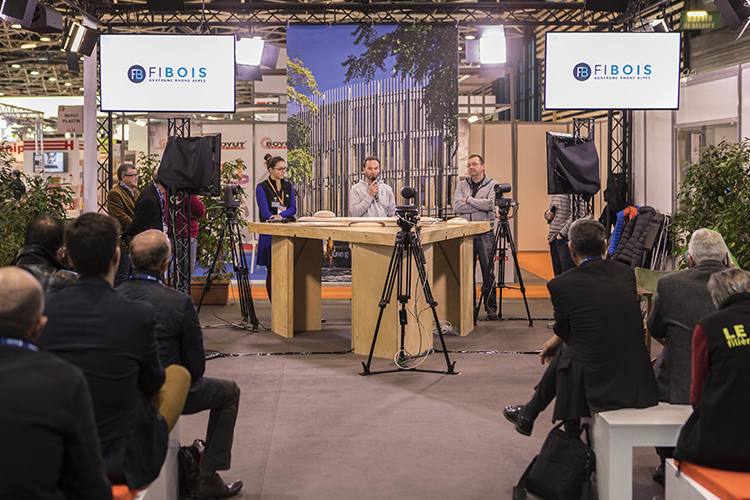 © Alexandre Moulard - Eurobois 2018