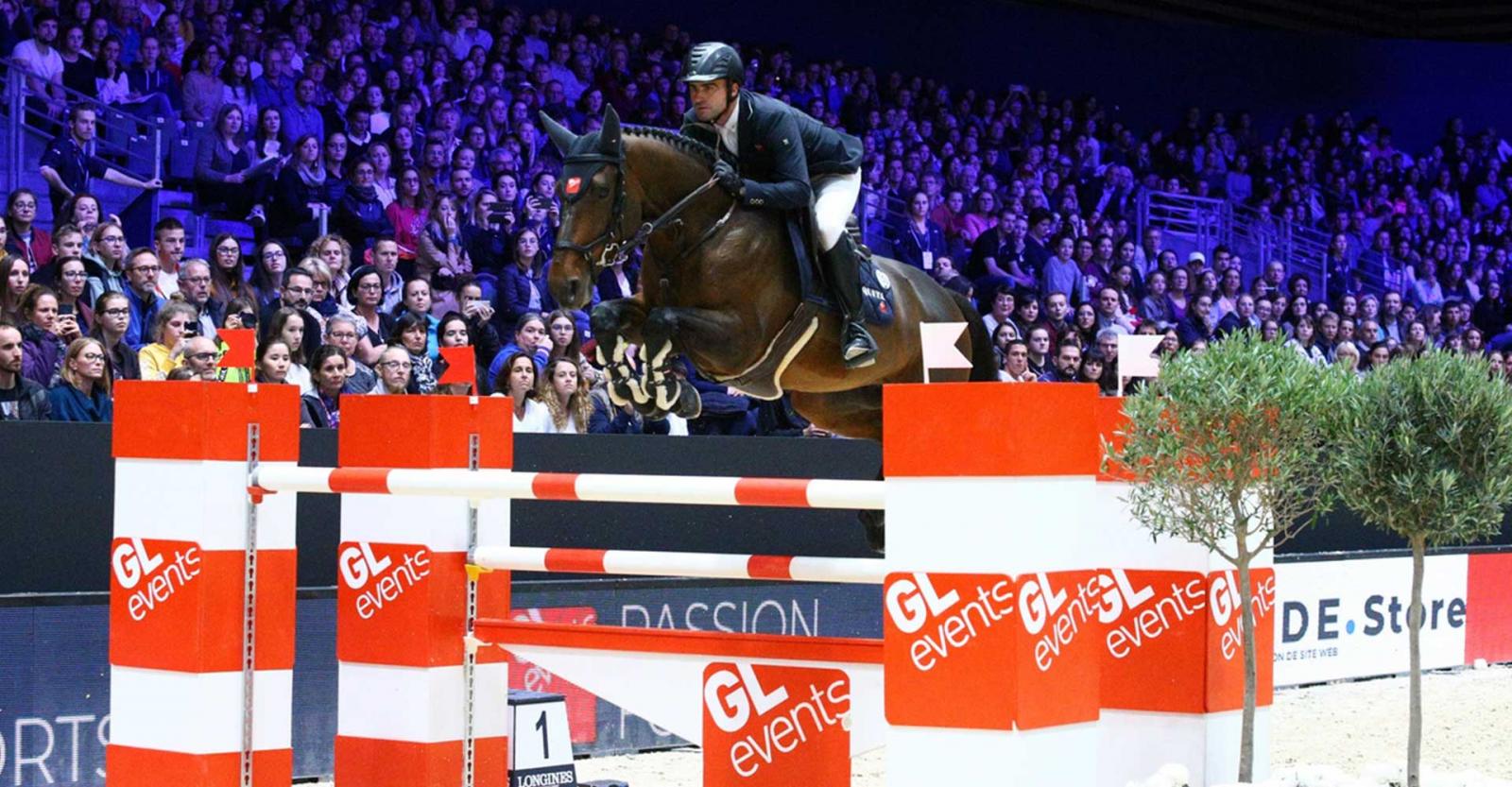 Equita Lyon 2019 - Longines Equita Lyon, Concours Hippique International
Made by GL events
A GL events event devoted to horses and horse riding
From 30 October to 3 November 2019, the 25th Equita Lyon brought together some 175,000 visitors for this event, which covered 140,000m² of exhibition space at Eurexpo Lyon. Top international riders, amateurs and enthusiasts got together for 5 days celebrating the world of horse and riding. 
The Longines Equita Lyon, Concours Hippique International hosted four stages of the FEI World Cup show jumping, dressage, carriage driving competitions and the Jumping Ponies' Trophy, as well as French national-level competitions. Equita Lyon also hosts the largest American western-riding event in Europe and a trade fair with more than 800 exhibitors and breeders. The show also includes many activities for people of all ages, with a Children's Village, an equestrian Health-care Area and 11 arenas with non-stop events.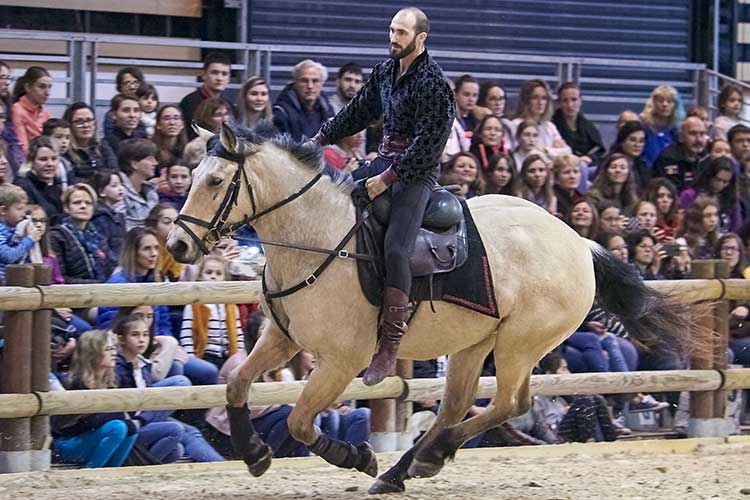 Equita Lyon 2019 - JEHOL ©Gilles Galoyer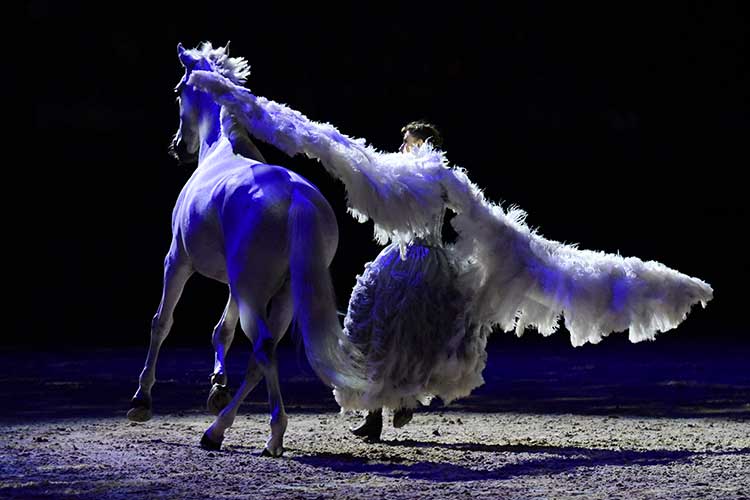 Equita Lyon 2019 - Alizée Froment ©Gilles Galoyer
A demonstration the Group's expertise
This major event organised by GL events Equestrian Sport showcases all of the Group's expertise. The audiovisual equipment and services, power distribution, grandstands, overlays, stand design and hospitality services are provided by GL events Live's teams. GL events Venues provides 140,000m² of exhibition space divided between 7 halls at Eurexpo Lyon to welcome exhibitors, visitors and riders in the best possible conditions.
Key figures
140,000 m²
of exhibition space divided between 7 halls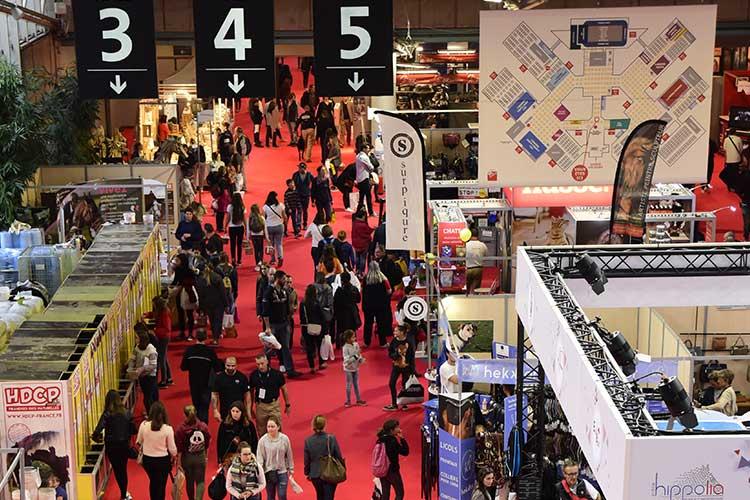 Equita Lyon 2019 ©Gilles Galoyer