The trade fair for the food and beverage sector
ANUFOOD BRAZIL will take place from 9 to 11 March 2020 at the São Paulo Expo in Brazil. This major trade fair devoted to the agri-food industry will welcome more than 400 local and international brands. This year's programme includes several on-site events, congresses, conferences and workshops.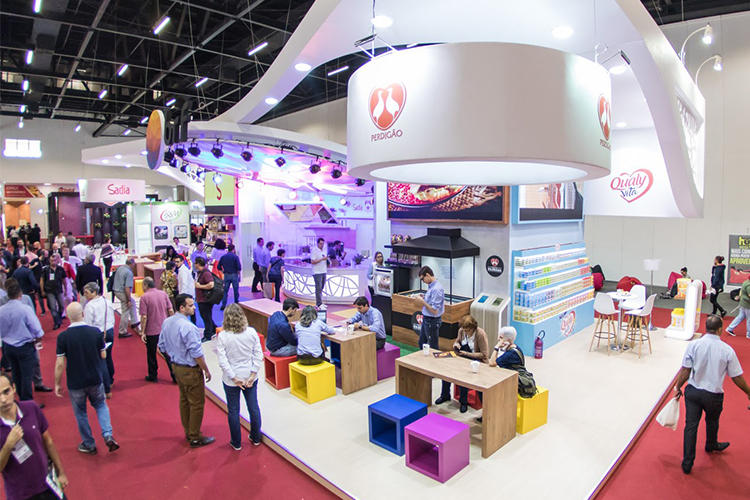 © ANUFOOD 2019
Over the course of the three-day fair, visitors will have the opportunity to discover every facet of the Brazilian and international food and beverage industry. ANUFOOD is the only event that brings together companies from different branches of the industry, such as manufacturers, importers, exporters, catering services and trading companies, among others. 
In order to promote the different business sectors, ANUFOOD will include several specific areas. The "Gourmet Arena" area will be entirely devoted to the world of pizzas. Visitors will discover several innovative products and ideas and have the chance to meet and discuss with specialists about this world-famous product. A special "discovery area" will also be open to visitors. Here, they will be able to meet new local brands that aim to develop their reputation and stand out in the market thanks to unique ingredients and flavours or innovative and environmentally friendly manufacturing processes.
On the drinks side, visitors will be plunged directly into practical workshops and demonstrations on how to prepare drinks, one of the most popular features of the ANUFOOD fair. In partnership with BARES SP (a bar in São Paulo), the fair will offer free workshops on preparing both hot and cold drinks, such as coffee and sodas. Visitors will also have the opportunity to taste a selection of delicious craft beers.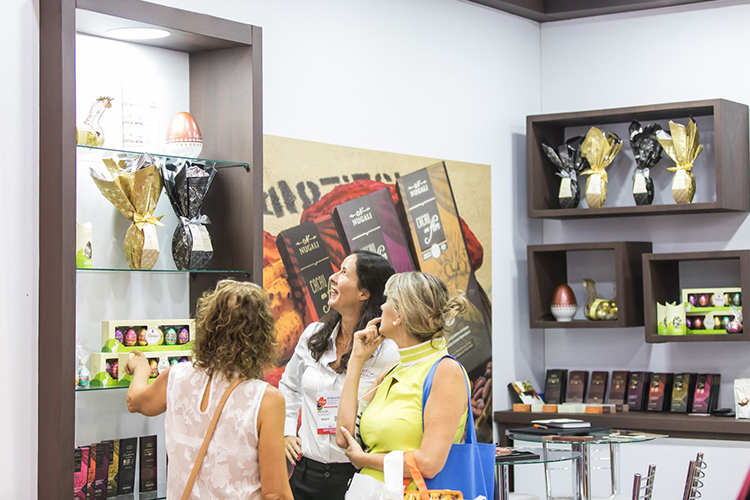 © ANUFOOD 2019
ANUFOOD will be organising several other events, conferences and workshops during the three days and will feature food and drink from many countries around the world.