The opportunity to (re)discover the Little Prince and his creator
To celebrate the 120th anniversary of the birth of Antoine de Saint Exupéry, La Sucrière in Lyon will be hosting an immersive exhibition devoted the famous aviator and author, and his iconic character, the Little Prince. An insightful exhibition that will take place from 14 October 2020 to 25 April 2021.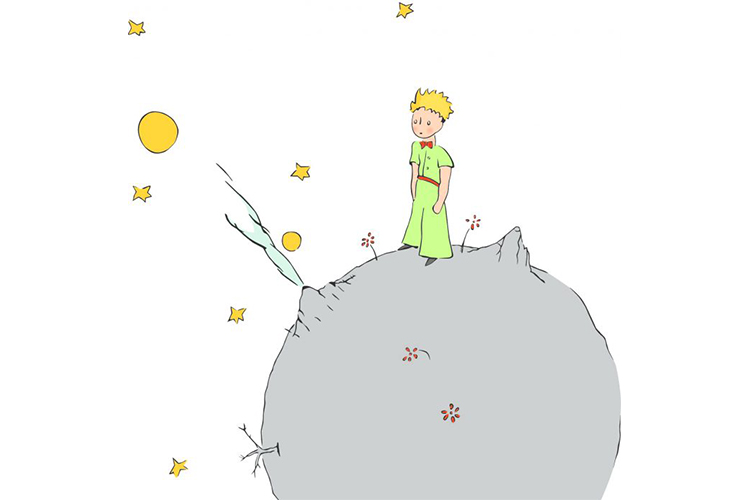 « Antoine de Saint Exupéry, un Petit Prince parmi les hommes » exhibition
Visitors will have the opportunity to discover or find out more about the author and his work through original exhibition covering 1,700m² of space, divided into two main sections: the first part is devoted to Antoine de Saint Exupéry, a passionate aviator who was born in Lyon in 1900 and who fought in the Second World War. The second section is devoted to his most iconic character: the Little Prince. These two worlds come together in a spectacular, immersive final area where visitors are treated to a game of hide-and-seek involving the author and his Little Prince.
The exhibition is designed, produced and managed by Tempora in partnership with the Antoine de Saint Exupéry Foundation for Youth, the French Air and Space Museum, the French Air Force and the "Envol des Pionniers" (Flight of pioneers) museum.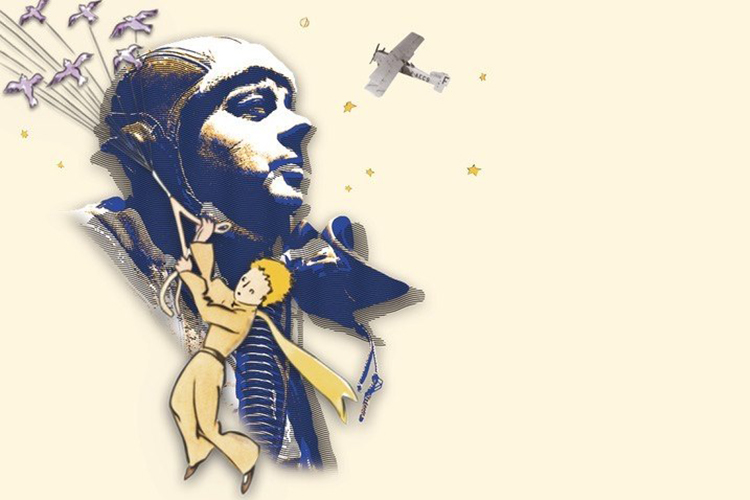 « Antoine de Saint Exupéry, un Petit Prince parmi les hommes » exhibition
Organise an unconventional, exclusive event by privatising the exhibition
La Sucrière, a cultural and event venue in Lyon, can welcome small groups of people from companies that would like to organise an original, cultural event for their employees or customers.
The groups will enjoy a private tour of the "Antoine de Saint Exupéry, a Little Prince among Men" exhibition, followed by a convivial breakfast or a cocktail reception. La Sucrière proposes a variety of exclusive packages for groups of 30 to 200 people.
This immersive exhibition will plunge visitors into the heart of the exceptional, and moving, life and work of a man who left an indelible mark on history.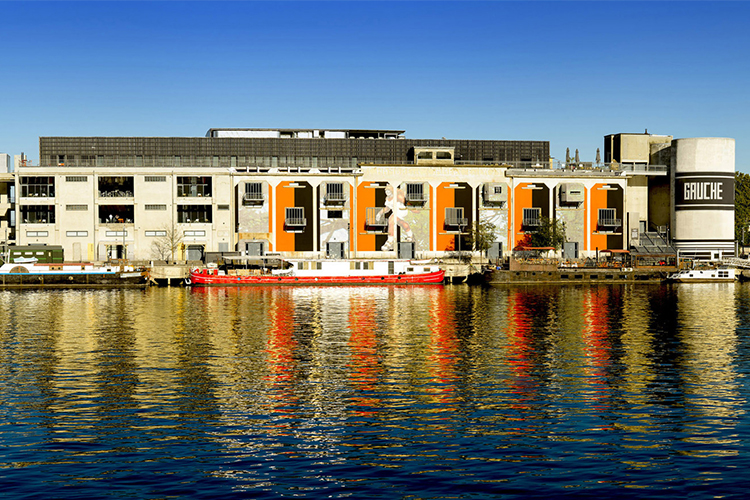 La Sucrière © Nicolas Robin
The primary concern of GL events is to ensure that the events can be organised and visitors, exhibitors and delegates can be accommodated in our venues with the best possible hygiene conditions and health security.
In its 50 venues in France and in the world, the Group have implemented health security measures and facilities to prevent Covid-19 risks.
>>
Sanitary guidelines GL events Venues
>>
Informations Coronavirus - COVID-19